Natural Looking
Results
Schedule Your
Consultation Now!
(562) 239-3783
$200 off
What is Restylane Lyft?
As we age and our faces lose volume, some of us begin to look for ways to regain more definition in our cheeks without surgery. Restylane Lyft, formerly known as Perlane-L®, is an injectable hyaluronic acid gel used to correct volume loss and treat wrinkles in the face.
Restylane Lyft is the first and only FDA-approved filler indicated to provide lift to cheeks and add volume to correct and smooth smile lines (nasolabial folds).
Contact Us
Results you can see!
Before & After
Treatment can make a real difference. Take a look at the images below of actual patients who have used Restylane Lyft to get results that cannot be achieved with over-the-counter cosmetic products.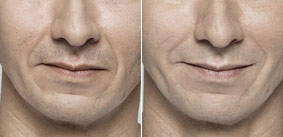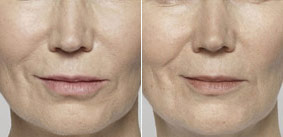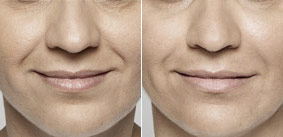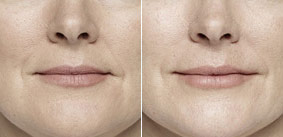 Contact Us