Scalp Micropigmentation
Consultations offered at our seven convenient locations in Brea, Costa Mesa, Glendora, Lancaster, Rancho Cucamonga, Whittier and West Hollywood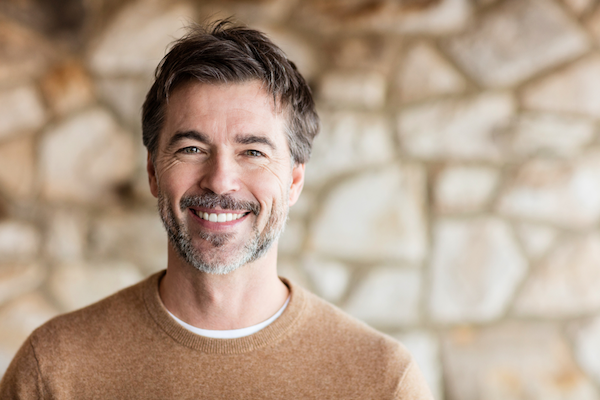 Scalp Micropigmentation is a procedure that creates the illusion of thicker hair on the head.
Scalp micropigmentation (SMP) uses tattoo techniques to create thousands of tiny dots that mimic the appearance of hair. This treatment won't regrow hair, and can't stop hair loss, but it can improve your self-confidence and restore your sense of well-being and virility.
If you are unhappy with thin hair and a visible scalp, or have scarring that stands out from your natural hair coverage, micropigmentation may be an excellent solution.
At SkinPerfect, we offer a wide range of services to keep our patients looking and feeling their best. To schedule your personal consultation and learn more about how scalp micropigmentation can help you, call or text (844) 898-1080, or fill out an online form at your convenience. SkinPerfect is pleased to offer this service at our Rancho Cucamonga location.
About
You may never have thought you'd get a tattoo, but scalp micropigmentation uses ink similarly to the way in which that "Mom" tattoo does!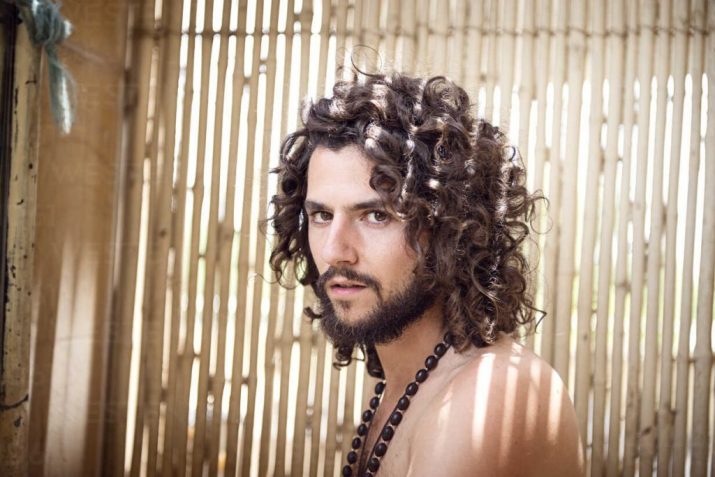 SMP inserts microdroplets of pigment through the skin and into the upper dermis, using a standard tattoo instrument. This machine uses between one and six needles that cycle up to 150 times per second to perforate the epidermis.
Our scalps are unique areas of skin. This part of the body has an undulating thickness with fat and an infrastructure designed to support the growth of our hair. As a result, it's up to the skill of the SMP technician to locate the ink at the precise and correct depth.
Successful scalp micropigmentation requires an artistic eye. The color needs to be carefully considered to give the most natural effect, and the dots need to be spaced in a way to mask scarring or skin irregularities and create even and consistent coverage. The size of the dot must also be considered. Another variable is the depth of the ink placement. Ink that's placed too close to the surface of the process will fail because the pigment can leak out within a few days after the procedure. If the pigment is placed too deep into the dermis, it can diffuse in the skin and create a "splotchy" effect.
Successful SMP procedures have an appearance similar to the visual effect of a pointillist painting, with even dots situated between the pores to create a shaded appearance that masks the light skin of the scalp and is indistinguishable from hair at a distance. (1)
Benefits of Scalp Micropigmentation
Micropigmentation Advantages:
Long-lasting results
Visually resembles pores on a balding scalp
Can be used to disguise scalp scars after transplantation surgery
Can be performed on patients with either a shaved head or long hair
It's important to note that there is the risk of having an allergic reaction to the pigment used, and your natural hair may have to be dyed to match the pigment used if you are going gray.
Because SMP is a semi-permanent treatment, you may need touch-ups over time due to fading and progression of hair loss. (2)
Candidates
Candidates for SMP are those who:
Have scars from neurosurgery or head trauma, other surgeries, and/or hair restoration procedures
Are unable to grow back their hair after chemotherapy
Have deformities from hair restoration that are now visible due to unplanned progressive hair loss
Are dissatisfied with sparse results from a hair restoration procedure
Are balding or have thinning hair that does not respond to minoxidil or other medical treatments and do not qualify for hair transplantation
Suffer from autoimmune diseases such as refractory alopecia areata or alopecia totalis
Have scalp scars from scarring alopecias​
Have open donor scars, as a complication of hair transplant surgery from harvesting techniques between the 1950s and the early 1990s, from strip harvesting surgeries, or from the more modern follicular unit extraction puncture techniques
Have irregular dispersal of hair from plugs or corn-rows
Dislike using wigs, hairpieces or topical concealers
Have regional balding, with or without a shaved scalp
Personal Consultation
During your personal consultation, you'll meet with one of the SkinPerfect team members who will examine your scalp and hair, and discuss your goals. If you are a good candidate for SMP, you'll also have realistic expectations about what SMP can and can't do for you. While we'll always do our best to give you the results you deserve, it's important to remember that seeing through the hair with some visible scalp is normal.
Preparation and Procedure
You'll want to make sure that you shower before each SMP treatment, since you won't be able to wash or wet your scalp for four days after each appointment. Each treatment typically takes between four and five hours. A topical anesthetic is applied to the scalp to numb the area and minimize discomfort.
The process of SMP involves the insertion of a pigment through the skin in the upper dermis, using conventional tattoo instruments and artistic and objective considerations as to dot placement. The patient will need approximately two to four sessions for final results. Because this process involves penetrating the skin, risks include infection and allergies to pigment. At SkinPerfect, we have a knowledgeable team of trained medical professionals, and our offices are state-of-the-art medical environments. Our patients know that they are receiving quality care safely. To learn more about the other services SkinPerfect offers, keep an eye on our blog and follow us on social media!
Recovery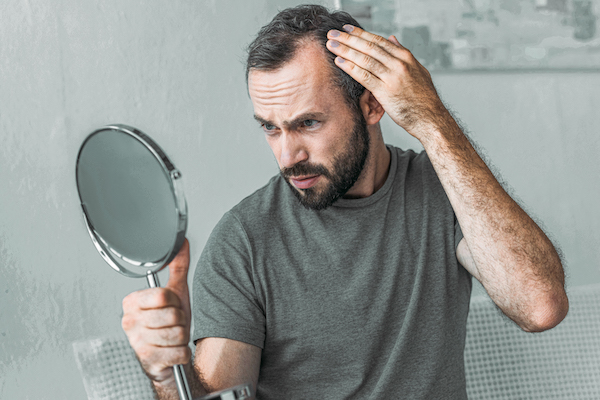 Although you'll see immediate results, SMP is process of layering color. Because of the meticulous nature of this procedure and its miniature scale, it may take several sessions to achieve final results. The number of sessions you require depends on the size of the area of scalp being treated. Even if it's only for a small area like the corners of the hairline or widow's peak, three to four treatments may still be needed for long-term retention. Treatments should be scheduled a few weeks apart.
Between treatments, don't go swimming, use steam or sauna rooms, or take extremely hot showers. SMP increases the skin's sensitivity to the sun, so wear a hat and avoid exposing your scalp to the sun for the first four days. Limit sun exposure to small amounts of time in the following week. Less sun exposure to the treated area means better long-term results.
You'll be given detailed instructions on how to care for your scalp before your first session.
After your final treatment, it's important to:
After 4 days: Begin to regularly moisturize the treated area after the fourth day of your final treatment (this is also true between treatments)
After 5 days: avoid heavy exercise and sweating
For the next month: avoid swimming, saunas, and steam rooms. Keep out of the sun, and use SPF 30–50 sunscreen. (3)
Results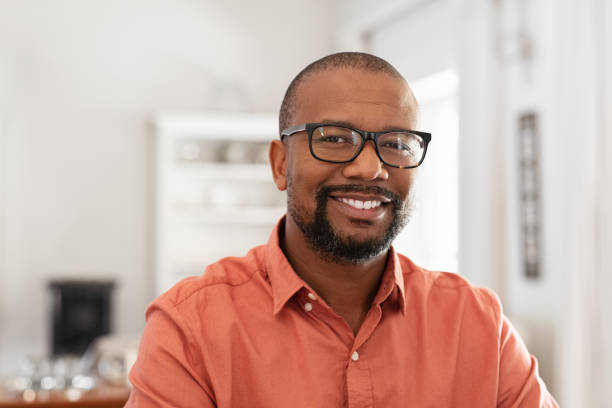 Because micropigmentation places ink in the dermis more shallowly than conventional tattoos, this cosmetic procedure is considered semipermanent. While the effects may last up to eight years, the treated area will fade over time since all skin naturally exfoliates itself. However, while the color may lighten, it won't change if the correct pigments are used. The skin's natural processes move dead cells to the surface, where they eventually slough off. For those with very dry skin, a micropigmentation treatment will fade more quickly, since dry skin flakes off more readily. (3) Even so, after SMP sessions, you'll enjoy the appearance of a thicker head of hair for years to come. If you're interested in improving the appearance of your thinning hair, contact SkinPerfect to set up a consultation today.
How Much Does Micropigmentation Cost in Ranch Cucamonga?
The cost of your micropigmentation will depend on how much of your scalp is being treated, and how many sessions that you require. During your personal consultation, our medical team members will be able to give you an estimate for your treatment based on the condition of your scalp, hair loss or thinning, and your aesthetic goals. Keep an eye on our website for exclusive promotions and events!
FAQ
How is scalp micropigmentation different from a normal tattoo?
Scalp micropigmentation places ink more shallowly than conventional tattoos. Because the goal of SMP is a semi-permanent and even series of dots on the scalp, the ink has to be placed at exactly the correct depth in the dermis for the best results. SMP results last approximately 8 years, unlike some unfortunate tattoos that are for life.
Why does it take more than one session for optimal SMP results?
Because the SMP procedure involves the creation of thousands of tiny tattooed dots on the scalp, covering an area is a lengthy process that is taxing for the patient and for the technician. Additionally, ink that is placed too shallowly in the skin can leak out in the days that follow the session. Several sessions ensure a comfortable experience and even coverage.
References
Rassman WR, Pak JP, Kim J, Estrin NF. Scalp Micropigmentation. The Journal of Clinical and Aesthetic Dermatology. 2015;8(3):35-42. Accessed April 2, 2021. https://www.ncbi.nlm.nih.gov/pmc/articles/PMC4382144/
Saed S, Ibrahim O, Bergfeld WF. Hair camouflage: A comprehensive review. International Journal of Women's Dermatology. 2017;3(1 Suppl):S75-S80. doi:10.1016/j.ijwd.2017.02.016
Gallagher G. Scalp Micropigmentation: Benefits, Side Effects, Before & After Pics. Healthline. Published May 28, 2019. Accessed April 2, 2021. https://www.healthline.com/health/beauty-skin-care/scalp-micropigmentation#how-it-works-and-who-benefits