Eminence Organic Products
Consultations offered at our seven convenient locations in Brea, Costa Mesa, Glendora, Lancaster, Rancho Cucamonga, Whittier and West Hollywood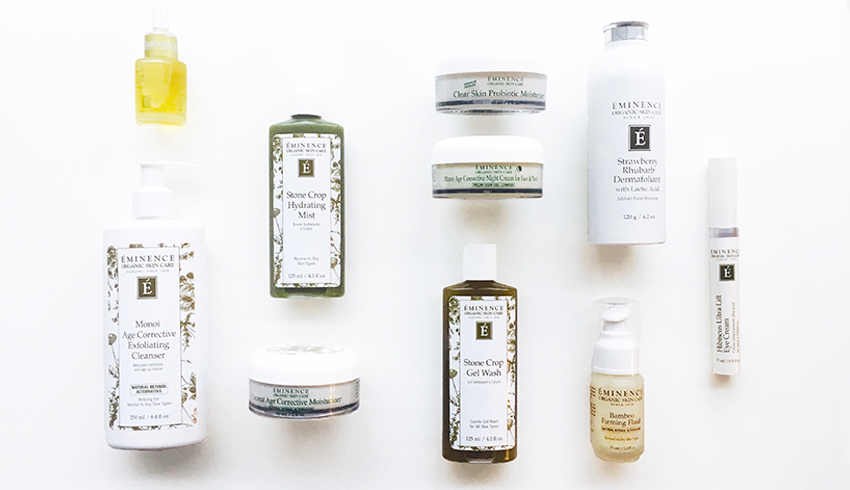 This collection of organic skin care products will gently remove dirt and impurities without being abrasive to your skin. With organic ingredients you know you are benefiting not only your skin but also the environment. Eminence organic products will have your skin healthy and glowing in no time!
About the Company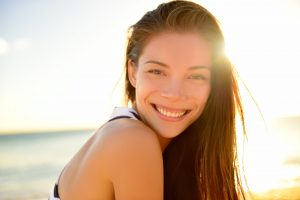 Eminence is an environmentally-conscious company. Not only do they want their customers to benefit from all natural products, they want to be responsible in how they make their products. Eminence creates skin care formulas that are free of parabens, animal by-products, propylene glycol, sodium lauryl sulfates, harmful colorants and fragrances, mineral oils, petroleum, and other chemicals. The ingredients they choose are specifically picked out for unique beautifying properties that will target your skin concern. Ingredients are hand-picked and combined with pure water drawn from a spring lake. No harsh heating is used because high temperatures often diminish the potency of vitamins and nutrients. Eminence wants their products to be rich and healthy for skin. Their goal is to improve your skin naturally and benefit the environment simultaneously.
Eminence is conscious of their carbon footprint and uses wind and solar power energy. The company also plants a tree for each product sold!
What Products Are Available?
Eminence sells an assortment of cleansers, masks, exfoliants, moisturizers, and toners. They have developed treatments for different skin types so that you can customize your skin treatment. If you have sensitive skin, combination skin, oily skin, dry skin, normal skin, or a combination of these types, Eminence has a natural solution for you! These products will gently correct your skin without stripping it of healthy oils.
Where Are These Products Applicable?
Eminence sells many cleansers, tones, masks, and moisturizers for the face. But they also specialize in treatments for all over the body. Eminence sells natural, organic cosmetics for your face. Apply ingredients that you recognize and know are good for you!
What Do These Products Do?
These products will rejuvenate your skin and remove bacteria and dead skin cells that lead to clogged pores and acne breakouts. Eminence products will fight signs of aging and help you keep up a youthful glow. With these products you know you are getting quality ingredients and being environmentally responsible.
What Results Will I See?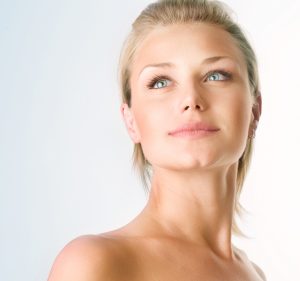 Eminence products will target your concerns and help rejuvenate your skin. Eminence skin care systems are made to target uneven skin tones, redness, minimally saggy skin, acne breakouts, large pores, sun damage, wrinkles, and under eye darkness and bags. Your skin care routine is a crucial element to healthy, young-looking skin. Using these products should help reverse these concerns and promote deeply healthy skin!
How Can I Get Eminence Skin Care Products?
We would be more than happy to set you up with an Eminence organic skin care system! Schedule a consultation at our office so we can assess your skin and recommend your best products. Eminence conveniently sells products in treatment systems and individually. You can experiment and create your own system or purchase one of their tried and tested systems.