Medical Spa Services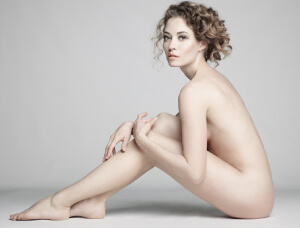 Laser Hair Removal
The Lumenis Laser Hair Removal system at our Lancaster location provides smooth, hairless skin in no time. A revolutionary system, it has been helping patients at our Lancaster office remove unflattering hair for a long time. This popular treatment has our patients saving time and feeling confident.
Learn More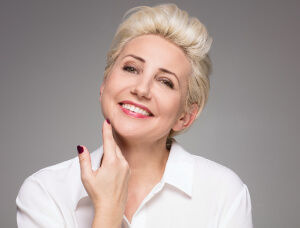 Laser Genesis Skin Resurfacing
Our Lancaster team believes you deserve to be confident in your skin. Laser Genesis treatments will effectively rejuvenate your skin by boosting collagen levels and shrinking pore sizes. This procedure implements heat to restructure the skin and help smooth out imperfections.
Learn More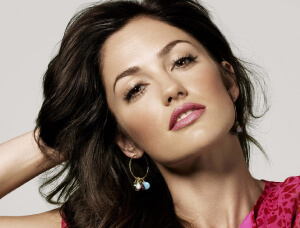 Botox Wrinkle Reducer
Are you tired of severe wrinkles, lines, and furrows on your face? Botox is an FDA-approved, anti-aging miracle that helps many men and women turn-back-the-clock! If you want smooth, young skin, then Botox at our Lancaster office is your ideal solution.
Learn More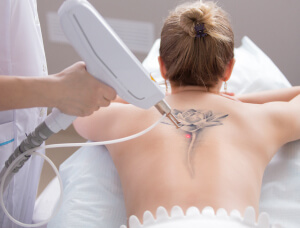 Laser Tattoo Removal
Are you bothered by an old tattoo? No need to worry! Our Lancaster location offers laser tattoo removal with the PicoCare 450 system. This revolutionary laser treatment implements various, picosecond wavelengths to effectively remove any tattoo.
Learn More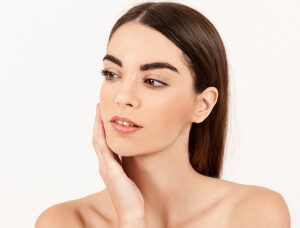 Microdermabrasion
SilkPeel is a unique and profound microdermabrasion treatment. This non-invasive procedure uses suction technology to unclog pores and remove dead skin cells while concurrently delivering a hydrating serum. Our Lancaster team is skilled at using the SilkPeel system and will help you achieve smoother, brighter skin.
Learn More
About Lancaster, CA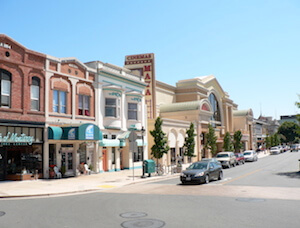 Attractions
Why not make a fun day out of your treatment! Arrive a few hours early and get lunch at one of the many delightful restaurants nearby like The Rusten House, York Shore House, Red Salmon, Farmer Boys, or Greenhouse Cafe.
There are many attractions and fun places to visit in case you arrive at your appointment early. If you or a friend love wine, Antelope Valley Winery is just a five minute drive from our Lancaster office. Pick up a bottle on your way so you can celebrate your great results and show off with friends.
A twenty minute drive will also get you to the Lancaster Museum of Art and History. Enjoy an afternoon gazing at beautiful, contemporary artwork.
Looking for a way to spend your afternoon so you don't have to sit in rush hour traffic? Ten minutes away from our office is the Antelope Valley Mall. Complete with a theatre, you can peruse clothing stores or catch a movie to wait out traffic.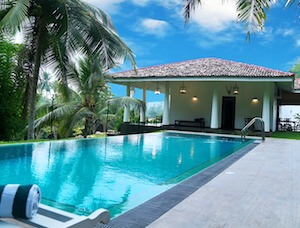 Accommodations
No need to rush, plan a fun outing and pamper yourself! After your luxurious treatment enjoy one of the comfortable hotels or Inns in Lancaster.
Hilton Garden Inn Palmdale
1309 W Rancho Vista Blvd
Palmdale, CA 93551
(661) 998-2000
SpringHill Suites by Marriott Lancaster
1811 W Ave J 12
Lancaster, CA 93534
(661) 729-2390
Hampton Inn & Suites Palmdale
39428 Trade Center Dr
Palmdale, CA 93551
(661) 265-7400
Comfort Inn & Suites
1825 W Ave J 12
Lancaster, CA 93534
(661) 418-5690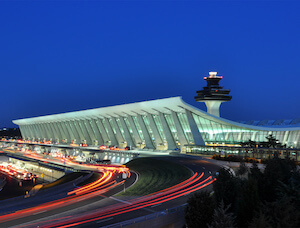 Travel
We are located just off 10th St West and West Avenue M near Ladies First Fitness and Spa. We are a twenty minute drive from the Palmdale Regional Airport and easily accessed by the CA-14.
Public Transportation From Palmdale Regional Airport
A simple ride with a taxi or driving app service will have you at our center in no time! You can also book a ride with one of the shuttle services available from the airport like Antelope Valley Airport Express.
Public Transportation from the surrounding Area
A couple dollars will get you on the Lancaster bus system, traveling around the city. You can jump on the Route 1 and get to the Antelope Valley Mall in under a half hour. The bus system runs all throughout Lancaster and is a convenient way to get around.