Medical Spa Services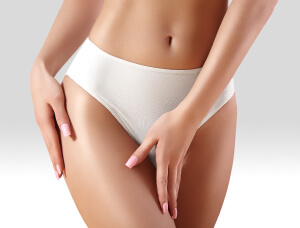 CoolSculpting Fat Reduction
CoolSculpting is a popular fat reduction treatment that is the perfect solution to rid yourself of stubborn bulges of fat. Simple, convenient and non-surgical, our Lancaster office is adept at this perfect body sculpting technique.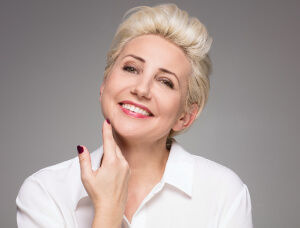 Dermal Fillers & Injectables
Wrinkles are due, in part, to the loss of volume under the skin. To address sagging, deflated features, consider the benefits of a dermal filler in Lancaster, California. Skin Perfect uses naturally occurring substances like hyaluronic acid to replenish your youthful dimensions.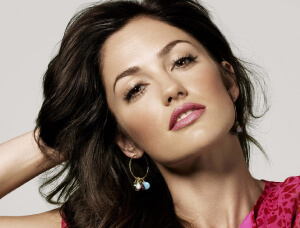 Botox Wrinkle Reducer
Are you tired of severe wrinkles, lines, and furrows on your face? Botox is an FDA-approved, anti-aging miracle that helps many men and women turn-back-the-clock! If you want smooth, young skin, then Botox at our Lancaster office is your ideal solution.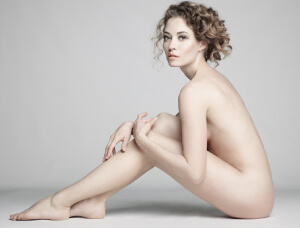 Cellfina Cellulite Reduction
Cellulite gets its texture from a mesh of fibrous fats that bind it together. By breaking up this mesh, Cellfina smooths the surface and reduces unwanted fat deposits. Contact our Lancaster office to learn more.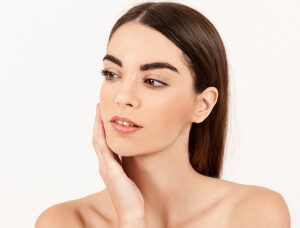 Ultherapy Skin Tightening & Lifting
If you want to tighten skin and lift sagging features, visit our expert Lancaster team. They can administer Ultherapy, a non-surgical procedure that harnesses ultrasound technology to enhance skin from within.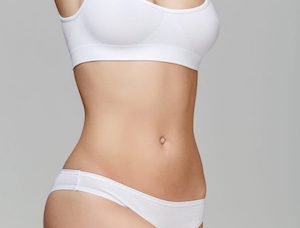 CoolTone Muscle Building & Toning
CoolTone technology stimulates your muscles by sending harmless pulses of electricity to your target areas. In response, your physique reacts with toning, strengthening mass. Flex your aesthetics at Skin Perfect in Lancaster!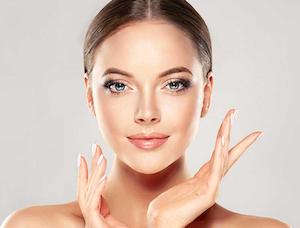 Laser Treatments
Discolorations on the skin have their own light frequencies. To minimize their severity, laser treatments target age spots and bring them into harmony with the surrounding skin. Visit our Lancaster location to resurface your complexion and erase fine lines, acne scars, and blemishes.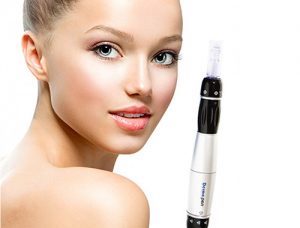 Facial Treatments
Your face is your welcome to the world. Make sure you make a statement with facial treatments in Lancaster, California. From reducing sagging skin to contouring away bothersome fat, Skin Perfect truly lives up to its name.
About Lancaster, CA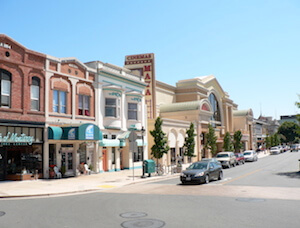 Attractions
Why not make a fun day out of your treatment! Arrive a few hours early and get lunch at one of the many delightful restaurants nearby like The Rusten House, York Shore House, Red Salmon, Farmer Boys, or Greenhouse Cafe.
There are many attractions and fun places to visit in case you arrive at your appointment early. If you or a friend love wine, Antelope Valley Winery is just a five minute drive from our Lancaster office. Pick up a bottle on your way so you can celebrate your great results and show off with friends.
A twenty minute drive will also get you to the Lancaster Museum of Art and History. Enjoy an afternoon gazing at beautiful, contemporary artwork.
Looking for a way to spend your afternoon so you don't have to sit in rush hour traffic? Ten minutes away from our office is the Antelope Valley Mall. Complete with a theatre, you can peruse clothing stores or catch a movie to wait out traffic.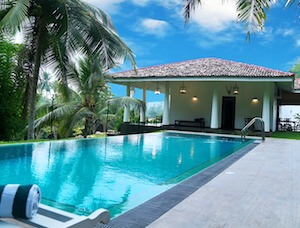 Accommodations
No need to rush, plan a fun outing and pamper yourself! After your luxurious treatment enjoy one of the comfortable hotels or Inns in Lancaster.
Hilton Garden Inn Palmdale
1309 W Rancho Vista Blvd
Palmdale, CA 93551
(661) 998-2000
SpringHill Suites by Marriott Lancaster
1811 W Ave J 12
Lancaster, CA 93534
(661) 729-2390
Hampton Inn & Suites Palmdale
39428 Trade Center Dr
Palmdale, CA 93551
(661) 265-7400
Comfort Inn & Suites
1825 W Ave J 12
Lancaster, CA 93534
(661) 418-5690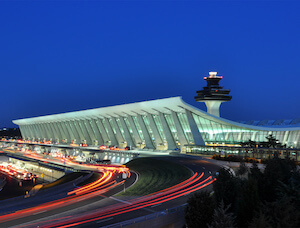 Travel
We are located just off 10th St West and West Avenue M near Ladies First Fitness and Spa. We are a twenty minute drive from the Palmdale Regional Airport and easily accessed by the CA-14.
Public Transportation From Palmdale Regional Airport
A simple ride with a taxi or driving app service will have you at our center in no time! You can also book a ride with one of the shuttle services available from the airport like Antelope Valley Airport Express.
Public Transportation from the surrounding Area
A couple dollars will get you on the Lancaster bus system, traveling around the city. You can jump on the Route 1 and get to the Antelope Valley Mall in under a half hour. The bus system runs all throughout Lancaster and is a convenient way to get around.