Medical Weight Loss
Consultations offered at our six convenient locations in Brea, Costa Mesa, Glendora, Lancaster, Rancho Cucamonga and Whittier
Description
The medically supervised weight loss program was designed by our physician to give control back to the patient. The weight loss program is designed to target 4 different aspects of a patient's physiology, to help control weight gain, and to increase weight loss.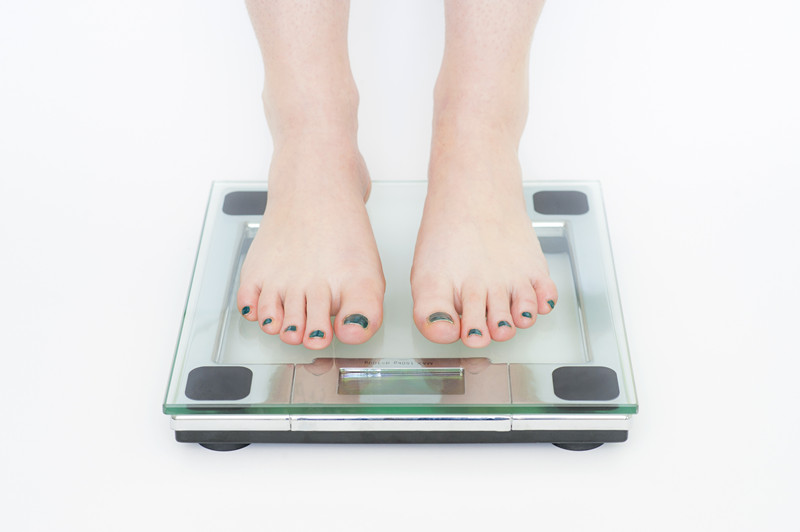 We target weight loss in 4 ways:
Behavioral and Nutritional Counseling
Essential Vitamin and Mineral Supplementation<
Hormonal Balancing
Appetite Control
Benefits
On average there is a 80%–90% success rate for patients that are able to stay on the program for at least 1 month. Most patients can expect to lose between 1–2 lbs per week, or 4–8 lbs per month when combined with proper exercise and nutrition. This program was designed not to restrict your diet, but to help give you back control based upon your goals. Results will vary.
Before & After Photos