Medical Spa Services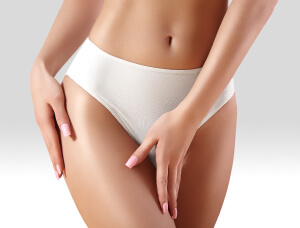 CoolSculpting Fat Reduction
Slimming down and getting rid of pesky fat is simple with CoolSculpting. Freeze your fat away with a few CoolSculpting sessions at our Whittier office. Whether you are slimming down for an event or trying to achieve your goal body, CoolSculpting is your best solution!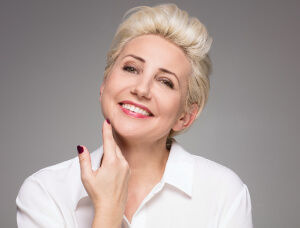 Dermal Fillers & Injectables
As skin ages, it loses elasticity and sags away from its underlying support structures. Fillers like Restylane and Juvéderm are available at our Whittier location to restore skin's volume and promote the body's natural production of collagen.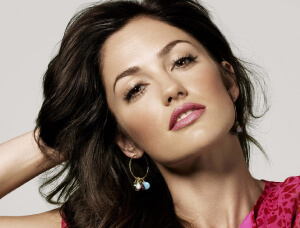 Botox Wrinkle Reducer
Skin Perfect Whittier offers impressive solutions to aging signs, such as Botox. Botox is a simple injectable that takes under an hour to administer. This FDA-approved, anti-aging marvel will smooth away your wrinkles and help you look younger in no time. Botox injections are simple and effective; transform your face in just one treatment.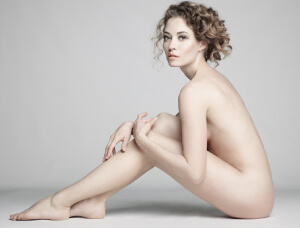 Laser Hair Removal
The Lumenis laser hair removal system at our Whittier office provides our patients with long-term, smooth benefits. This revolutionary treatment targets follicles, providing you with longer-lasting, smoother results than can not be accomplished with shaving or waxing.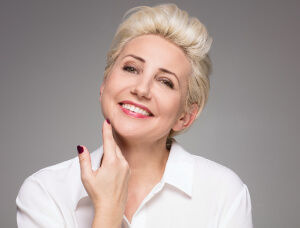 Laser Genesis Skin Resurfacing
Are you bothered by redness, large pores, wrinkles, or irregular skin surfaces? Then come to our Whittier location today. We offer Laser Genesis treatments to transform and rejuvenate your skin so you feel confident going make-up free! Glowing, healthy skin is only a treatment away with Laser Genesis.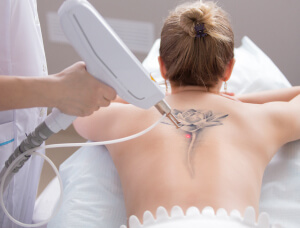 Laser Tattoo Removal
Whether you have a small, big, or colorful tattoo it can be removed with the PicoCare 450 advanced system at our Whittier office. This laser removal technology is revolutionary when it comes to tattoo erasing. By emitting different wavelengths this treatment system can remove all types of tattoos!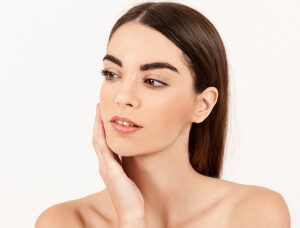 Microdermabrasion
Microdermabrasion lifts away dead skin and helps our patients achieve healthy, glowing skin. The SilkPeel system is a wet exfoliation system that will provide impressive results. Our Whittier team will use the SilkPeel system to remove bacteria, dirt, and oil from your skin while simultaneously delivering hydration to even out fine lines and parched skin.
Learn More
About Whittier, CA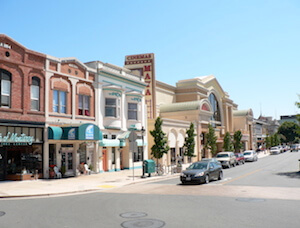 Attractions
Arrive to the area a few minutes early to enjoy some of Whittier's attractions! Enjoy lunch at Crepes and Grapes Cafe, a french-inspired restaurant or a meal at one of the many other restaurants in the area: The Bottle Room, California Grill, La Pescadora or Bizarra Capital.
If you want to take a brief walk and relax before your treatment, there are a few parks near our center; such as Central Park off Park Street and Washington. This lovely little park is a six minute walk from our center and is full of beautiful trees. Broadway Park is another little oasis that is about a seven minute walk away and is off Broadway and Newlin Avenue.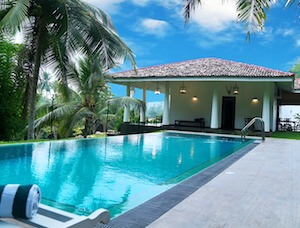 Accommodations
Don't rush your visit! Invite a friend or family member to a spa day and make a weekend out of it. There are quite a few fine hotels that you can stay in.
DoubleTree by Hilton Whittier Los Angeles
7320 Greenleaf Avenue
Whittier, CA 90602
(562) 945-8511
Howard Johnson Hotel & Suites by Wyndham Pico Rivera
9515 Whittier Boulevard
Pico Rivera, CA 90660
(562) 395-0325
Friendly Hills Inn Whittier
14329 Whittier Boulevard
Whittier, CA 90605
(562) 698-6731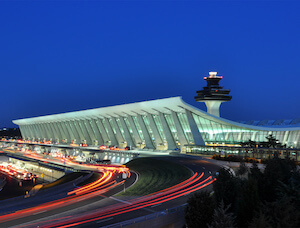 Travel
Conveniently located near a Rite Aid, our office can be found off Greenleaf Avenue and Hadley Street. A forty-five minute drive away from John Wayne Airport, you can easily catch a Lyft or Uber up to our center.
Public Transportation From Orange County Airport
There are a plethora of public transportation systems available in the Orange County area. Amtrak, Greyhound, or shuttles can get you to Whittier. Whether you are traveling from the airport or your home in OC, there are many ways for you to get the care you deserve.
Public Transportation from the surrounding area
The bus system is a great way to get around Whittier. You can simply hop on near your home, sit back and relax as you are taken to our office. Lyfts and Ubers are another way to skip the stress of driving and relax on your way to your appointment.