Vivace in Whittier
Consultations offered at our seven convenient locations in Brea, Costa Mesa, Glendora, Lancaster, Rancho Cucamonga, Whittier and West Hollywood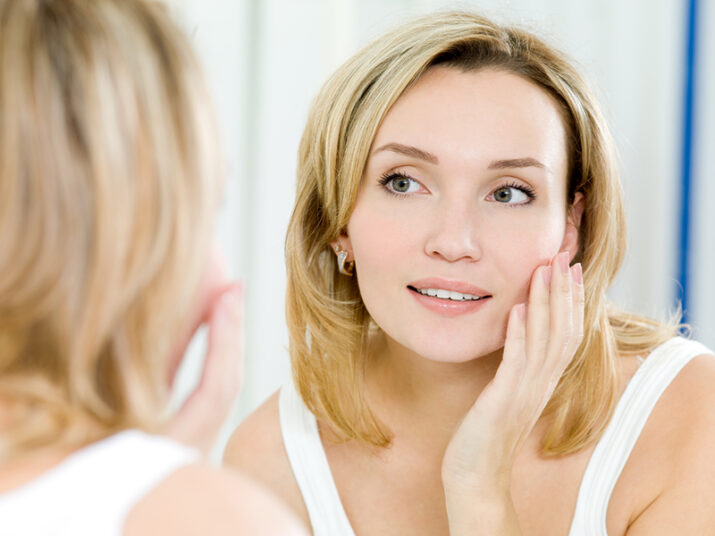 Vivace is a minimally invasive treatment that smooths the face and improves skin texture and skin tone. Vivace uses an advanced fractional microneedle with radiofrequency technology to restore a youthful complexion.
Skin Renewal with Vivace in Whittier
The face is vulnerable to aging. It shows the signs of maturity earlier than many other parts of the body. Fine lines and wrinkles, loose skin, and a duller complexion are all hallmarks of aging that most patients would like to reverse. Vivace represents an exciting new entry into the field of skin rejuvenation and anti-aging. Vivace treatments can help restore youthful tautness and smooth your facial lines and wrinkles.
Skin Perfect Whittier specializes in the latest and most advanced anti-aging treatments. With Vivace, Skin Perfect can help you restore the vibrant, glowing skin you desire.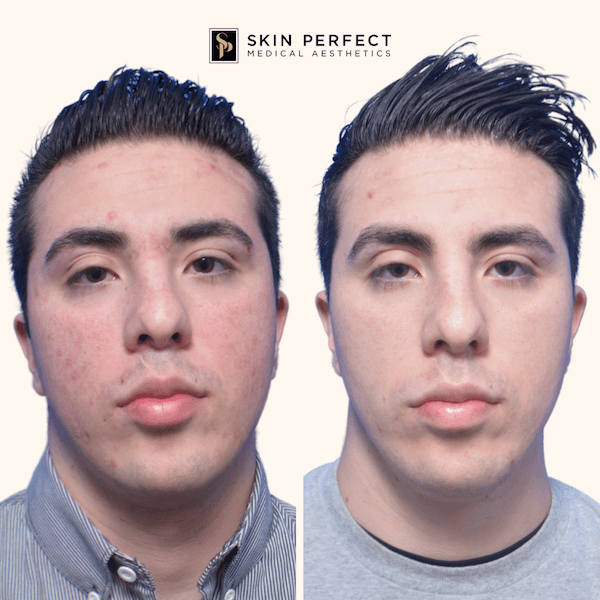 Benefits
Natural-looking results
Glowing skin
Tightens the skin
Reduces wrinkles and facial lines
Decreases pore size
Low or no downtime
Minimal discomfort
Chemical-free treatment
More affordable than surgical rejuvenation
Qualified Candidates
Candidates that qualify for Vivace include those in good health that seek respite from the effects of aging. Conditions that Vivace can alleviate include mild to moderate wrinkles, loose or sagging skin, age spots, discoloration, and enlarged pores.
Your Vivace Consultation in Whittier
Skin Perfect loves connecting with our patients.
As active partners in your aesthetic journey, Stephanie Sharma, PA and the rest of the Skin Perfect medical team want to hear about your cosmetic goals and aspirations. Only by understanding your goals can we match you with the best treatments to help you achieve those goals. An integral aspect of skin rejuvenation is matching a patient with the treatment best suited to their needs.
What Is Vivace MicroNeedling RF?
Vivace uses microneedling supplemented by radiofrequency energy to achieve remarkable results. Vivace is considered a collagen induction treatment that renews the skin for a radiant complexion. The technique amplifies the skin's natural regeneration.
It also tightens the skin, can reduce enlarged pores, and serve as an anti-acne treatment.
How Does It Work?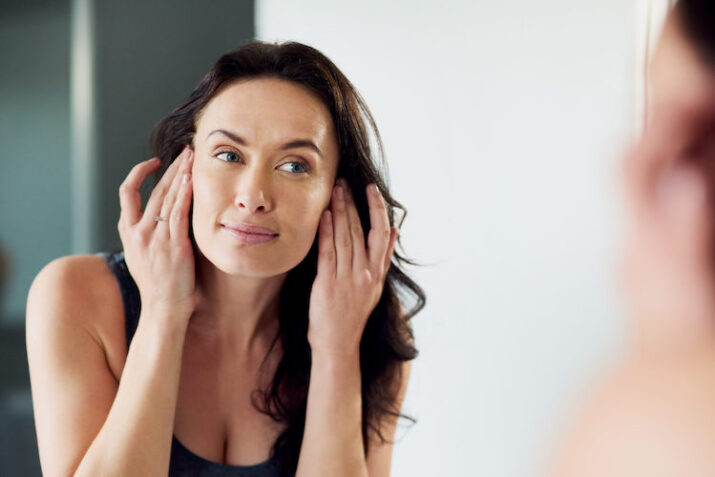 Your clinician will apply numbing cream about 30 minutes before the treatment. This gives the topical anesthetic time to work. Once we numb the treatment area, your technician will use Vivace's microneedles along the treatment area. This process creates thousands of micro-wounds, which initiate your body's healing. The Vivace device emits radiofrequency energy that penetrates at various depths, which stimulates the natural regeneration process of your skin. This promotes collagen and elastin production.
Vivace uses two forms of light. The red LED stimulates collagen while its blue LED eliminates acne-causing bacteria. The procedure lasts roughly 20 minutes but it might take longer or shorter depending on individual circumstances. Aftward, a moisturizing ointment will be applied to soothe and hydrate the treated skin.
Results
Vivace offers excellent results. It's been shown to be very safe for effectively treating skin rejuvenation, acne scars, treating hyperhidrosis, acne scars, alopecia, and more.[1][2] It's also very safe for all skin types.
How Much Does Vivace Cost in Whittier?
Vivace treatments are customizable and tailored to every patient's specific situation. After your consultation, once we understand your situation, we can provide you with a comprehensive set of prices.
FAQ
When can I wear makeup after a Vivace session?
Wait at least 6 hours. It is most beneficial to apply topical cream recommended by Skin Perfect to assist in healing.
Does Vivace work on any type of skin?
Vivace works on all types of skin, including dark or tanned skin. If you have any skin conditions or unusual circumstances, make sure to mention that during your consultation.
Does Vivace hurt?
Between the numbing cream and the minimally invasive nature of the treatment, patients experience only minor discomfort, if any at all.
How long will the results last?
Patients will continue to see improvement in skin tone and texture for six months as new collagen and elastin builds up in the treatment area. Patients can experience the benefits for a year or more.
References
Chandrashekar, B. S., Sriram, R., Mysore, R., Bhaskar, S., & Shetty, A. (2014). Evaluation of microneedling fractional radiofrequency device for treatment of acne scars. Journal of cutaneous and aesthetic surgery, 7(2), 93–97. https://doi.org/10.4103/0974-2077.138328
Singh, A., & Yadav, S. (2016). Microneedling: Advances and widening horizons. Indian dermatology online journal, 7(4), 244–254. https://doi.org/10.4103/2229-5178.185468