Oxygen Facial
Consultations offered at our seven convenient locations in Brea, Costa Mesa, Glendora, Lancaster, Rancho Cucamonga, Whittier and West Hollywood
Description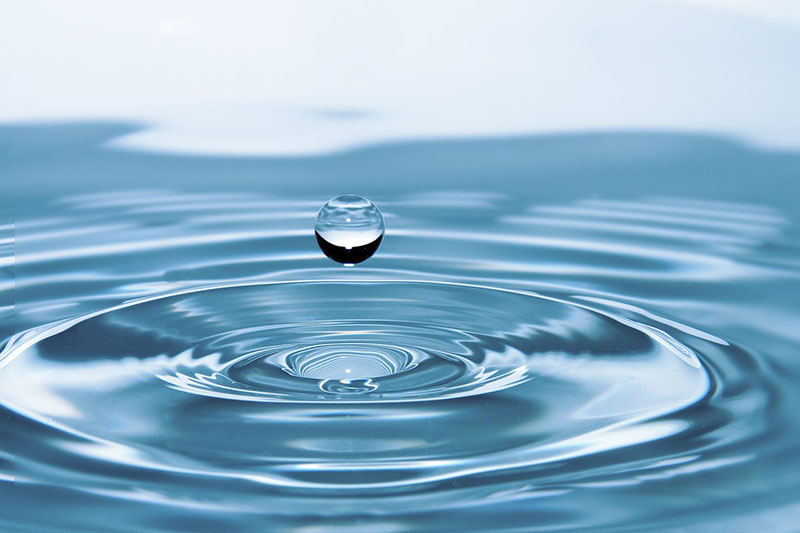 The Oxygen Facial is a relaxing hydrating facial that delivers powerful antioxidants: Vitamins A, C, and E and Green Tea, together help fight free radical damage. These antioxidants are mixed into a hyaluronic acid based serum—an ingredient found naturally in the skin and renown for its superior benefits as an ingredient carrier and moisturizer.
When combined with topical hyperbaric oxygen technology, the Rejuvenation Serum stimulates regeneration of new cells increasing elastin and collagen production. Results are immediate to visibly reduce the appearance of fine lines and wrinkles.
Before and After Photos
Benefits
In just one treatment your skin will look and feel years younger, skin will feel nourished and hydrated, cell renewal and skin regeneration are stimulated. Fine lines and blemishes are filled in, your skin feels rejuvenated, radiant, moisturized, and fresh. The Oxygen Facial is the perfect partner for many other treatments and may enhance benefits of other therapies such as microdermabrasions, chemical peels, and laser treatments. This is the perfect rejuvenating facial to get just prior to those special events!