Medical Spa Services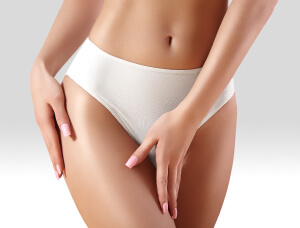 CoolSculpting Fat Reduction
Fat reduction just got a whole lot easier at our office in Glendora! CoolSculpting is a simple, non-invasive fat reduction treatment that will allow your body to naturally remove stubborn fat cells. You can easily slim down with CoolSculpting at Skin Perfect in Glendora.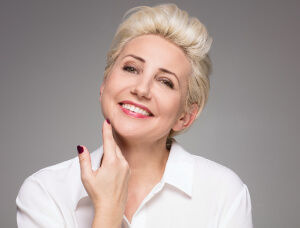 Dermal Fillers & Injectables
As skin ages, it loses elasticity and sags away from its underlying support structures. Fillers like Restylane and Juvéderm are available at our Glendora location to restore skin's volume and promote the body's natural production of collagen.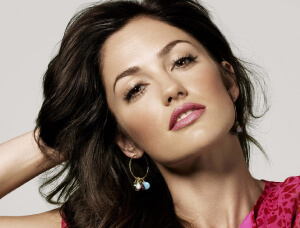 Botox Wrinkle Reducer
Are you looking for an anti-aging solution to those pesky wrinkles and lines? Botox is a simple, minimally-invasive way to dramatically improve your look. Botox is administered in less than an hour at our Glendora office and requires no downtime!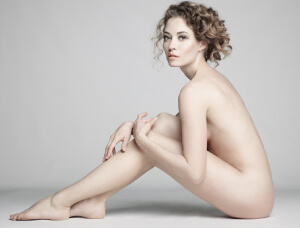 Cellfina Cellulite Reduction
The puckered, "cottage cheese" look of cellulite demands a focused approach. Our Glendora team can address excess cellulite with Cellfina, a minimally invasive procedure that breaks up fat and bolsters confidence.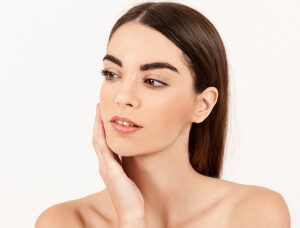 Ultherapy Skin Tightening & Lifting
Listen closely and you'll hear ultrasound energy tightening and toning our clients' looks. Ultherapy is offered in our Glendora clinic, so crank up the enhancement and visit us soon!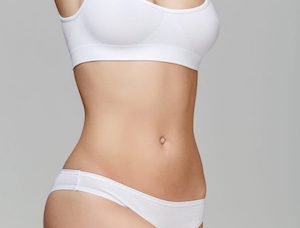 CoolTone Muscle Building & Toning
Imagine doing thousands of crunches in less than half an hour. There's no need to imagine such a phenomenon when you can experience it for real in Glendora, California. CoolTone stimulates muscles more than exercise ever could and brings definition to your target areas.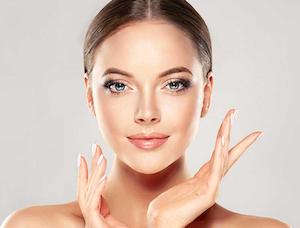 Laser Treatments
Zap away imperfections like a space traveling superstar, right here in the convenience of Glendora. Laser resurfacing erases blemishes, reduces fine lines and wrinkles, and corrects age spots. How brilliant!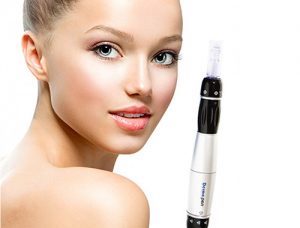 Facial Treatments
From a full facelift to subtle enhancements to the complexion, our suite of Glendora services will help you put your best face forward. Book some facetime with Skin Perfect!
About Glendora, CA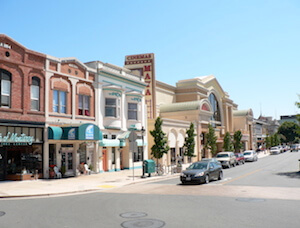 Attractions
If you are looking for a morning coffee or somewhere to grab lunch, you are in the perfect location. Our Glendora office is located in the middle of the Lone Hill Shopping Center! Right next door to the Skin Perfect office is a Pier Grill and just a few more steps down you'll find a Miyako Sushi. There are so many different restaurants in the area such as Thai Diamond Bar BBQ, Zuzu Chicken, and Greco's Pizza and Pasta. Whatever you're in the mood for, you'll be able to find it. If you have an early morning appointment and need a pick-me-up, there is also a Starbucks located in the shopping center!
Once you've had lunch, there are a bunch of activities in Glendora for you to enjoy! If you or a friend love nature and golfing, you are in luck! Just a few minutes away from our office is the Glendora Country Club. With a beautiful course and views of the San Gabriel Mountains, you are in for a relaxing day.
Just an eight minute drive away is the Rubel Castle. This historic site is fun to walk through! You will need to schedule a tour in advance but they often run at 10am and are a fun way to spend an afternoon with a friend or family member.
Our Glendora office is also near a number of hikes. If you are interested in a leisurely hike after or before your treatment, check out the City of Glendora web pages to look through available trails.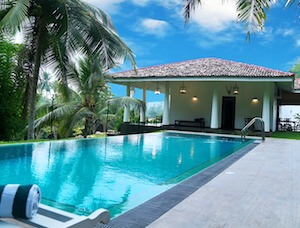 Accommodations
Don't rush yourself or your treatment, Glendora has a lot to offer and your office trip can easily be made into a fun weekend. There are quite a few hotels and Inns to stay in the area.
Best Western San Dimas Hotel & Suites
501 W Bonita Avenue
San Dimas, CA 91773
(909) 592-0500
Red Roof Inn San Dimas – Fairplex
204 N Village Court
San Dimas, CA 91773
(909) 599-2362
Garden Inn & Suites Glendora
606 W Route 66
Glendora, CA 91740
(626) 963-9361
Extended Stay America Los Angeles – San Dimas
601 W Bonita Avenue
San Dimas, CA 91773
(909) 394-1022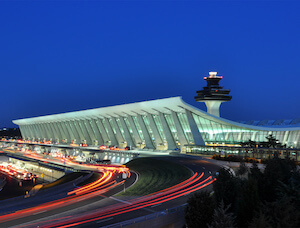 Travel
Our center is located off South Lone Hill Avenue and the historic Route 66 in the Lone Hill Shopping Center. We are towards the middle of the center, situated between Mathnasium and Pier Grill. Just a half hour drive from Ontario International Airport, our center is a convenient, simple stop towards a healthier you!
Public Transportation From Ontario International Airport
Getting from Ontario Airport to our office is simple! A half hour drive will get you here or you can skip the hassle of driving and use the metro system. Taxi and driving app services can be conveniently called after you land to get you to our office swiftly. You can also book a ride with one of the various shuttle services available from Ontario airport such as Super Shuttle and Xpress Shuttle.
Public Transportation from the surrounding Area
The bus system is a simple, eco-friendly way to get around Glendora. There are many bus routes that run around town, dropping you off near restaurants and the fun attractions that Glendora has to offer. Lyft and Uber can also get you around quickly and privately.