SKIN-TIGHTENING GLENDORA
Consultations offered at our seven convenient locations in Brea, Costa Mesa, Glendora, Lancaster, Rancho Cucamonga, Whittier and West Hollywood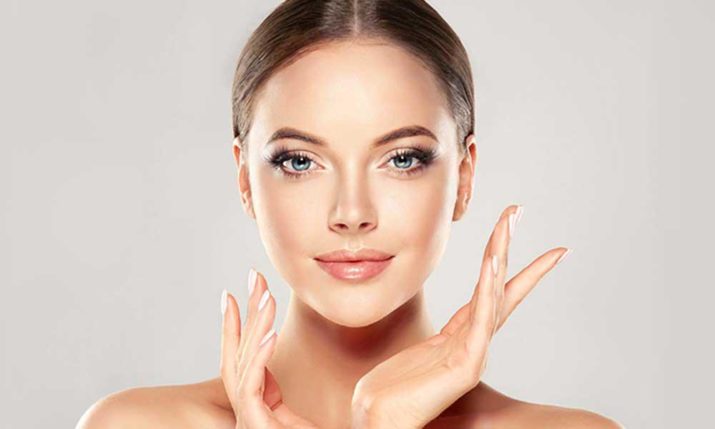 Feel Comfortable in Your Skin Without Surgery
You can look your best without going under the knife! Skin Perfect Medical Aesthetics offers a bounty of non-invasive and minimally-invasive skin-tightening procedures that can have you in and out of our Glendora, California offices in under an hour. We treat unwelcome signs of aging in the face and body.
Our skin gets its supple elasticity from collagen and elastin. Unfortunately, these proteins degrade as we get older—and so does our youthful appearance! Don't fret. There are ways to restore your skin's lost tautness. Skin Perfect in Glendora has the answers you seek. It is our vision to deliver the finest medical skincare and weight loss treatments available. Our blog abounds with age-defying beauty hacks.   
Contact us to learn more. Call or text (626) 414-5194 to schedule a consultation. 
Ultrasound Treatments
Why rush to surgery when the latest technology can keep your skin radiant and firm without a single incision? Skin Perfect's energy-based Ultrasound Treatments pass harmlessly through the epidermis to work directly where their rejuvenating rays are needed most.  
Ultherapy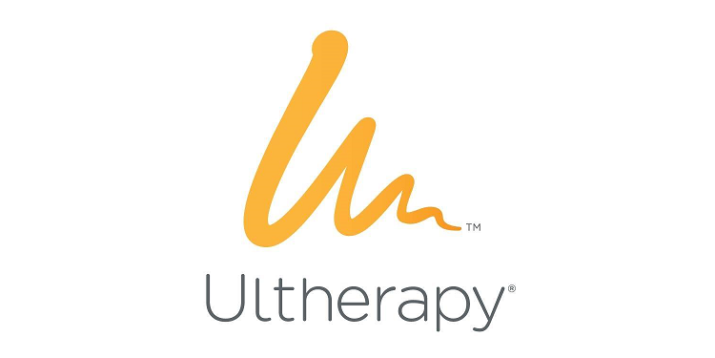 Ultherapy cleverly employs powerful ultrasound waves to stimulate the skin's own regenerative processes.[1] The sonic shower kickstarts collagen production deep within the dermal layers. Collagen is the pliable protein that holds our skin together. When collagen comes back, your skin becomes tighter. You can lose the loose, limp skin that loiters at the neck, chin and chest with Ultherapy in Glendora! 
Radiofrequency Treatments
Reverse the aging process with electromagnetism! Energy therapy is like a forbidden sip from the fabled fountain of youth. But this is no fairy tale. It's science! Radiofrequency (RF) Treatments are Glendora's non-surgical secret to dispelling slack, saggy skin anywhere on the body. 
Exilis Ultra Femme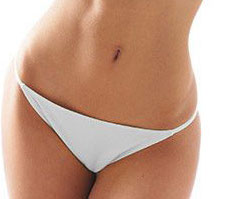 Feminine laxity is a common concern among many mature women. Skin Perfect's compassionate and professional medical team are the San Gabriel Valley's vaginal rejuvenation specialists. Exilis Ultra Femme's gentle RF therapy tightens tender tissue to treat issues associated with feminine laxity:
Vaginal dryness
Incontinence
Loss of tightness
Thermage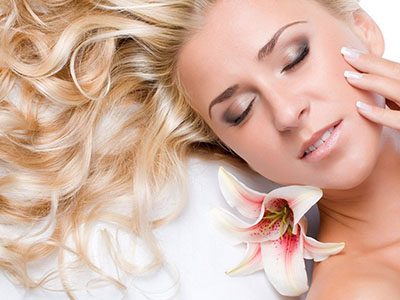 Thermage is an RF treatment for the face and body. It is a non-surgical, non-invasive body contouring procedure. Thermage sculpts hanging skin with smoothing and firming electromagnetic energy. Aging, papery skin thirsts for one thing: collagen. Thermage's RF therapy rebuilds the body's collagen support network progressively over a series of treatments. 
ThermiVa Vaginal Rejuvenation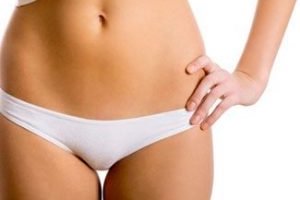 Your face isn't the only place where you can show your age. ThermiVa is a non-surgical RF therapy to restore a taut and youthful appearance. It is a quick and painless procedure with ravishing results that rival labiaplasty! 
Vivace Facial Rejuvenation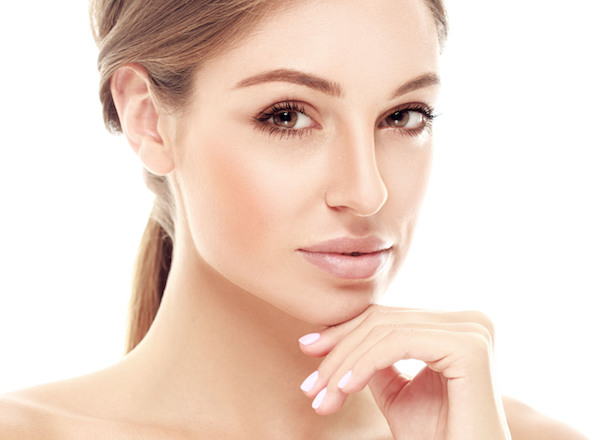 Vivace will revitalize your face with its potent combination of radiofrequency microneedling techniques. The ethereal meets the mechanical in an array of hair-thin microneedles that are energized by RF for powerful collagen induction therapy. Over a course of three to four treatments, you will witness your wrinkles begin to vanish as acne scars fade.   
Laser Treatments
Skin Perfect's litany of Laser Treatments are employed in a broad spectrum of skincare procedures. The unique properties of light can be coaxed to cosmetic ends and leave you looking youthful, bright and beaming!    
MiXto CO2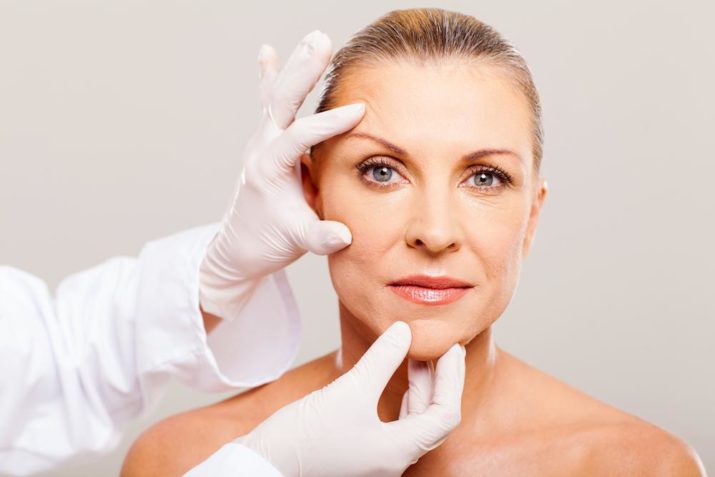 The MiXto CO2 fractional laser is a semi-ablative light device wielded for skin resurfacing. Its fractional laser sends thousands of tiny beams at astounding speeds to vaporize aging skin cells.[2] The body's regenerative processes are aroused by MiXto CO2's dazzling energy. Unlike other fractional laser therapies, the MiXto CO2 comes with minimal downtime.   
Facial Treatments
The signs of aging are most evident in your face. Skin Perfect's multifaceted Facial Treatments give Southern California something to smile about.  
Microneedling
Therapeutic needling might seem a little strange at first, but the concept is as old as acupuncture. Dermapen Microneedling employs a motorized pen-like device to even your skin's tone and texture. Its ultrafine needles gently slide into the upper layers of the epidermis. The microneedles trigger a regenerative response in the treatment area.   
How Much Does Skin-Tightening Cost in Glendora, California?
Spare yourself the cost of surgery with Skin Perfect's diverse selection of rejuvenating skin-tightening treatments! They cost far less than more invasive procedures and their attendant downtime. You can get a little lift on your next lunch break at Skin Perfect in Glendora.
We offer our patients competitive financing options to help them achieve the look of their dreams. One look at our positive reviews make our patients' appreciation abundantly evident. Stop by one of our many engaging events and browse our promotions page for additional ways to save.       
Contact us to learn more. Call or text (626) 414-5194 to schedule a consultation.
References
US20070078290A1 – Ultrasound-based treatment methods for therapeutic treatment of skin and subcutaneous tissues. (n.d.). Retrieved March 12, 2020, from https://patents.google.com/patent/US20070078290A1/en  
Neaman, K. C., Baca, M. E., Piazza, R. C., Vanderwoude, D. L., & Renucci, J. D. (2010). Outcomes of Fractional CO2 Laser Application in Aesthetic Surgery: A Retrospective Review. Aesthetic Surgery Journal, 30(6), 845–852. doi: 10.1177/1090820×10386930