Cellfina Glendora
Consultations offered at our seven convenient locations in Brea, Costa Mesa, Glendora, Lancaster, Rancho Cucamonga, Whittier and West Hollywood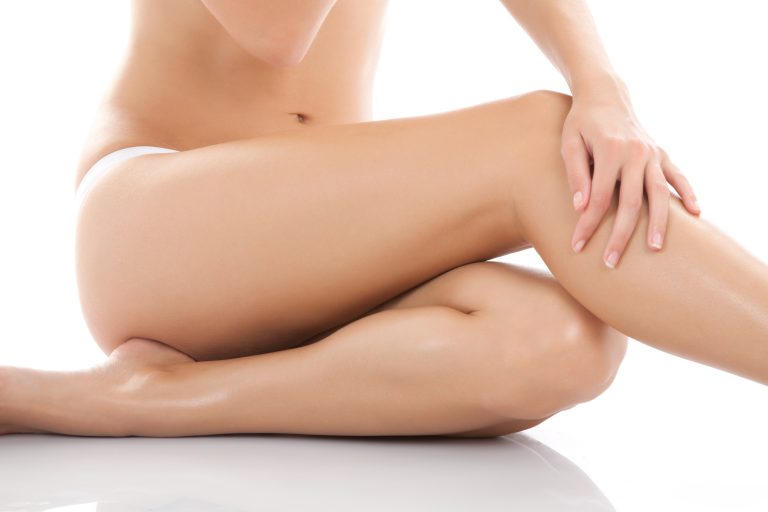 Reduce Cellulite With Cellfina
They call Glendora "the pride of the foothills," but how proud are you of your thighs and derriere? The bright, beautiful sun likes to shine on the San Gabriel Valley—cellulite-shame should not keep you from showing some skin! Cellfina at Skin Perfect Medical Aesthetics is a minimally invasive procedure designed to eliminate the root cause of cellulite and keep your booty dimple-free for many months to come.
Skin Perfect provides premium medical spa services to the people of Glendora and its surrounding communities. Equipped with the latest techniques and technology, our expert staff can't wait to help you look your best! Our full suite of med spa services are minimally invasive but maximally effective.
Contact us and kiss that cottage cheese behind goodbye! Call or text (626) 414-5194 to schedule a consultation.
What is Cellfina?
News flash: topical cellulite creams don't work!
That's because superficial treatments don't address the root cause of cellulite. Cellulite occurs when subcutaneous fat worms its way into the thin layer of fibrous connective tissue beneath the skin. This causes the skin's surface to bulge and dimple as the subdermal tissue fibers are put into tension with the epidermis.[1'] Cellfina releases this tension with its minimally-invasive, cleverly-engineered, microblade subcision technique.
Find out more about how Skin Perfect's amazing suite of med spa services can help you achieve perfection! Read our blog.
Before and After Photos
How Does Cellfina Work?
Nearly 98% of women struggle with cellulite. The preponderance of chunky, uneven skin at the pelvic area is difficult to eliminate with only diet and exercise because it is the result of a tangle of contributing factors—not just body fat but also physiology and sex-specific dimorphic skin structure. Women are much more likely than men to suffer cellulite. Wherever it comes from, you don't have to live with it. Cellfina works by severing the subcutaneous cords that pull and yank at the skin.[2]
Cellfina Step-by-Step
Prepare for your pre-op markup; a sharpie will delineate your treatment area(s).
One of Skin Perfect's trained medical professionals lightly grips the treatment area with Cellfina's vacuum-powered precision guidance system.
Rest easy because Cellfina is a simple outpatient procedure performed under local anesthesia.
The microblade slides into the guidance system and glides into the target area just beneath your skin.
Butt dimples are nothing to smile about; with a simple pivot of the mechanical microblade, your Skin Perfect clinician severs the onerous cords under your skin.
Like the snap of a rubber band, your skin rebounds to its natural smoothness, unencumbered by the tangled web of tissue that causes cellulite.
Benefits
Cellfinia's remarkable results are noticeable within three days—as soon as some of the swelling goes down and the bruising begins to fade. Cellfina's manufacturers guarantee the procedure's results for a year. However, Skin Perfect's proficient practitioners have helped our happy patients' rear ends remain smooth and velvety for up to five years!
Let Cellfina be the first step to a sleek new you.
Skin Perfect recommends an active, healthy lifestyle to maintain the procedure's outcomes and enhance your quality of life.
Cellfina Candidates in Glendora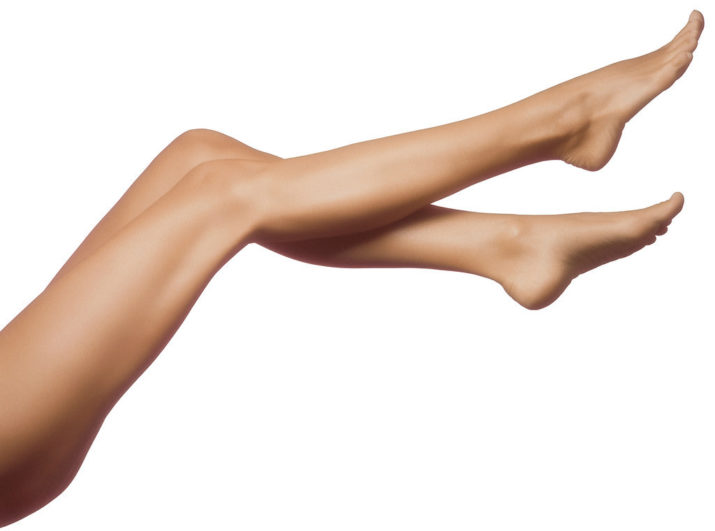 Cellulite occurs most frequently in post-adolescent females. The condition is not often seen in males. We know that societal pressures more acutely affect women, especially as they get older. We're here to help.
Our knowledgeable and compassionate Skin Perfect staff wants you to achieve your own unique brand of perfection.
Your Personal Consultation With Skin Perfect
Our Glendora office is located in the Lone Hill Shopping Center! Come visit our smiling staff as we learn about your goals and needs. You'll understand why our practice was voted "Best Day Spa" by Inland Empire Magazine.
Skin Perfect's patients sing our praises. Contact us and see why. Call or text (626) 414-5194 to schedule a consultation.
What Does Cellfina Cost in Glendora, CA?
Cellfina's price varies by the size of the treatment area and the severity of your cellulite. At your private consultation, one of our Glendora Cellfina specialists —Jeremy Romaine PA-C —will study your case and propose a treatment plan. Your proposal will include a precise cost estimate.
Skin Perfect takes CareCredit. Discover your financing options and watch our promotions page for the latest package deals.
Give Your Booty Lumps the Bump
We love living in the rolling foothills of Glendora, but those booty lumps have got to go! Make your derriere as smooth as the sprawling LA basin with Cellfina at Skin Perfect!
References
Avram, M. M. (2004). Cellulite: a review of its physiology and treatment. Journal of Cosmetic and Laser Therapy, 6(4), 181–185. doi: 10.1080/14764170410003057
Friedmann, D., Vick, G., & Mishra, V. (2017). Cellulite: a review with a focus on subcision. Clinical, Cosmetic and Investigational Dermatology, Volume 10, 17–23. doi: 10.2147/ccid.s95830