CoolSculpting in Glendora
Consultations offered at our seven convenient locations in Brea, Costa Mesa, Glendora, Lancaster, Rancho Cucamonga, Whittier and West Hollywood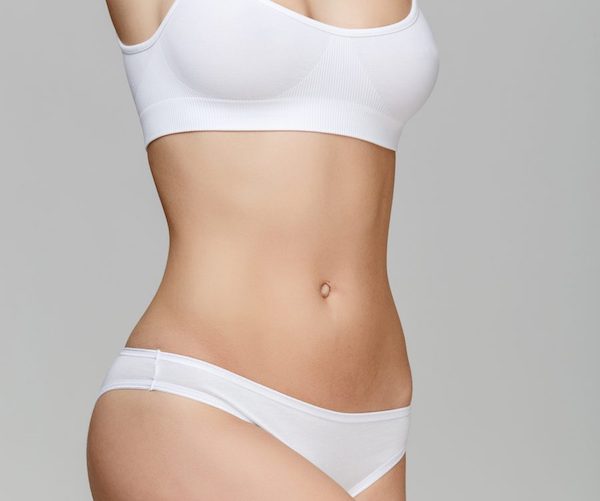 CoolSculpting in Glendora is a popular non-surgical body sculpting procedure for targeted fat reduction. CoolSculpting reshapes the contours of your body.
Achieve Your Ideal Physique
Do you carry stubborn pockets of fat that won't go away despite your best efforts? If you've tried dieting and exercise and still can't eliminate these annoying pockets, then it's time to try CoolSculpting and see why it's so popular.
Skin Perfect in Glendora specializes in advanced body sculpting techniques that help you showcase the body you've been working hard to achieve. Skin Perfect only offers the most proven techniques to our patients. If you're ready to discover how CoolSculpting can help you resolve the bulges that resist diet and exercise, book a consultation with Skin Perfect in Glendora today. You can also call or text our office at (626) 414-5194.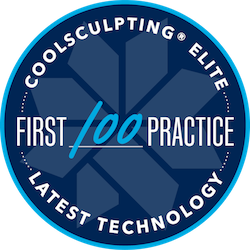 We are the first MedSpa in Southern California to offer CoolSculpting Elite
Learn More
What Is CoolSculpting?
CoolSculpting was an unexpected discovery that originated with popsicles. Two doctors at Massachusetts General Hospital noticed that dimples would develop in children that ate a lot of popsicles. They studied this curious phenomenon and discovered that freezing targeted areas of the body would result in the elimination of some fat cells in that region. The process they discovered was called cryolipolysis. Cryolipolysis works by targeting select fat tissue and freezing it. This will cause a process that leads to the death of some of the fat cells which are then digested and removed from the body through natural means.
Before and After Photos
Benefits
Precise reduction of fat deposits
Low or no downtime
Short treatment sessions
Long-lasting results
Multiple areas of treatment
Qualified Candidates
Candidates for CoolSculpting include anyone who has fat deposits that do not resolve themselves through diet and exercise. You may be disqualified from CoolSculpting treatments if you have a cold-sensitive condition such as cold urticaria or paroxysmal cold hemoglobinuria.[1]
Your Personal Consultation in Glendora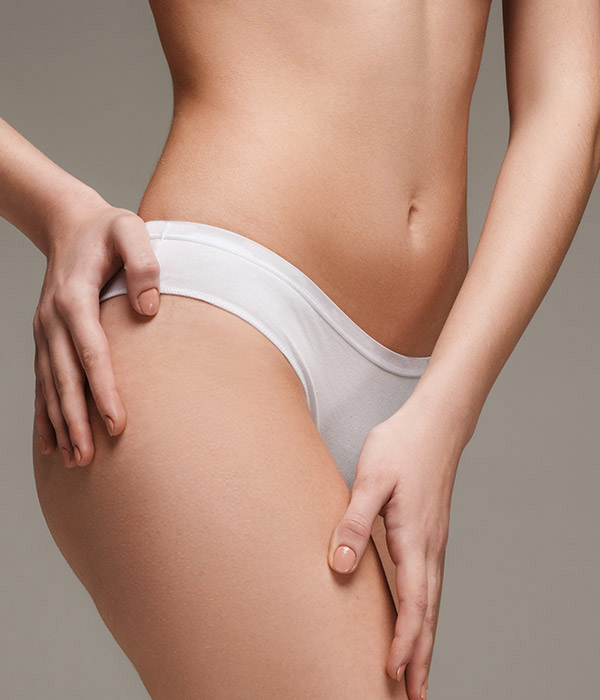 A personal consultation is necessary to determine if CoolSculpting suits your situation. During your consultation, you will share your medical history, your cosmetic goals, and what you expect from the procedure. After a thorough assessment, Skin Perfect can then recommend a personalized treatment plan to help you achieve your goals.
At Skin Perfect in Glendora, you will likely meet with Jeremy Romaine PA-C, who has over 18 years of experience in aesthetic procedures. He will discuss how CoolSculpting works and answer all your questions. When you're ready to discover how CoolSculpting can help you, schedule an appointment with Skin Perfect in Glendora today. You can reach our office by calling or texting (626) 414-5194.
To stay updated with the latest in aesthetic news follow our Skin Perfect blog.
Procedure
The duration of a CoolSCulpting session depends on how many areas you are treating and how large those areas are. The procedure can be as short as 30 minutes. Once you arrive, we will make you comfortable and prepare your treatment area. Then, your Skin Perfect technician will attach the CoolSculpting applicators. After the applicators are connected, you just have to sit back and relax while CoolSculpting works to eliminate your fat deposits.
Results
CoolSculpting delivers proven, visible results of around a 20% fat reduction in the targeted area.[2] Some patients may require additional sessions to achieve their desired outcomes.
How Much Does CoolSculpting in Glendora Cost?
The price of CoolSculpting depends on several factors, including location(s) that require treatment, the size of the treatment area, and any extenuating circumstances. After your consultation, Skin Perfect can provide you with transparent pricing for CoolSculpting.
FAQ
Do you lose weight with CoolSculpting?
CoolSculpting is not a weight-loss procedure. Instead, it's a body contouring procedure designed to supplement a weight-loss strategy. When you are at or near your ideal body weight, that's the time to receive CoolSculpting. 
Will fat tissue come back after CoolSculpting?
During your teen years, the number of fat cells in your body becomes set. You won't gain or lose new fat cells. The fat cells that CoolSculpting eliminates will never return. However, this doesn't mean you can just give up a healthy lifestyle. If you discontinue diet and exercise, then your existing fat cells will expand and mar the results of CoolSculpting to some degree.
How long until I noticed my CoolSculpting results?
Your CoolSculpting results will develop in three phases. After 3-4 weeks, you'll notice some improvements. After 8 weeks, your improvements should become more profound. Finally, your results can continue to improve for up to 6 months after your procedure. 
Disclaimer:
CoolSculpting(R) is FDA-cleared to treat visible fat bulges in 9 areas of the body. Some common side effects include temporary numbness, discomfort, and swelling.
References
Krueger, N., Mai, S. V., Luebberding, S., & Sadick, N. S. (2014). Cryolipolysis for noninvasive body contouring: clinical efficacy and patient satisfaction. Clinical, cosmetic and investigational dermatology, 7, 201–205. https://doi.org/10.2147/CCID.S44371
Ingargiola, M. J., Motakef, S., Chung, M. T., Vasconez, H. C., & Sasaki, G. H. (2015). Cryolipolysis for fat reduction and body contouring: safety and efficacy of current treatment paradigms. Plastic and reconstructive surgery, 135(6), 1581–1590. https://doi.org/10.1097/PRS.0000000000001236