DERMAL FILLERS & INJECTABLES GLENDORA
Consultations offered at our seven convenient locations in Brea, Costa Mesa, Glendora, Lancaster, Rancho Cucamonga, Whittier and West Hollywood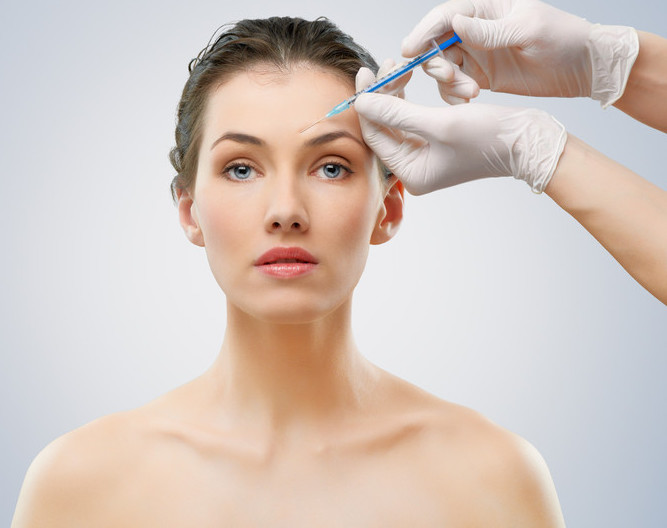 The gorgeous foothills of Glendora, California is the perfect place to raise a family and grow old. But who wants to look old? Defy your years and reclaim your beauty with Skin Perfect's comprehensive line of Dermal Fillers and Injectables.
These amazing products provide dramatic aesthetic enhancement without the commitments and downtime associated with surgery. Below you'll find an all-inclusive summary of each treatment and its unique benefits.
Contact our Glendora offices to learn more. To schedule a consultation call or text (626) 414-5194.   
Before and After Photos
Belotero Balance
Belotero Balance is an injectable HA filler. Its thin consistency makes it an ideal treatment for puffy pouches under the eyes, where thicker fillers suffer from the Tyndall effect, a bluish tint that occurs because of the delicate skin in that area. Hyaluronic acid volumizes and hydrates the skin to bring those puffy eyes under control. [1]  
Botox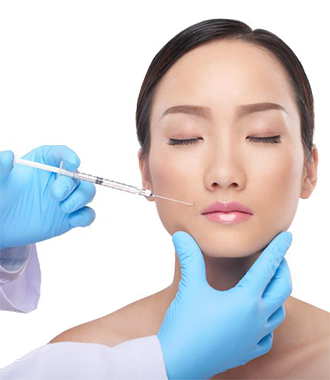 Botox is the classic neuromodulator. As a "tried and true" injectable, it has been FDA-approved for the widest variety of applications: crow's feet, frown lines, forehead lines, lower face and much more. Botox modulates nerve signals to muscle groups in the target area, causing them to respond less dramatically. The effect is intended to reduce the appearance of current wrinkles and prevent the formation of new ones.
Dysport
Dysport is the new neuromodulator on the block. It is currently approved to treat the "11" lines between the eyebrows. When we furrow our brows (or make any expression) our facial muscles tug at the skin to achieve the appropriate emotive affect. This helps us to connect with other humans but it also leads to wrinkles over time. Dysport modulates these muscular responses to give the nonplussed appearance of youth.
Juvéderm
Juvéderm is actually a whole family of HA filler products with a wide variety of applications for the face. Its volumizing active ingredient plumps and moisturizes so the skin appears fresh and young. Juvéderm products have been approved for use in the following areas: cheeks, lines on the face and lips.
Kybella
Kybella is a deoxycholic acid injection that can dissolve small pockets of fat beneath the skin. This makes it the ideal, non-surgical alternative for treating smaller, tender areas where procedures like liposuction might be considered overkill. Kybella is currently FDA-approved for the chin and jawline where is often teamed with Botox to treat hanging jowls.[2]
PDO Thread Lift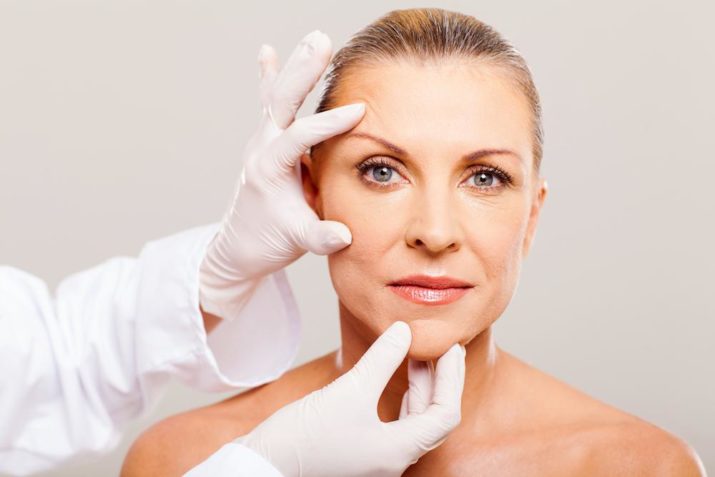 You can forget the facelift for now. A Polydioxanone (PDO) Thread Lift is the sweet solution to sagging skin. It employs dissolvable sutures made from long chains of a polysaccharide (sugar) compound that is innocuous to the skin. A thread lift is the rejuvenation solution for those not ready to take the surgical route. Rather than excising loose skin, a PDO lift pins it back with disappearing stitches.[3]
Radiesse
Radiesse is a biostimulatory injectable filler composed of calcium hydroxylapatite microspheres mixed in a gelatin medium. Radiesse stimulates collagen growth at the injection site. Collagen encourages cellular regeneration and scaffolds healing so that sagging, aging skin is given an elastic new lease on life! Radiesse's revivifying effects are immediate and long-lasting; results endure for up to one year after treatment. It is approved for the face, chin and hands.
Restylane
Restylane is a family of HA fillers specialized for different areas of the body. Its hyaluronic acid-based active ingredient grants moisture and volume to the target area for six months to a year.
Restylane Products and Treatments
Restylane – the classic formula treats wrinkles and pumps lips
Restylane Silk – a thinner formulation for subtle enhancement at the lips, around the eyes and around the mouth
Restylane Ryfine – ideal for laugh lines at the mouth and chin
Restylane Dyfine – a flexible serum formulated to treat deep wrinkles at the cheeks and mouth
Restylane Lyft – the most robust formulation is used to rejuvenate hands and provide structure to other areas.
Sculptra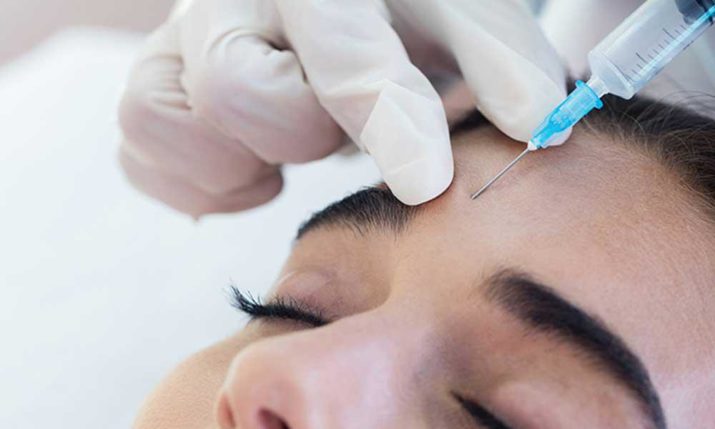 Sculptra is a long-lasting biostimulatory filler that encourages collagen growth at the injection site. Its active ingredient is poly-L-lactic acid, a compound which continues acting on the treatment zone for two to three years after injection. It gives your skin a lift by activating rejuvenating collagen. Sculptra provides supple structure to sagging skin.[4]
What Do Dermal Fillers and Injectables Cost in Glendora, CA?
Every patient is unique and each syringe of serum produces its own spectrum of benefit. At your in-depth and personal consultation with Skin Perfect Medical Aesthetics, Jeremy Romaine PA-C is eager to hear your story. They will help you decide on which treatment or combination of treatments are best suited to your individual case.
Financing options are available for those who qualify. Be sure to watch our specials and events pages to keep up with our latest exciting offers and package deals. If you'd like to see even more of what we're up to, read our blog for regular updates.
Contact our Glendora offices to schedule a consultation. Call or text (626) 414-5194.  
References