VirtueRF Skin-Tightening Whittier
Consultations offered at our seven convenient locations in Brea, Costa Mesa, Glendora, Lancaster, Rancho Cucamonga, Whittier and West Hollywood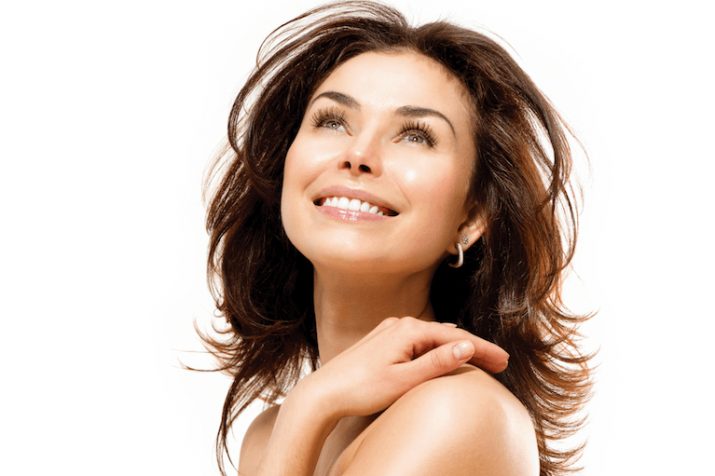 VirtueRF is a combination radiofrequency (RF) and microneedling treatment that blends the benefits of these two popular skin-tightening procedures all in a single session. Elegant, ultra-thin, gold-plated needles are energized with rejuvenating RF waves. When these energy-enhanced needles slide smoothly into the skin, they trigger collagen production in the deep dermal layers. Collagen is the structural protein responsible for granting youthful skin its supple responsiveness.
Skin Perfect Medical Aesthetics in Whittier, California, is SoCal's gateway to youthful, glowing skin. We offer gold-plated microneedling that is augmented with RF so that our client's natural glow won't fade or tarnish with the passing years. Contact us to learn more about the many virtues of VirtueRF. Or, you can call or text (562) 278-3202 to speak directly with one of our helpful representatives. 
Before and After Photos
What is Microneedling?
Our skin has evolved to repair and regenerate the damage that superficial injuries cause by sending twisting tendrils of collagen proteins to the site. The same natural processes that are responsible for healing can also undo the cellular damage that can accrue as we get older. Even without the advantages of radiofrequency energy to support it, microneedling leverages the natural healing process to rejuvenate aging skin.[1]
The treatment creates a series of painless micro-wounds across the treatment area. The skin isn't actually wounded, but the body reacts although it has been. The rush of collagen and other growth factors restore the supple sheen of youth to the skin, addressing acne, age spots, melasma, and fine lines.[2]
Microneedling Augmented by Radiofrequency Energy
VirtueRF is far more than merely microneedling. With the addition of radiofrequency energy to the treatment, VirtueRF bolsters the rejuvenating benefits of its luxuriously gold-plated array of hair-thin needles to eliminate skin laxity, enhance elasticity and reduce wrinkles on the face and elsewhere.[3]
For more on the innovative treatments available at Skin Perfect Medical Aesthetics, browse our blog for regularly updated content by our expert team.
Benefits of VirtueRF
Minimally Invasive Rejuvenation
Combined Treatment Offers Enhanced Benefits
Easy, Breezy Recovery
Ideal Candidates
Fortunately, due to its minimally invasive nature, there is a broad patient pool who may be eligible for VirtueRF skin-tightening treatments. However, there are certain skin conditions that may temporarily postpone or indefinitely defer your VirtueRF session. So, please inform your Skin Perfect medical professional if you have a history of eczema or psoriasis,
Your Personal Consultation in Whittier, CA.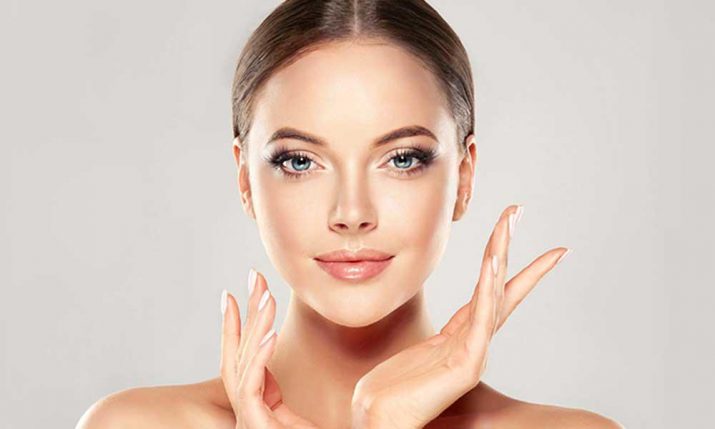 The entire Skin Perfect team would like to warmly welcome you to your offices in Whittier, California. If you arrive early for your appointment, you're free to enjoy some of the area's premier attractions. Grab some brunch at Crepes and Grapes Cafe, a French-inspired restaurant. Or, you can sample some seafood at La Pescadora.
At your personal consultation, our expert team of medical professionals will qualify your candidacy for VirtueRF microneedling treatments. We may also suggest other procedures that can supplement your ravishing results. Contact us to put a personal consultation at Skin Perfect on your calendar. Smooth and youthful skin is just a phone call or text away at (562) 278-3202.   
A Simple Skin-Tightening Procedure
Your VirtueRF session will be over within an hour. We sometimes call it one of our "lunchtime" procedures because patients can potentially be in and out of our Whittier offices in the time it takes to take a typical lunch break. And, because there is minimal recovery and no downtime, you can return to your day as usual. Your self-care secret is safe with us!
FAQ
How much does VirtueRF treatment cost in Whittier, California?
All of our treatments at Skin Perfect are tailored to the individual. To start scheduling your customized course of treatment with us, consider a consultation at our Whittier location. We're SoCal's gateway to supple, glowing skin!
References
Alster, T. S., & Graham, P. M. (2018). Microneedling: a review and practical guide. Dermatologic Surgery. 44 (3) 397-404. DOI: 10.1097/DSS.0000000000001248
Hou, A., Cohen, B., Haimovic, A., & Elbuluk, N. (2017). Microneedling: a comprehensive review. Dermatologic Surgery. 43 (3) 321-339. DOI: 10.1097/DSS.0000000000000924
Hong, J. Y., Kwon, T. R., Kim, J. H., Lee, B. C., & Kim, B. J. (2020). Prospective, preclinical comparison of the performance between radiofrequency microneedling and microneedling alone in reversing photoaged skin. Journal of Cosmetic Dermatology. 19 (5) 1105-1109. https://doi.org/10.1111/jocd.13116