CoolSculpting Costa Mesa
Consultations offered at our seven convenient locations in Brea, Costa Mesa, Glendora, Lancaster, Rancho Cucamonga, Whittier and West Hollywood
CoolSculpting is a minimally-invasive body contouring procedure designed to sculpt your ideal physique. CoolSculpting has emerged as one of the most popular treatments in Costa Mesa.
Freeze the Fat, Enjoy Sizzling Results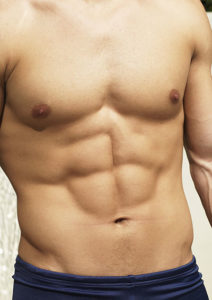 Do you have dogged bulges that seem to resist your greatest efforts? Maybe you've tried several diets or different exercise routines and found these bulges still fail to conform to your wishes. Don't become discouraged. Instead, learn more about the benefits of CoolSculpting.
Skin Perfect in Costa Mesa is proud to offer one of the coolest new, minimally-invasive body contouring treatments. As experts in aesthetic enhancements, Skin Perfect can help you eliminate those persistent bulges and recontour your body to achieve your desired outcome. If you're ready to experience the benefits of CoolSculpting, call or text our Costa Mesa office at (714) 278-3506. You may also book an appointment online. Stay updated with all things Skin Perfect by following our blog. 
About CoolSculpting in Costa Mesa
CoolSculpting uses a process called cryolipolysis that freezes your fat cells while leaving the surrounding body tissue unharmed. This freezing of fat cells triggers a process that extirpates the fat cells. Your body's lymphatic system will then remove the dead fat cells as it would any other waste.[1] This process leads to natural-looking, long-lasting results.
Before and After Photos
Benefits
Proven fat reduction
Minimal downtime
Quick and easy procedure
Noticeable results
Can treat many areas of the body
Your Personal Consultation with Skin Perfect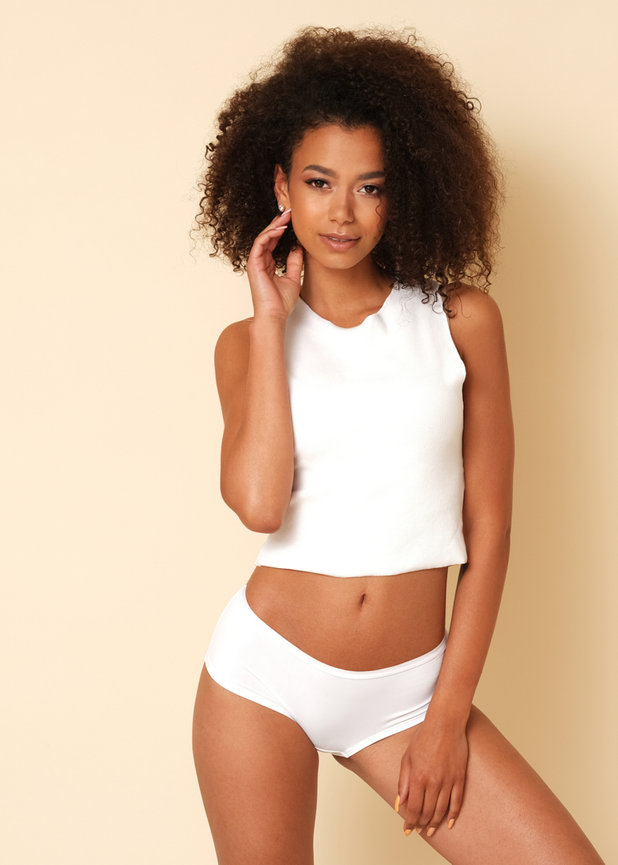 Your CoolSculpting journey begins with a consultation in Costa Mesa with Skin Perfect. During your consultation, you will share your medical history, cosmetic goals, and what you expect from CoolSculpting. Skin Perfect will then explain how CoolSculpting works and what results are achievable. If CoolSculpting doesn't match your goals (if you are looking to treat excess loose skin, for instance) then we will make alternative recommendations.
Erin Borini, MS, PA-C, and the rest of the team at Skin Perfect are dedicated to providing patients with the latest advances in body contouring.
Book an appointment with Skin Perfect to discover the benefits of freezing your fat away. You can also call or text our office in Costa Mesa at (714) 278-3506.
Procedure
When you come in for CoolSculpting, bring in something to read, listen to, or watch. You'll be made comfortable in your treatment room and your Skin Perfect clinician will prep the treatment area. They will then apply the CoolSculpting applicator. You just have to sit back and entertain yourself while the applicator does all the work.
Easy Recovery
A great benefit to CoolSculpting is no extended downtime. With CoolSculpting, you can resume your daily activities on the same day as your session. You may experience some soreness or swelling but that will dissipate on its own in a few days.
Results
CoolSculpting offers proven results and high patient satisfaction. Studies have proven that CoolSculpting results in roughly 20% localized fat reduction.[2] For some patients, this reduction will be perfect. In other patients, a second procedure may be necessary to achieve the desired outcome.
How Much Does CoolSculpting Cost in Costa Mesa?
CoolSculpting can be used on many locations of different sizes. The ultimate cost of your procedure will depend on how many locations are treated and how extensive those locations are. After your consultation, Skin Perfect will provide you with pricing for your custom-tailored procedure.
FAQ
Does CoolSculpting really work?
Absolutely. Studies and self-reported websites verify the effectiveness of CoolSculpting at reducing fat deposits and revealing smooth muscle tone underneath.
Can CoolSculpting tighten the skin?
While CoolSculpting isn't a skin tightening procedure, per se, it can result in some benefits in skin thickening that can improve crepe-like skin. If you want extensive skin tightening, then ask during your consultation and your Skin Perfect body contouring specialist can recommend alternative procedures.
Can fat return after CoolSculpting?
During adolescence, your body establishes a fixed number of fat cells. CoolSculpting will reduce this fixed number of fat cells and those fat cells can never come back. But, your remaining fat cells can still expand if you do not adhere to a healthy lifestyle. CoolSculpting isn't a replacement for a healthy lifestyle; it's intended to supplement a healthy lifestyle and enhance the results you've achieved through diet and exercise.
Disclaimer:
CoolSculpting(R) is FDA-cleared to treat visible fat bulges in 9 areas of the body. Some common side effects include temporary numbness, discomfort, and swelling.
References
Ingargiola, M. J., Motakef, S., Chung, M. T., Vasconez, H. C., & Sasaki, G. H. (2015). Cryolipolysis for fat reduction and body contouring: safety and efficacy of current treatment paradigms. Plastic and reconstructive surgery, 135(6), 1581–1590. https://doi.org/10.1097/PRS.0000000000001236
Krueger, N., Mai, S. V., Luebberding, S., & Sadick, N. S. (2014). Cryolipolysis for noninvasive body contouring: clinical efficacy and patient satisfaction. Clinical, cosmetic and investigational dermatology, 7, 201–205. https://doi.org/10.2147/CCID.S44371