HydraFacial Costa Mesa
Consultations offered at our seven convenient locations in Brea, Costa Mesa, Glendora, Lancaster, Rancho Cucamonga, Whittier and West Hollywood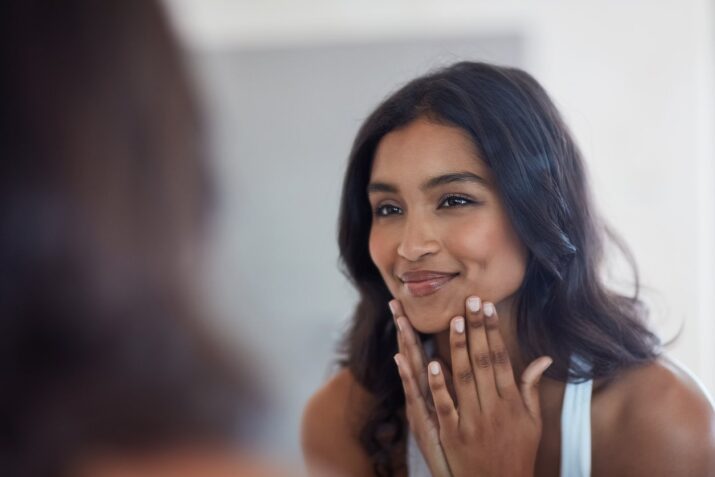 HydraFacial is a rejuvenating treatment that exfoliates and restores skin's youthful luster. In less than 30 minutes at our beautiful Costa Mesa clinic, you will achieve results that shimmer for weeks.
To learn how HydraFacial can replenish your skin, contact us online, call or text our Orange County office at (714) 278-3506.
About HydraFacial
The HydraFacial process entails three simple steps that pamper your skin and release your inner glow.
Step 1: Deep Cleanse
The patented HydraFacial applicator dampens the skin and gently bathes it with exfoliating moisture.[1] You may want to combine the hydradermabrasion activity with a light acid peel to maximize the procedure's effectiveness. Step 1 opens up the pores in preparation for the next phase of enhancement.
Step 2: Extraction
Now that impurities like sebum and blackheads have been softened by the hydrating exfoliation of Step 1, they can be extracted by the HydraFacial device. Your Skin Perfect practitioner will gently sweep the applicator over your treatment area and leave it looking smooth and glowing.
Step 3: Protection
To extend the benefits of your deep cleansing, the extracted dirt and debris is replaced by nourishing peptides.[2] By coating the skin with hyaluronic acid, amino acids, and healing antioxidants, HydraFacial promoted the production of collagen. Your skin will thank you! 
Benefits of Skin Resurfacing
Cleansing, quenching skin rejuvenation
Removes obstructive items from pores
Allows skin to breathe freely
Revitalizes complexion with healing serums
Eligible Candidates
If you struggle with dull, blemished skin, then you may be an ideal candidate for HydraFacial treatment. Men and women in the Costa Mesa area can meet with a Skin Perfect medical professional to determine their eligibility for skin resurfacing.
Personal Consultation in Orange County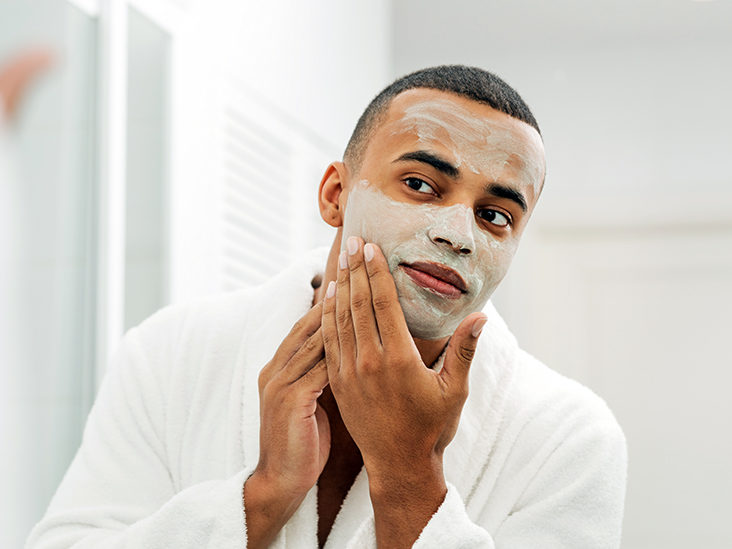 Your skin is both absorptive and expressive. To celebrate your skin, you should nourish it with the proper care and products. In return, your skin will exude radiance and vigor.
We want to hear your skin's story. At Skin Perfect, we focus on excellent communication. Take a look at our blog and bring any questions with you to your consultation. An aesthetic expert will assess your skin tone, recommend a treatment strategy, and explain the procedure in question. If HydraFacial is right for you, then we can proceed to the next step…
Preparation
Please avoid excessive exposure to direct sunlight in the two weeks leading up to your HydraFacial procedure. You should also quit smoking to promote proper skin health. Both UV rays and tobacco products leach moisture from the skin. The whole point of HydraFacial is to replenish your dewy, dazzling glow.
Procedure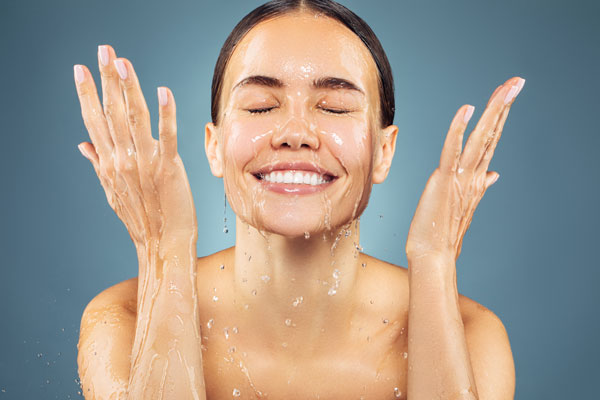 The three easy steps involved in HydraFacial treatment are wonderfully integrated. First, the skin is cleansed with invigorating moisture. Next, the hydrated sheen is gently vacuumed away, like a steam cleaner for your complexion. Finally, the surface of your skin is coated with restorative elements that bind and protect against toxins and damage.
The entire HydraFacial process only takes about 30 minutes. To maximize your results, consider a recurring monthly appointment at our convenient Costa Mesa location.
Recovery and Results
HydraFacial is non-surgical and non-invasive. You may experience slight sensitivity in the treatment area, but the effects will gradually subside over 2-4 hours, at which point your healthy complexion will emerge. To get a preview of how happy you will be with your Skin Perfect experience, please visit our reviews page. We are committed to providing 5-star service to Orange County and beyond.
FAQ
How much does HydraFacial cost in Costa Mesa?
The beauty of HydraFacial is how customized it is to your individual needs. Your Skin Perfect team can tailor the compounds and pressure to fit your goals and skin tone. Due to its versatile nature, the cost of HydraFacial is unique to each client. Feel free to familiarize yourself with our financing page. If you have any remaining questions about the cost of HydraFacial, contact our Costa Mesa team online, call or text us directly at (714) 278-3506.
References
HydraFacial manufacturer's website. (2020). Treatment details page, retrieved from: https://hydrafacial.com/the-treatment/ 
Lupo, M. P., & Cole, A. L. (2007). Cosmeceutical peptides. Dermatologic Therapy. 20 (5) 343-349. https://doi.org/10.1111/j.1529-8019.2007.00148.x