DERMAL FILLERS & INJECTABLES COSTA MESA
Consultations offered at our seven convenient locations in Brea, Costa Mesa, Glendora, Lancaster, Rancho Cucamonga, Whittier and West Hollywood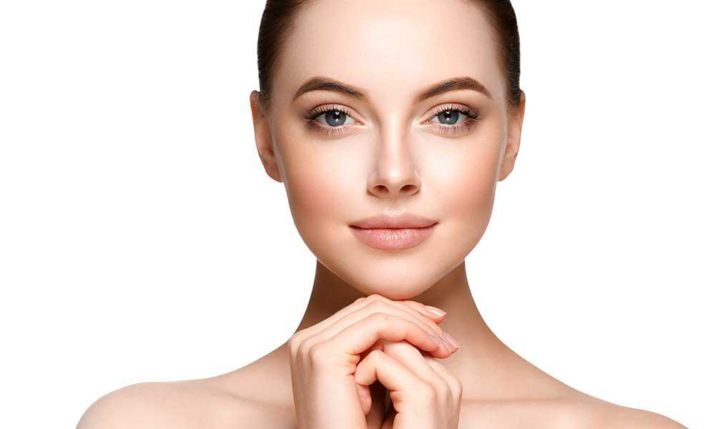 On the west side of Orange County lies the gorgeous city of Costa Mesa, California, our home sweet home. It is called the "City of the Arts" because we appreciate beauty. Located just minutes from South Coast Plaza mall, Skin Perfect Medical Aesthetics is also just a short jaunt to Newport Beach and Huntington Beach, where you can enjoy resplendent coastal views. We want to bring more beauty into your life. Defy your years and reclaim your beauty with Skin Perfect's comprehensive line of Dermal Fillers and Injectables. Below you'll find an all-inclusive summary of each treatment and its unique benefits. 
Curious? Contact us to learn more. Call or text our Costa Mesa office at (714) 278-3506 to speak with one of our helpful representatives.    
Botox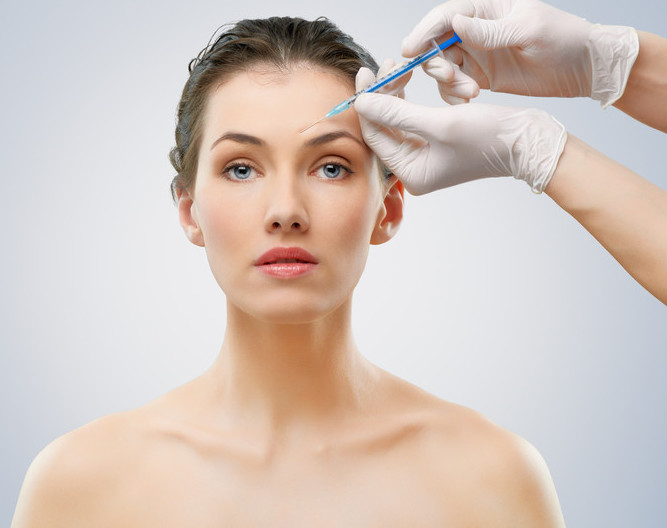 Botox is the most well-known brand in the aesthetic space. It has many treatment applications: crow's feet, frown lines, forehead lines and beyond. Botox dampens nerve signals to muscle groups in the face. The effect is intended to reduce the appearance of current wrinkles and prevent the formation of new ones.  
Dysport
Dysport is the newest neuromodulator in our quiver of injectables. It treats the "11" lines between the eyebrows. When we furrow our brows, Dysport modulates these muscular responses to give the serene appearance of youth.   
Juvéderm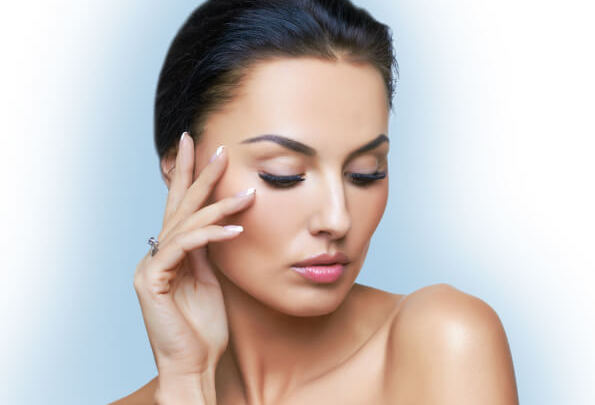 The Juvéderm family of HA filler products volumizes and moisturizes so the skin appears young and firm. Juvéderm reduces lines and plumps the cheeks, face and lips.[1]   
Kybella
Kybella is a deoxycholic acid injection. It dissolves small pockets of fat beneath the skin. Kybella is a non-surgical alternative to lipo for treating the tender areas of the face and chin. It is often teamed with Botox to reduce the appearance of hanging jowls.[2]   
PDO Thread Lift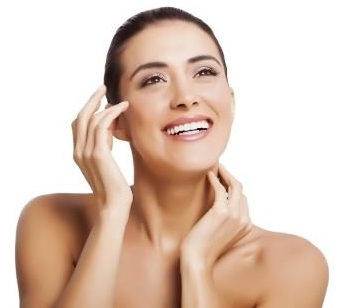 A Polydioxanone (PDO) Thread Lift is an awesome alternative to a surgical facelift. Its dissolvable sutures made from long chains of a polysaccharide (sugar) compound that is sweet and easy on the skin.[3]    
Radiesse
Radiesse is an injectable filler composed of calcium hydroxylapatite microspheres mixed in a gelatin medium. It stimulates rejuvenating collagen and encourages cellular regeneration at the injection site. Increased collagen scaffolds healing while it boosts skin elasticity!    
Restylane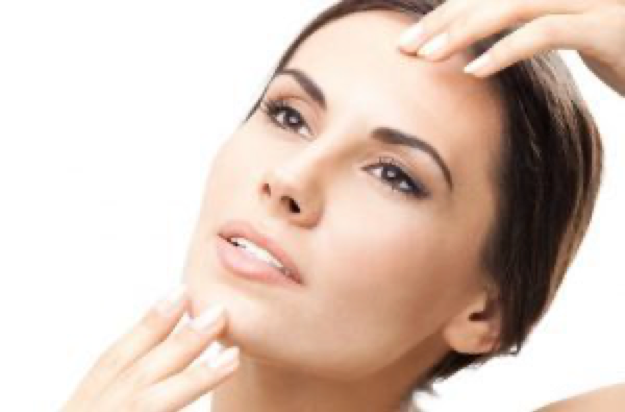 The Restylane family of HA fillers is specialized for different areas of the body. Its active ingredient provides plump moisture for six months to a year. 
Restylane Products and Treatments:
Restylane – the classic formula treats wrinkles and pumps lips
Restylane Silk – a thinner formulation for subtle enhancement at the lips, around the eyes and around the mouth
Restylane Refyne – ideal for laugh lines at the mouth and chin
Restylane Defyne – a flexible serum formulated to treat deep wrinkles at the cheeks and mouth
Restylane Lyft – the most robust formulation is used to rejuvenate hands and provide structure to other areas.   
Restylane Kysse
Restylane Kysse is an injectable filler composed of hyaluronic acid (HA). Its fine consistency makes it perfect for puffy pouches under the eyes. HA hydrates and grants volume to the ocular area.
Sculptra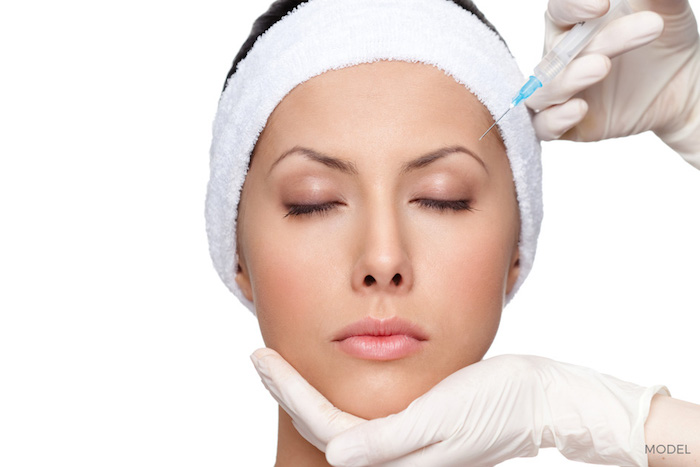 Sculptra's active ingredient is poly-L-lactic acid, a compound which continues acting on the treatment zone for up to three years after injection. It provides supple structure to sagging skin.[4]  
What Do Dermal Fillers and Injectables Cost in Orange County?
Skin Perfect's premium aesthetic services are a real value when compared to the commitment of plastic surgery. Our competitive pricing is designed to deliver attainable results to our beloved community of Costa Mesa, California. The warm feelings are mutual. Our grateful patients regularly record their effusive praise in Skin Perfect's online log of reviews.
Financing options are available for those who qualify. Check our specials page for exclusive deals for our friends in Orange County. If you'd like to see even more of what we're up to, read our blog for regular updates.    
References