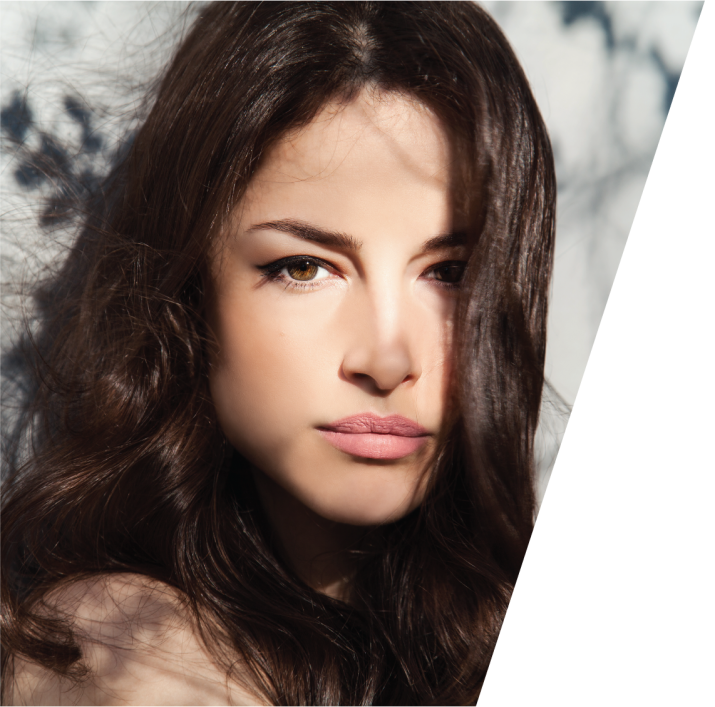 GhoulSculpting
Scare away unwanted fat with CoolSculpting! (reg. $800 per cycle)
2 Cycles $1199
4 Cycles $1999
8 Cycles $3750
Mummy Microneedling + PRP – $899 (reg. $1000)

Restylane Silk
Plump up your pout without looking freaky fake!
CO2 Deep Max
Shed away summer damage and reveal fresh, new skin with a CO2 laser treatment!
BOOtox
Scare wrinkles straight with Dysport, a prescription injection used to smooth out moderate to severe expression lines.
$199 per area (reg. $250 per area)
Must purchase minimum of 2 areas; valid with nurses only
Call (714) 278-3506 to purchase
Promotions good through 10/31/21. Cannot be combined with any other promotions. Valid at participating locations. Other restrictions may apply.