Emsculpt Neo Costa Mesa
Consultations offered at our seven convenient locations in Brea, Costa Mesa, Glendora, Lancaster, Rancho Cucamonga, Whittier and West Hollywood

Emsculpt Neo is an innovative device that simultaneously reduces fat and builds muscle tone. By passing gentle waves of heat and electromagnetic energy to the target area, the body responds by burning bulk and gaining definition.
To learn how Emsculpt Neo can transform your physique from blah to bold, contact Skin Perfect Medical Aesthetics. We have six convenient locations in Southern California, including our Costa Mesa clinic in beautiful Orange County. Call or text (714) 278-3506 to schedule an appointment. Say hello to a brand new you!
Before & After Photos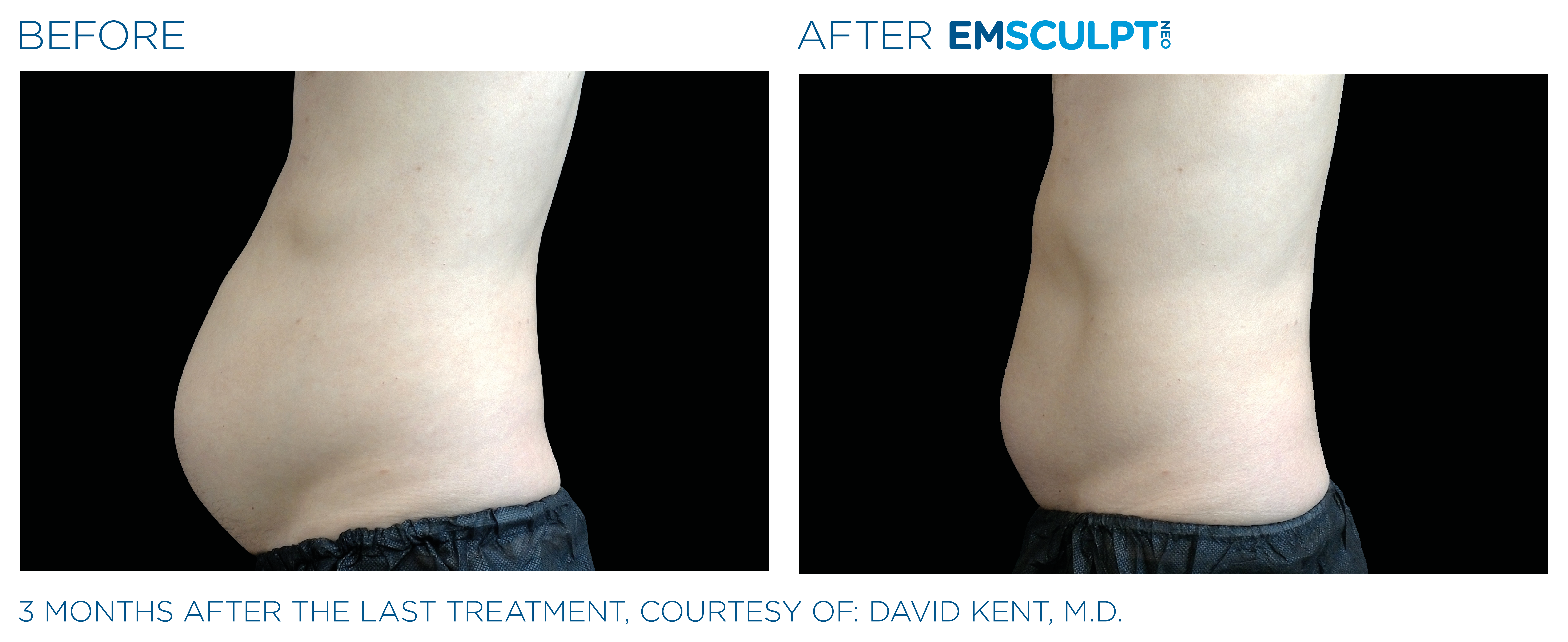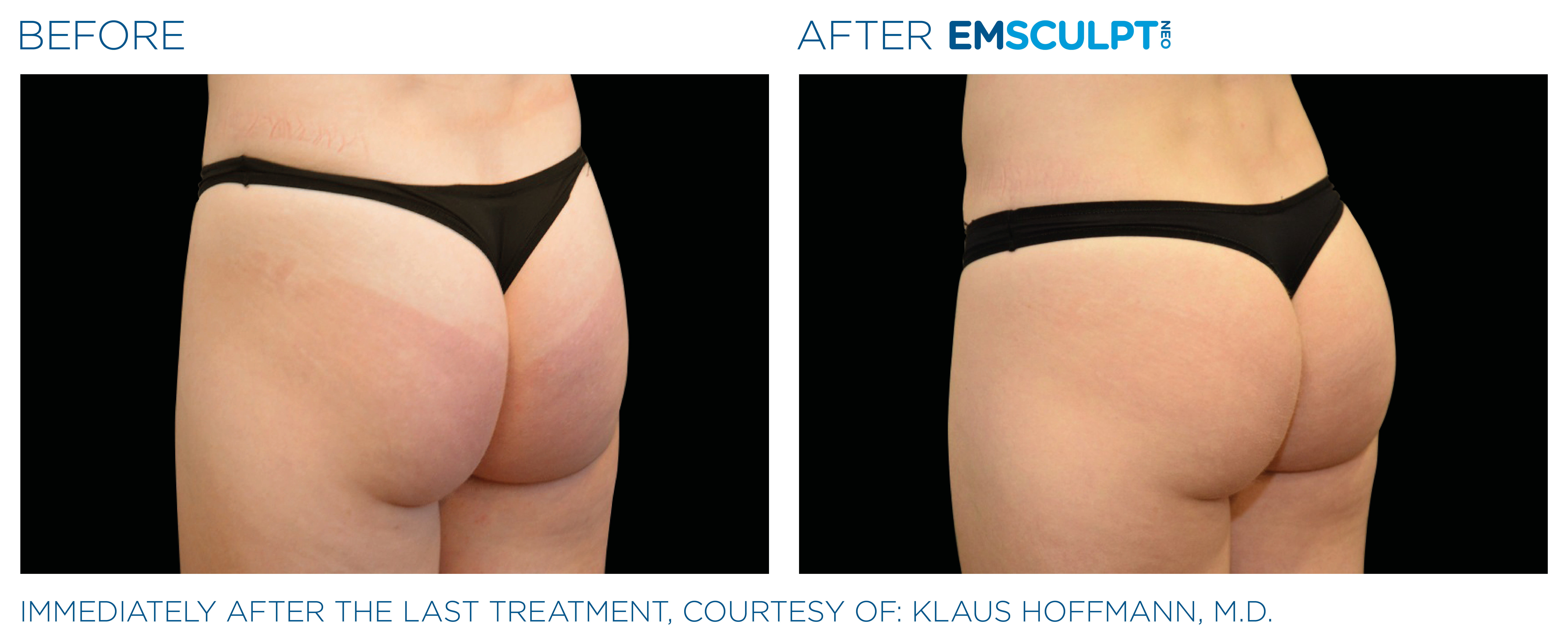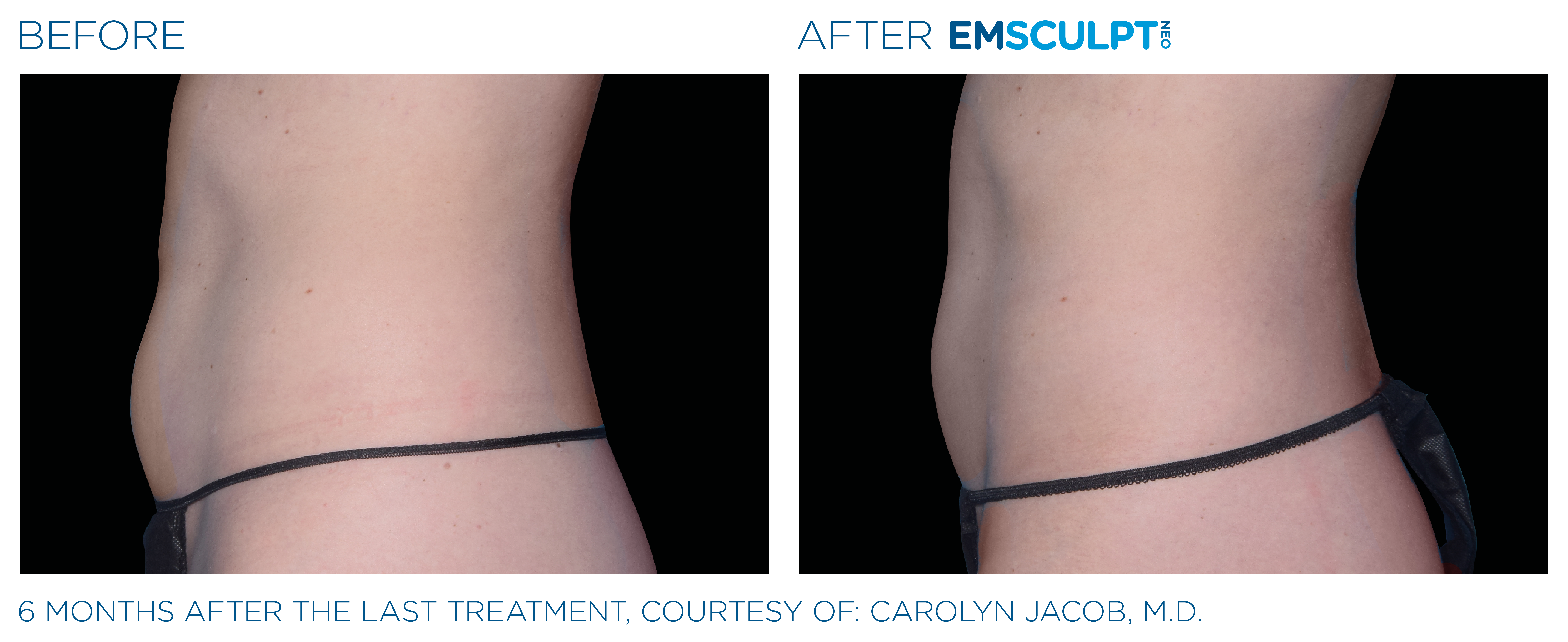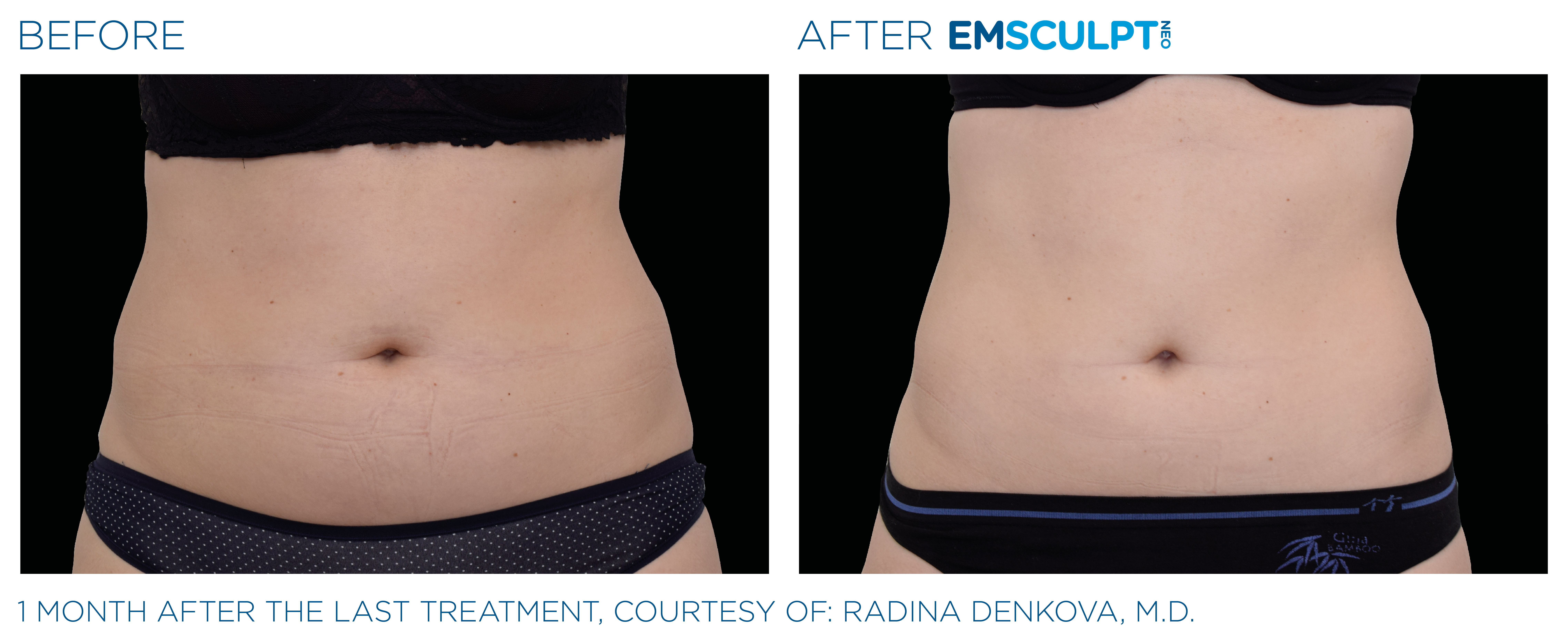 About Emsculpt Neo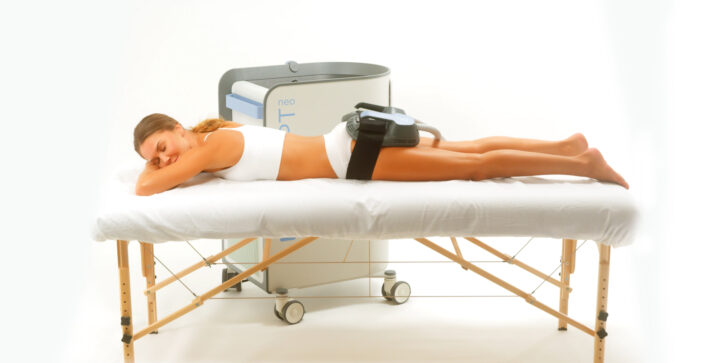 Much like traditional Emsculpt technology, the Neo device builds muscle by stimulating the affected region with high-intensity focused electromagnetic (HIFEM) energy.[1] But Neo goes one step further by adding radiofrequency to the rejuvenative mix.[2]
As the radiofrequency (RF) waves cradle the subcutaneous tissue, they perform several vital functions all at once. In addition to tightening skin and targeting fat, the RF energy warms up the muscles for the Emsculpt Neo experience.
HIFEM pulses trigger contractions in the muscles, building them up as you would during an intense and productive workout session.
In approximately 30 minutes, you can achieve gym-worthy results that would have taken hours without the help of Emsculpt Neo.
Benefits of Body Contouring
Versatility is one of the main benefits of Emsculpt Neo treatment in Costa Mesa. You can tailor the technology to your needs. Skin Perfect empowers you to be your best self!
Builds and defines muscles
Reduces fat deposits
Reveals six-pack abs
Tones arms and legs
Promotes moderate skin tightening
Eligible Candidates
If you are tired of enduring endless fitness sessions, jog on over to Skin Perfect in Costa Mesa! We can help men and women of all ages minimize their "problem areas" and maximize their muscle tone. Emsculpt Neo is non-invasive and non-surgical, so it is well tolerated by a wide array of individuals.
To determine your eligibility for Emsculpt treatment, call or text us at (714) 278-3506.
Private Consultation in Costa Mesa, CA.
During your comprehensive consultation, we will discuss your wellness goals and needs. A consultation at Skin Perfect is an open exchange of ideas and information. In a continued effort to provide world-class communication from the convenience of Costa Mesa, we regularly update our blog. Feel free to read through our posts and bring any questions that may arise with you to your consultation.
Preparation and Procedure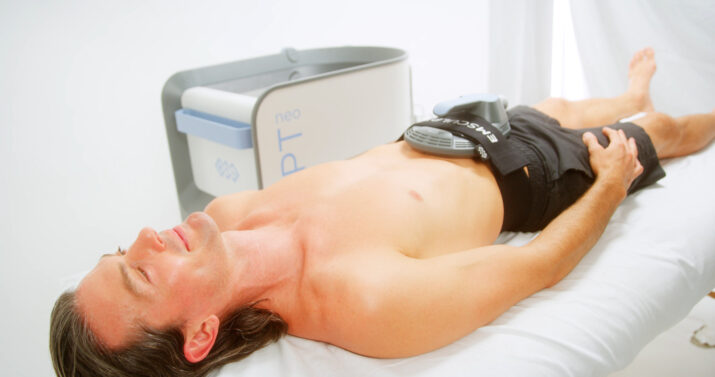 The preparation process for Emsculpt Neo is so easy, you may be ready for your first treatment immediately following your consultation. From the moment you arrive at our Costa mesa clinic, we want you to feel right at home. A medical professional will fit the Emsculpt device comfortably against your target area. Harmless heat radiates through your tissue, stimulating fat reduction as it prompts muscular contractions.
A typical Emsculpt Neo session only lasts 20-30 minutes, but the results can endure for six months or more!
Amazing Results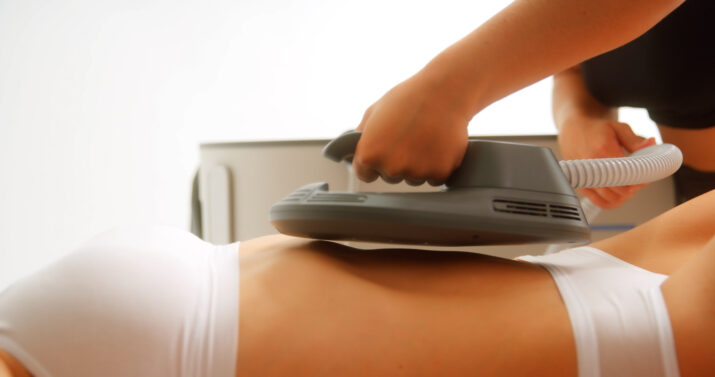 The most important features of a procedure at Skin Perfect are safety and satisfaction. Emsculpt Neo is easily modulated, so your Costa Mesa team will customize the treatment to your specifications. Once you are done, we recommend waiting 5-10 days before scheduling your next session, if necessary.
To get a preview of how transformative a visit to Skin Perfect truly is, please visit our rave reviews page. We are committed to providing 5-star service to Costa Mesa, Southern California, and beyond.
FAQ
How much does Emsculpt Neo cost in Costa Mesa?
The exact price of Emsculpt Neo enhancement depends on the treatment area and the number of sessions required to achieve your goals. You will receive transparent pricing during your comprehensive consultation. In the meantime, please visit our financing page, call or text (714) 278-3506. 
References
Kent, D. E., & Jacob, C. I. (2019). Simultaneous Changes in Abdominal Adipose and Muscle Tissues Following Treatments by High-Intensity Focused Electromagnetic (HIFEM) Technology-Based Device: Computed Tomography Evaluation. Journal of Drugs in Dermatology: JDD. 18 (11) 1098-1102. PMID: 31738500
MUDr, K. F., & Meltem Onder, M. D. (2014). Selective radiofrequency therapy as a non-invasive approach for contactless body contouring and circumferential reduction. Journal of Drugs in Dermatology. 13 (3) 291-296. Retrieved from: http://www.drreborn.com/sc/images/Vanquish2.pdf