VirtueRF Costa Mesa, California
Consultations offered at our seven convenient locations in Brea, Costa Mesa, Glendora, Lancaster, Rancho Cucamonga, Whittier and West Hollywood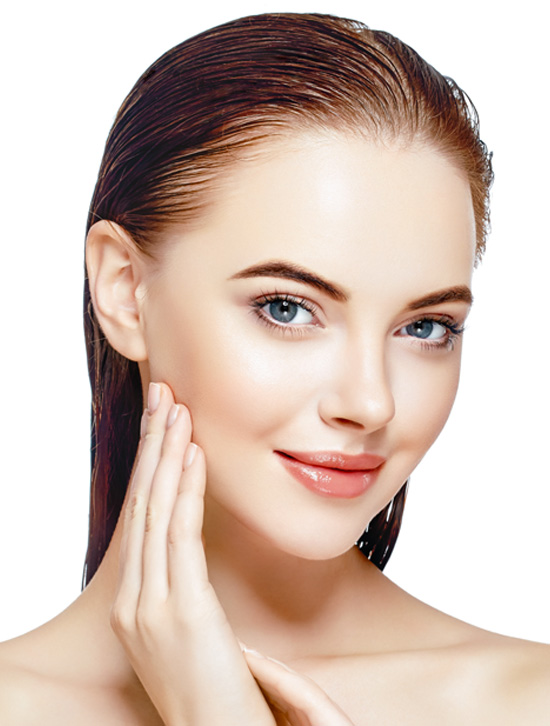 VirtueRF is a comprehensive skincare treatment that leverages the power of radiofrequency waves to amplify your microneedling experience. The gold-plated, ultra thin needles access impurities beneath the surface and trigger the production of healing collagen.
Skin Perfect Medical Aesthetics is proud to offer VirtueRF enhancement from the convenience of our clinic in Costa Mesa, California. Contact us online, call or text (714) 278-3506 to schedule an appointment.
About Microneedling
The human body is in a constant state of repair and evolution. Every time the skin is broken, the regeneration process begins. Collagen rushes to the site of the wound to create a smooth, fresh sheen. But the damaged skin may appear different than its surroundings; this is what causes scarring.
But microneedling controls the flow of collagen by creating a series of micro-wounds. Tiny punctures prompt the steady flourishing of collagen, which addresses such conditions as acne, age spots, melasma, and fine lines.[1] [2]
Microneedling with Radiofrequency
VirtueRF represents a true revelation in the microneedling process. The "RF" in the device's name stands for radiofrequency. Powerful yet painless waves stimulate the subdermal realm, bolstering the elasticity of your skin.[3] Skin Perfect is proud to offer VirtueRF at our Costa Mesa clinic, so schedule your session today!
Benefits of VirtueRF
Minimally invasive
Precise and effective
Customized to your unique needs
Little to no downtime
Eligible Candidates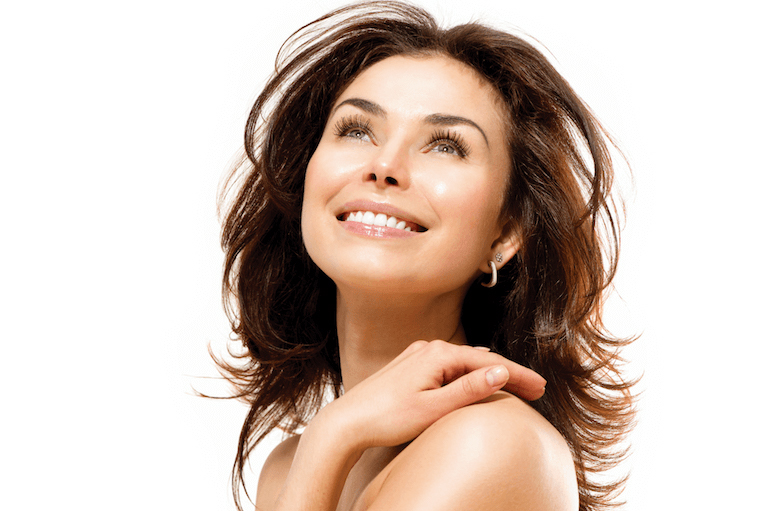 If you have scars, textural issues, or photoaging (sun damage), then you may be the ideal candidate for VirtueRF treatment. Please inform your Skin Perfect medical professional if you have a history of eczema or psoriasis, as they may prevent you from undergoing microneedling. You may also need to postpone your appointment if you are experiencing an active outbreak or infection along the treatment area. Your doctor can determine your eligibility for VirtueRF during your comprehensive consultation.
Private Consultation in Costa Mesa, CA.
Just as radiofrequency waves deliver nourishing replenishment to your skin, our blog delivers vital information to our Costa Mesa community and beyond. Feel free to read through our posts and bring any questions that may arise to your consultation at Skin Perfect Medical Aesthetics.
Your dedicated clinician will assess your skin tone and explain the Virtue RF procedure in great detail. Call or text (714) 278-3506 to start a conversation about your best complexion.
Preparation and Procedure
In the weeks leading up to your microneedling procedure, you should quit smoking, as tobacco products impede the healing process. You may also be advised to stop taking certain blood-thinners to reduce the risk of bruising and bleeding.
The duration of a VirtueRF session varies, depending on the extent of your treatment area. In general, the procedure only takes about 30 minutes, but the benefits can endure for several months!
Recovery and Results
You can resume your daily activities immediately following a VirtueRF treatment in Costa Mesa. Please avoid scratching or irritating your skin while the collagen finds its natural place along the subdermal plane. Great results are worth the wait!
Speaking of great results, you will enjoy smoother, softer, silkier skin, courtesy of your Skin Perfect team. To get a preview of your future satisfaction, please visit our glowing reviews page. We are committed to providing 5-star service to our beloved Orange County communities.
FAQ
How much does VirtueRF treatment cost in Costa Mesa, California?
The cost of VirtueRF hinges on how many sessions you require to achieve your desired results. Skin Perfect will always offer a transparent budgetary breakdown of your upcoming procedures because you deserve the best care at the right price. It is all included in your comprehensive consultation. In the meantime, feel free to check our financing page to learn more about our credit and payment options. 
References
Alster, T. S., & Graham, P. M. (2018). Microneedling: a review and practical guide. Dermatologic Surgery. 44 (3) 397-404. DOI: 10.1097/DSS.0000000000001248
Hou, A., Cohen, B., Haimovic, A., & Elbuluk, N. (2017). Microneedling: a comprehensive review. Dermatologic Surgery. 43 (3) 321-339. DOI: 10.1097/DSS.0000000000000924
Hong, J. Y., Kwon, T. R., Kim, J. H., Lee, B. C., & Kim, B. J. (2020). Prospective, preclinical comparison of the performance between radiofrequency microneedling and microneedling alone in reversing photoaged skin. Journal of Cosmetic Dermatology. 19 (5) 1105-1109. https://doi.org/10.1111/jocd.13116