Restylane Costa Mesa
Consultations offered at our seven convenient locations in Brea, Costa Mesa, Glendora, Lancaster, Rancho Cucamonga, Whittier and West Hollywood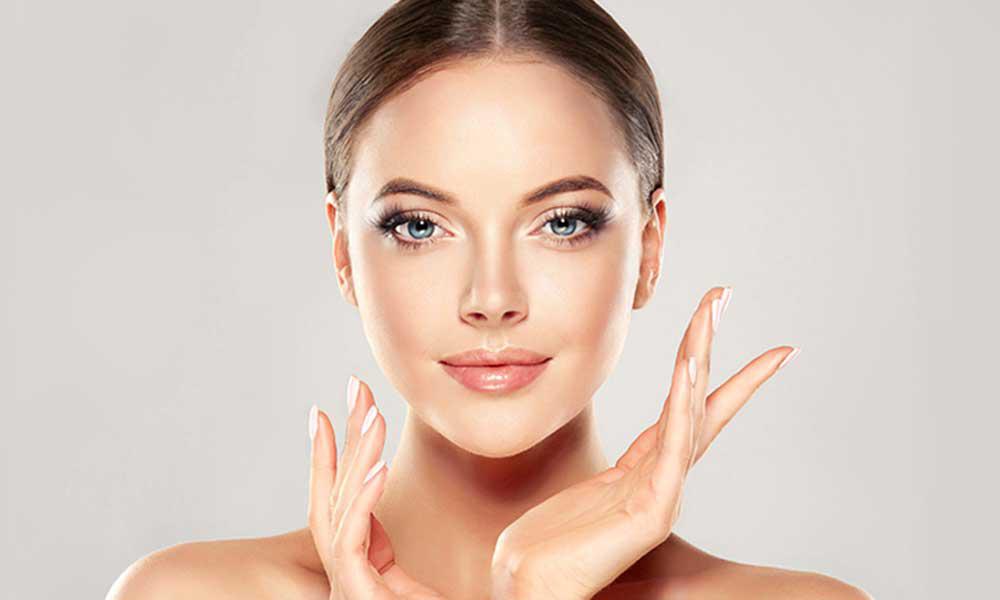 Southern California is a wonderland of natural beauty. But all that sun and fun can take a toll on the skin.
Over time, skin loses its elasticity. Sagging and stretching results in unwanted wrinkles, but dermal fillers can counteract the effects of age and neglect.*
By plumping the gaps beneath the surface of your skin, Skin Perfect Medical Aesthetics will address your skin laxity concerns.* Please contact our Costa Mesa office to chart a course towards cosmetic improvement and fulFILLment.
*results may vary
Before and After Photos
Why Should I Get Restylane in Costa Mesa?
Restylane is an injectable gel that contains hyaluronic acid (HA). Because it binds to water molecules, HA helps skin retain its innate moisture. A Restylane treatment in Costa Mesa, California, will help maintain a hydrated, healthy complexion.*
Another great feature of Restylane is its ability to boost your skin's collagen production.* Collagen is the most prevalent protein in the human body, responsible for maintaining and regenerating skin cells. By stimulating your collagen, Restylane creates long-lasting, vibrant results.*
Restylane uses a non-animal form of hyaluronic acid, so it is cruelty-free.
To be kind to your inner beauty-beast, unleash your possibilities with the help of Skin Perfect Medical Aesthetics in Costa Mesa.*
*results may vary
Benefits of Costa Mesa Restylane Treatments
Restylane is an FDA-approved dermal filler with a proven track record of safety and effectiveness.* It is versatile and applicable to many different areas of your skin that may need a little love.* The many benefits of Restylane injections include:
Smooth skin
Plump, firm facial features
A youthful vigor
No risk of animal-related allergies
Long-lasting results
*results may vary
Ideal Candidates for Restylane
If you are a healthy adult visiting or residing in Costa Mesa, California, then you could be eligible for Restylane treatments from Skin Perfect. We can transform your look from sagging to stunning!* Please call or text (714) 278-3506 and let us know why you are the perfect candidate for Restylane.
Personal Consultation in Costa Mesa
We are eager to listen to your cosmetic goals and create a strategy for your aesthetic improvement.* Contact us in Costa Mesa and prepare for excellence!
Speaking of preparation, Restylane is so convenient that it requires no advance prep. You can receive treatment immediately following your consultation! To get a glimpse of our dedication and expertise, please visit our blog. It is our forum to convey information to prospective clients, including our most important patient: YOU!
*results may vary
Restylane Procedure in Costa Mesa
Here at Skin Perfect Medical Aesthetics, we use ultrafine needles to administer Restylane. This ensures tiny injection points that can rarely be seen by the naked eye. Despite the fact that the needles are small, they deliver big results.*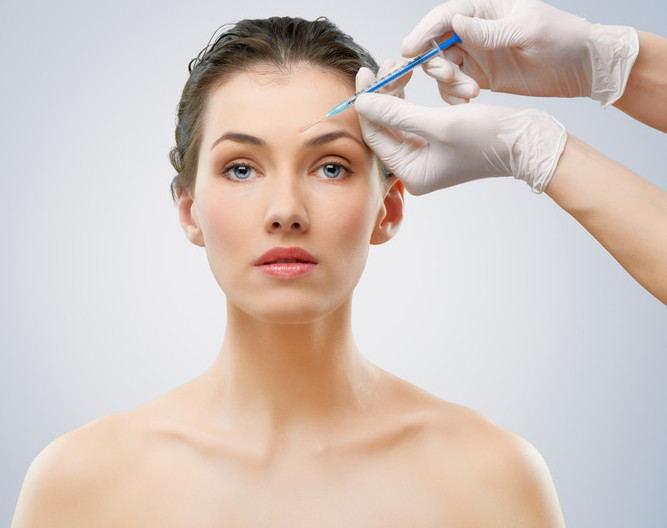 Your dedicated medical professional will target the area of your choosing with rejuvenating, restorative filler solution.* The gaps below the surface of your skin will rise to the occasion and swell with new life!* If you are concerned about discomfort, we can provide numbing cream to facilitate the procedure.
Recovery from Restylane
Since Restylane is a minimally-invasive, outpatient procedure, it requires virtually no downtime.* Over the span of a lunch hour, you can be in, out, and free to return to life in beautiful Costa Mesa!*
Remarkable Restylane Results
Please allow the Restylane solution a chance to permeate the area into which it was administered. Avoid rubbing or scratching the injection site, and apply sun protection when you go outside. Within a week, any small bumps near the target area should dissipate, leaving only a full, firm, fierce profile!*
*results may vary
Complementary Procedures
Restylane is a great way to plump existing gaps under your skin.* You will enjoy a smoother, sleeker look.* But what about the deep wrinkles caused by frowning and other facial contractions? Botox to the rescue!* Skin Perfect can treat your unwanted creases and lines by relaxing the muscles beneath your skin with a Botox treatment in Costa Mesa.* Once the muscles are calmed, your serene charisma can shine through!
FAQ
How much does Restylane cost in Costa Mesa, California?
Skin Perfect is proud to provide quality care at the right price to our Costa Mesa neighbors. Please visit our financing page, call or text us at (714) 278-3506 to discuss pricing and budgetary concerns.
How long does Restylane last?
Results may vary, but a Restylane treatment in Costa Mesa can last for six to twelve months.
Is Restylane safe?
Yes. Restylane is an FDA-approved dermal filler with an established safety record. To learn how you can benefit from a cosmetic enhancement in Costa Mesa, please contact us.*
*results may vary
References
Matarasso, S., Carruthers, J., Jewell, M., Restylane Consensus Group. (2006). Consensus Recommendations for Soft-Tissue Augmentation with Nonanimal Stabilized Hyaluronic Acid (Restylane). Plastic and Reconstructive Surgery, 117(3), 3S-34S. DOI: 10.1097/01.prs.0000204759.76865.39
Biesman, B. (2004). Soft Tissue Augmentation Using Restylane. Facial Plastic Surgery, 20(2), 171-177. DOI: 10.1055/s-2004-861760