Intense Pulsed Light (IPL) Costa Mesa
Consultations offered at our seven convenient locations in Brea, Costa Mesa, Glendora, Lancaster, Rancho Cucamonga, Whittier and West Hollywood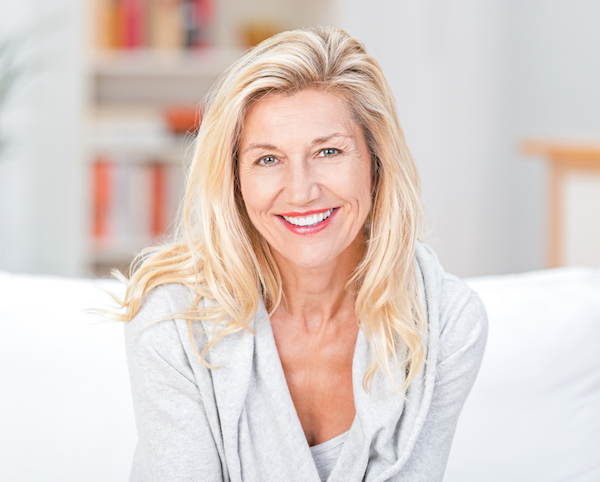 Intense pulsed light (IPL) is a minimally invasive treatment that uses light to correct wrinkles, age spots, sun damage, and unwanted hair.
Restore Your Natural Brilliance
If you have wrinkles, fine lines, age spots, sun damage, or visible veins, you might be an ideal candidate for intense pulsed light therapy. IPL mobilizes the effects of high-intensity light pulses (not the same as lasers) as an anti-aging treatment. Also called a photofacial or photorejuvenation, IPL treatments are safe and effective at treating many skin conditions.
Skin Perfect specializes in the latest in skin rejuvenation techniques. IPL offers patients a convenient and effective treatment. If you want to learn more about how IPL can help you, call or text our Costa Mesa office at (714) 278-3506. You can also schedule an appointment online. Follow us on Instagram to keep updated with the latest news from Skin Perfect.
What's the Difference Between a Laser and IPL?
A laser uses only one wavelength of light. IPL devices use a broad spectrum of light that is more scattered than a laser.
How Does IPL Work?
IPL can target the middle layer of the skin (dermis) without damaging the outer layer of the skin (epidermis). IPL gets absorbed by three elements in the skin – hemoglobin, water, and melanin. [1] These elements can be targeted by broad spectrums of light without the surrounding tissue, both overlaying and neighboring, being affected by the IPL. This process allows for very precise treatments. Different filters can be applied to IPL devices for the accurate targeting of specific conditions. With this adjustable approach, IPL can treat vascular lesions, different types of scars, uneven pigmentation, skin laxity, and remove unwanted hair. [2]
Benefits
Minimally invasive facial rejuvenation
Reduce the visibility of scars
Treat vascular and pigmented lesions
Tighten the skin
Remove hair in unwanted areas
Your Personal Consultation with Skin Perfect
The best way to determine if IPL therapy will benefit you and your goals is during a personal consultation with Skin Perfect. During your consultation, we will get to know you and your goals. By understanding what you want to achieve with facial rejuvenation, we can recommend the most effective treatments to help you achieve your desired outcomes.
Erin Borini, MS, PA-C, and the rest of Skin Perfect Costa Mesa are dedicated to providing patients with the latest advances in anti-aging and skin rejuvenation techniques. Schedule an appointment with Skin Perfect and begin your rejuvenation journey. You can call or text our Costa Mesa office at (714) 278-3506.
Preparing for IPL
For at least two weeks before IPL sessions, you should avoid excessive sun exposure, tanning beds, chemical peels, facial waxing, products that contain RetinA or glycolic acid, and medications that might thin the blood such as aspirin, Aleve, and ibuprofen. Make sure to follow any additional instructions provided to you by Skin Perfect to optimize your results.
IPL Procedure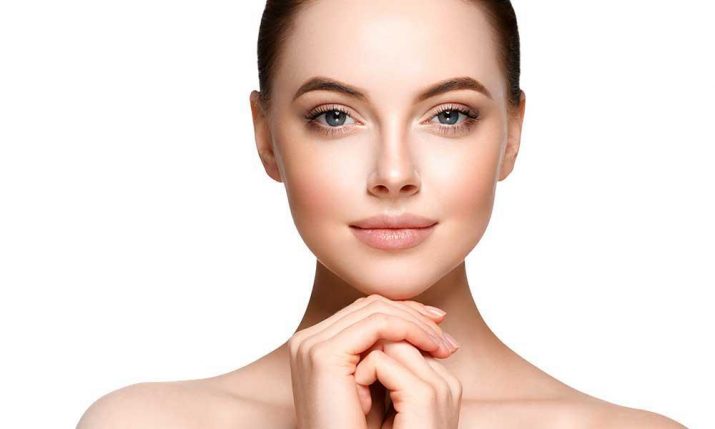 IPL treatments are quick and straightforward. They usually take 20-30 minutes, qualifying them as "lunchtime procedures". When you arrive at Skin Perfect for your treatment session, your clinician will clean your treatment area. Then we'll apply a cool gel to help facilitate the light. You'll wear clinical sunglasses to protect your eyes during the procedure. Your technician will then apply the light to the areas scheduled for treatment. You might experience some stinging or pulling sensations but overall, there is very low discomfort.
Results
Studies show significant clinical improvements in skin rejuvenation, visible reduction of scars, and other conditions from IPL therapy.[3][4] Patients report a high degree of satisfaction and the results are visible. During your consultation, you can view before-and-after pictures. One great benefit of IPL therapy is that results continue to improve over months.
How Much Does IPL Cost in Costa Mesa?
The price of IPL treatments varies depending on the location to be treated and which conditions need treatment. During your consultation Skin Perfect can conduct a thorough evaluation and then provide you with a list of prices based on your unique case.
References