Restylane
Consultations offered at our two convenient locations in Rancho Cucamonga and Whittier
Description
Restylane® improves the resilience and youthful contours of your skin and its ability to counter the effects of gravity, time, wind and weather.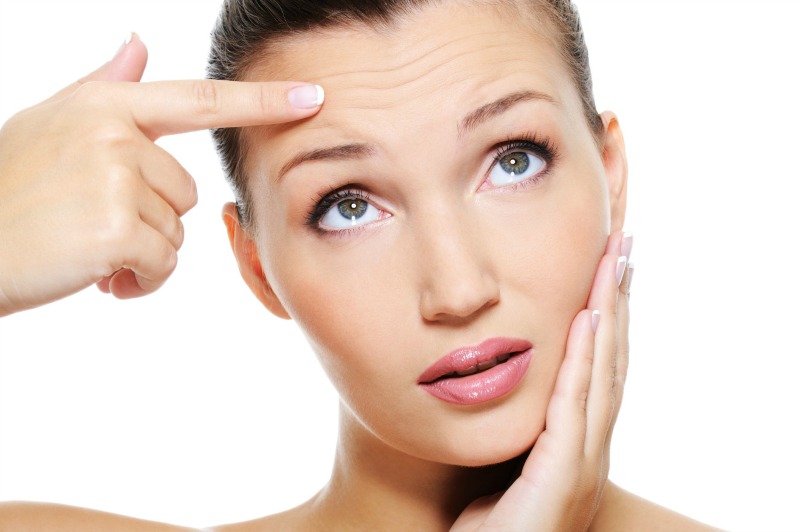 Restylane plays an important role giving volume to the face, shape to the eyes, and fullness in the lips. Restylane and Perlane are composed of hyaluronic acid, which is found naturally in your skin and other tissues. Hyaluronic acid has a chemical structure similar in many ways to sugar and is identical in all species and in all tissue types, making Restylane a very safe product for you.
Before & After Photos
Benefits
Each of us has natural lines that can be improved. Restylane provides a long-lasting natural youthfulness by smoothing out wrinkles and folds. It can also give your mouth a more sensuous appearance by making your lips more luscious and full.
FAQs
What is restylane?
Restylane® is a safe and natural cosmetic dermal filler that restores volume and fullness to the skin to correct facial wrinkles and folds, such as nasolabial folds. Restylane is a cosmetic dermal filler made of hyaluronic acid, a natural substance that already exists in the human body. The hyaluronic acid in Restylane is a crystal-clear gel called NASHA? or Non-Animal Stabilized Hyaluronic Acid. NASHA is completely biocompatible with human hyaluronic acid.
Where can restylane be used?
Restylane® has been used in more than 3 million treatments and in over 70 countries to correct a variety of wrinkles and to enhance the appearance of the lip border. It is currently approved in the U.S. for the treatment of facial wrinkles and folds, such as nasolabial folds, which are the lines from the nose to the corners of the mouth.
How long does restylane last?
Restylane® is proven to deliver long-lasting results. Studies have shown that Restylane effects generally last for about six months. The unique NASHA? technology helps maintain the cosmetic effect until the injected material is nearly gone.