Facials are back! Although we have facials back in business it is still important to take care of your skin! With limited staff and regulations on how many people can be in at the office at one time. Here are the steps that you can take to keep your skin healthy and refreshed!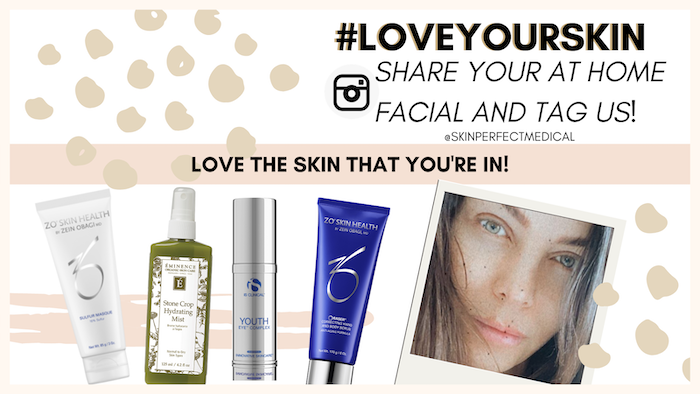 Step 1: Cleanse
This step is so you start with a fresh and clean face.
Eminence Stone Crop Cleansing Oil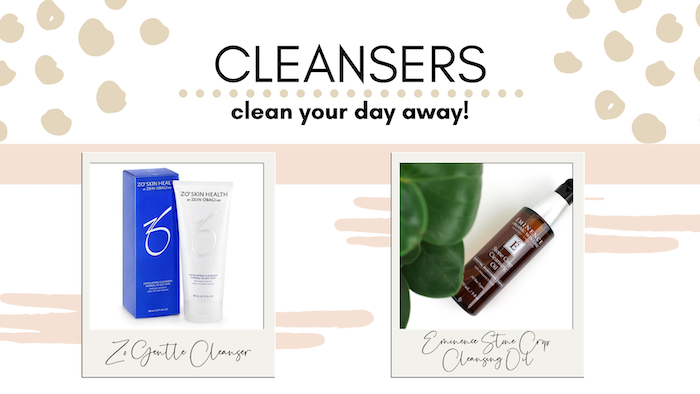 Step 2: Exfoliate
With our variety of exfoliation products this is perfect for taking off that dead skin and opening up those pores!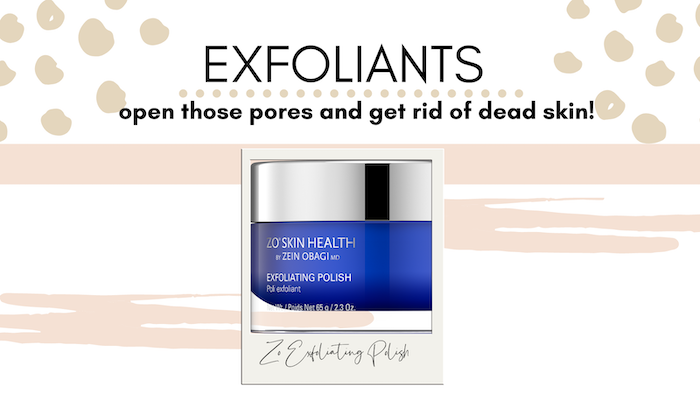 Step 3: Serum
Apply serum of your choice and massage into the face. Depending on the serum you choose this can help with skin tightening, brightening of the skin to even hydrating the skin.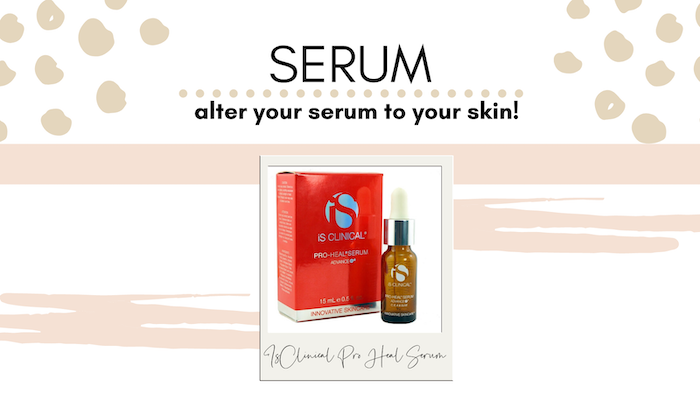 Step 4: Steam
This will help open up your pores and allow your skin to be able to receive extractions better.
Step 5: Mask it
Apply your personal altered mask to help benefit hydration, and leave you with some glowing skin.
Eminence Strawberry Rhubarb Mask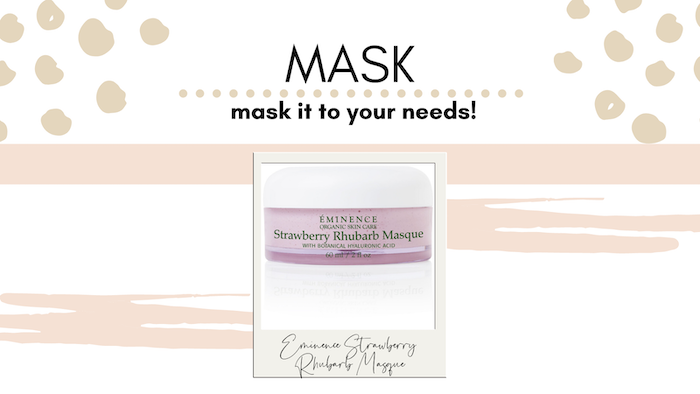 Step 6: Toning
This is for helping with removing excess dirt and traces of oil and makeup
Skin Better Even Tone Correcting Serum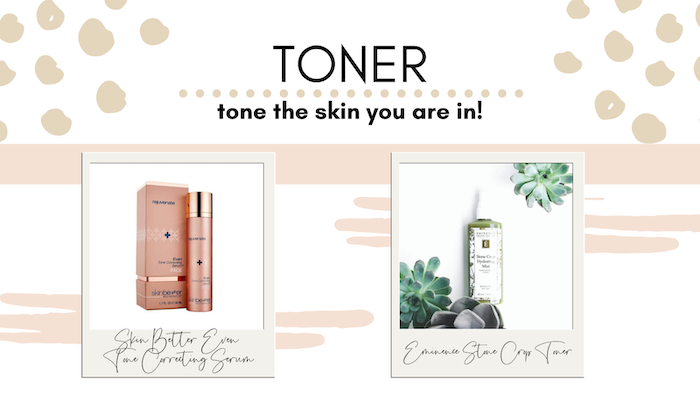 Step 7: Moisturizer
Apply your moisturizer cream to hydrate your skin and keep it nice and smooth!
IsClinical Reparative Moisturizer
SkinBetter Trio Rebalancing Moisture Treatment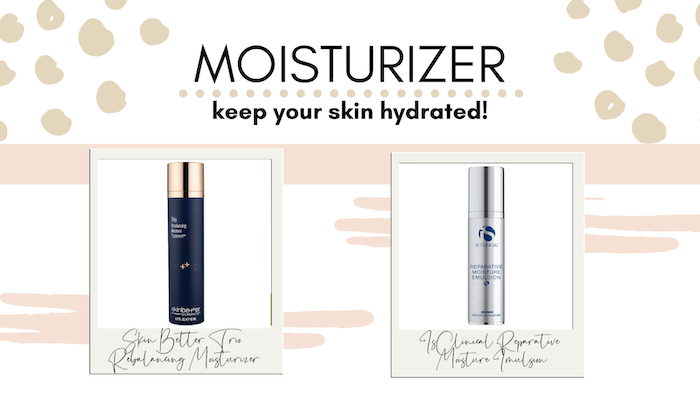 Step 8: Put a Mask on it!
Apply your personal altered mask to help benefit hydration, and leave you with some glowing skin… Moisturizing cream to hydrate your skin and keep it nice and smooth. Listen to see the pro heal serum and the hydra cool serum as well. Take a look at reparative moisturizer treatment