With the New Year finally here, what better way to start the year than to get some refreshing new treatments? With our 20% off on any first time treatment, now is the perfect time to purchase and be able to try any of the treatments that you have been wanting!
NEW BODY, WHO'S THIS?
Emsculpt, Coolsculpting, and Vanquish, CoolTone
CoolSculpting is a treatment that targets stubborn fat! This customized treatment can vary in sessions depending on how many applicators you need. With a healthy diet and continued exercise, CoolSculpting is permanent in freezing up to 25% of fat in the treated area! Skin Perfect is in the top 1% of CoolSculpting providers in the world, and all of our CoolSculpting technicians are certified from CoolSculpting University, so you can feel confident in knowing you'll get the best treatment possible! Looking for something a little more toning and just want a more enhanced look? CoolTone is your treatment! This is one of the best ways to workout without breaking a sweat! CoolTone uses magnetic strength to activate your muscles. It helios with tighter skin, strength and a reduction in fat.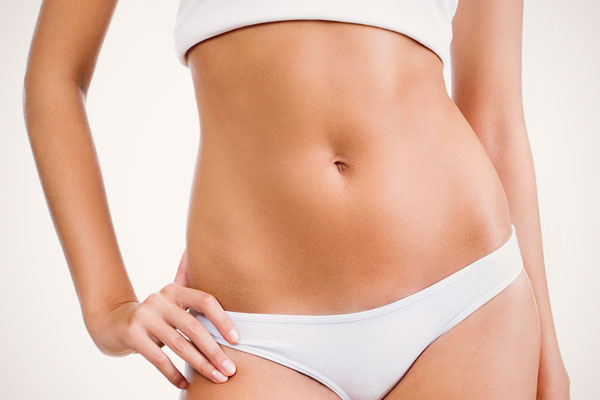 Do you struggle with toning your body at the gym? If the answer is yes, then Emsculpt is the treatment for you! Emsculpt can be used to tone the buttocks, abdomen, flanks or thighs! This 30 minute treatment is equivalent to doing 20,000 sit ups or 20,0000 squats and so on. This treatment is best paired with really any of our body treatments; however, we have found patients to have optimal results from Emsculpt when paired with Vanquish. Vanquish is a treatment that implements heat to kill fat cells and improve the quality of your skin. When paired, the results can be amazing!
These body sculpting treatments are the perfect way to start your New YOU Year!