CoolSculpting Rancho Cucamonga
Consultations offered at our seven convenient locations in Brea, Costa Mesa, Glendora, Lancaster, Rancho Cucamonga, Whittier and West Hollywood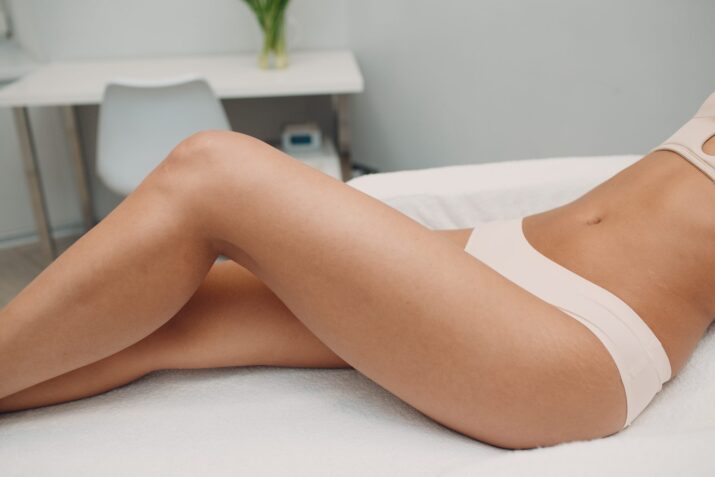 CoolSculpting is a non-surgical, non-invasive way of reducing unsightly fat deposits. If diet and exercise have fallen short of your body shaping goals, CoolSculpting in Rancho Cucamonga can help.
Contact Skin Perfect Medical Aesthetics online, call or text us at (909) 281-9020. One of our friendly, knowledgeable staff members can address your needs and add a new sense of cool to your outlook. 
About CoolSculpting
The technical term for CoolSculpting is cryolipolysis.[1] By subjecting unwanted fat cells to concentrated low temperatures, the process of cryolipolysis freezes those cells into stasis. Your body will regard the frozen cells as waste material and expel them naturally through its lymphatic system.
The CoolSculpting device delivers controlled coldness to adipose (fat) layers, contouring them to your specifications. Even though we are located in sunny SoCal, we have mastered the art and science of frostiness.
Before and After Photos
Benefits of Cryolipolysis
No anesthesia required
No downtime necessary
No scarring involved
To experience the benefits of CoolSculpting for yourself, contact our Rancho Cucamonga office at your earliest convenience.
Eligible Candidates
If you are a resident or visitor in San Bernardino County and you wish to shrink your bothersome bulges, then you may be an ideal candidate for CoolSculpting. Clients with lymphatic disorders may not be eligible for cryolipolysis, so be prepared to share your medical history. The doctors at Skin Perfect Medical Aesthetics can determine your candidacy for CoolSculping as part of your comprehensive consultation.
Private Consultation in Rancho Cucamonga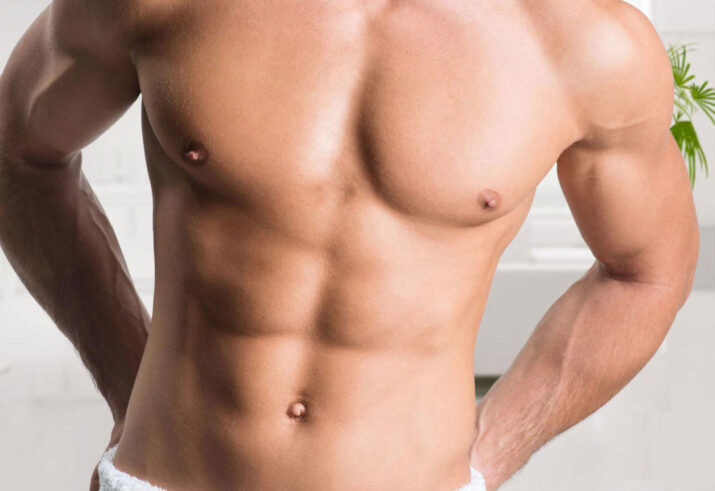 The CoolSculpting process begins with a brief physical exam of the target area. If your doctor recommends cryolipolysis as a possible fat reduction method, then we can move forward with the CoolSculpting procedure. On the other hand, if an alternative approach may work better for your unique physique, your doctor can explain all of the options available to you.
Communication is the foundation of great health care. In the spirit of open communication, we regularly update our blog. Feel free to read through our posts and bring any questions that arise to your consultation in Rancho Cucamonga.
Preparation and Procedure
The CoolSculpting procedure is so straightforward, you may be ready for your first session immediately following your consultation. You will be advised to wear loose clothing to our Rancho Cucamonga clinic on the day of your CoolSculpting treatment.
When you arrive, you will be made to feel right at home. Relax and watch TV, read a book, or surf your smart device. The CoolSculpting technology will do the rest! Your clinician will apply gel to the treatment area so that the applicator fits comfortably against your skin. You may feel a slight numbing sensation as the CoolSculpting device delivers cold temperatures through the skin, freezing the unwanted fat below the surface.
After approximately 30 minutes the session will be over and you'll be free to resume your day in beautiful Rancho Cucamonga!
Cool Results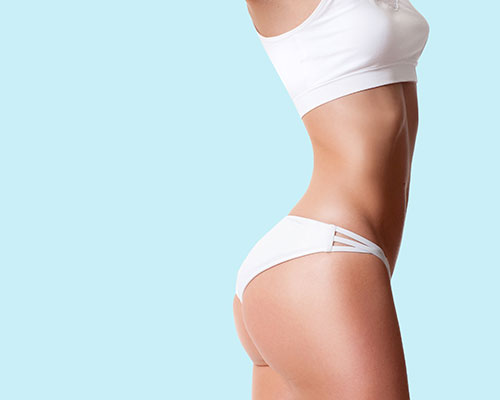 According to extensive medical studies, patients are extremely satisfied with their CoolSculpting experiences. On average, recipients enjoyed a 23% reduction in the affected fat layer, as measured by a caliper three months after their first session. [2]
Here at Skin Perfect, we are encouraged by such positive data, but we thrive on feedback from our clientele. Please visit our reviews page to see the wonderful words of praise we have received over the years. Skin Perfect Medical Aesthetics is committed to providing 5-star service to Rancho Cucamonga, Southern California, and beyond.
FAQ
How much does CoolSculpting cost in Rancho Cucamonga?
The cost of CoolSculpting depends on several factors. The treatment area(s), the number of sessions requested, and the extent of the fat deposit being treated all contribute to the final fee. Skin Perfect is proud to provide transparent pricing as part of our comprehensive consultation. Check out our financing page, call or text (909) 281-9020 with any budgetary questions you may have.
Disclaimer:
CoolSculpting(R) is FDA-cleared to treat visible fat bulges in 9 areas of the body. Some common side effects include temporary numbness, discomfort, and swelling.
References
Avram, M. M., & Harry, R. S. (2009). Cryolipolysis™ for subcutaneous fat layer reduction. Lasers in Surgery and Medicine: The Official Journal of the American Society for Laser Medicine and Surgery. 41 (10) 703-708. https://doi.org/10.1002/lsm.20864
Dierickx, C. C., Mazer, J. M., Sand, M., Koenig, S., & Arigon, V. (2013). Safety, tolerance, and patient satisfaction with noninvasive cryolipolysis. Dermatologic Surgery. 39 (8) 1209-1216. https://doi.org/10.1111/dsu.12238