Injectables Rancho Cucamonga
Consultations offered at our seven convenient locations in Brea, Costa Mesa, Glendora, Lancaster, Rancho Cucamonga, Whittier and West Hollywood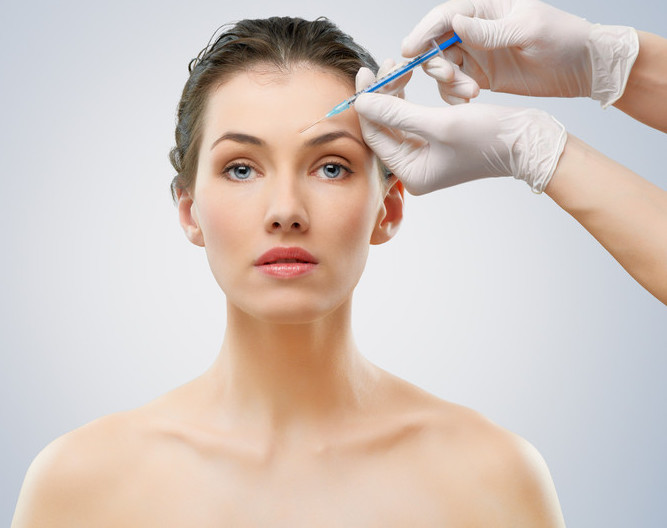 Minimizing signs of aging is a goal many people strive to achieve. Erasing fine lines and wrinkles and plumping the skin seem to be elusive tasks that warrant a late-night spending spree while watching 2am infomercials. The solution to your anti-aging woes doesn't necessarily lie in some questionable miracle serum you threw your money at just to figure out it doesn't work. Instead, you should consider the benefits of injectables.
At Skin Perfect Medical Aesthetics, we don't offer any tricks and gimmicks to get you to buy into our proven anti-aging solutions. We simply provide excellent care, service, and products proven, time and time again, to safely do what they claim to do.
Turn off the television and put down the remote. Erase the lines of time and volumize your skin with injectable treatments from our convenient Rancho Cucamonga location!
Contact us to learn more about injectables!
What are injectables?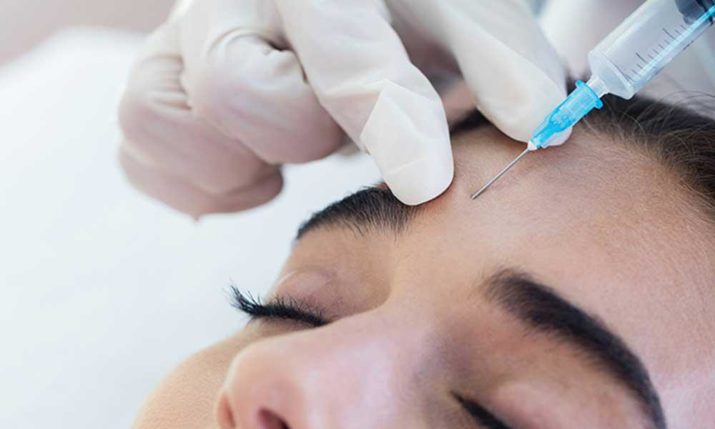 Injectables used at Skin Perfect Medical are FDA-approved substances that are injected below the skin's surface to minimize the appearance of wrinkles, volumize the skin, and reduce stubborn fat deposits. Injectable treatments consist of neuromodulators, dermal fillers, and fat reduction solutions. You can smooth your face, sculpt your face, and slim your face all with the help of long-lasting, natural-looking injectable treatments.
What injectables are available in Rancho Cucamonga?
Skin Perfect's Rancho Cucamonga home offers a wide range of injectables to help you achieve the more youthful look you desire.
Neuromodulators
When you make repeated facial movements like squinting to keep the sun out of your eyes, furrowing your eyebrows in confusion, or widening your eyes with surprise, the underlying muscles pull at the skin above. The skin folds under pressure and over time, creases whenever you smile or raise an eyebrow. These creases that appear are referred to as dynamic wrinkles.
Neuromodulators are injectables that temporarily prevent the targeted facial muscles of the upper face from contracting, thereby reducing the appearance of dynamic wrinkles.
As time progresses and you keep up your neuromodulator treatment, you can effectively keep your skin nice and smooth! Neuromodulators offered at Skin Perfect Medical in Rancho Cucamonga include Botox and Dysport.
Oh! Don't worry about that frozen face myth of the past. Neuromodulators are injected in tiny microdoses, so there is decreased risk of your results looking unnatural. You will still be able to express yourself effortlessly after neuromodulator treatment at Skin Perfect Medical.
Botox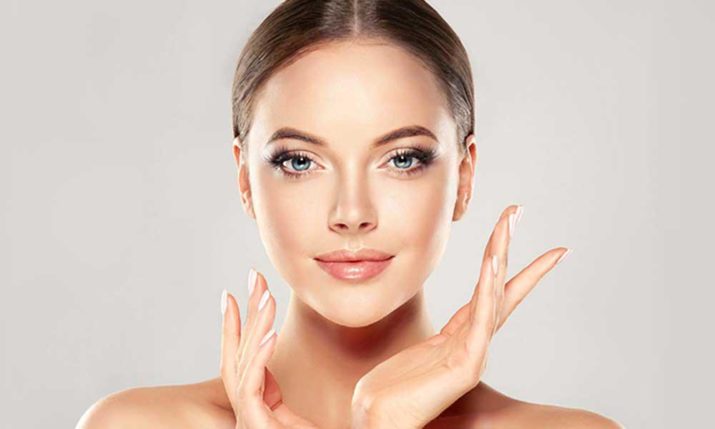 Botox has been a household name in the world of anti-aging aesthetics. FDA-approved for aesthetic use since 2002, Botox's reach includes softening crow's feet, forehead wrinkles, and lines between the eyebrows. Botox can leave your upper face wrinkle-free for up to 4 months.
Dysport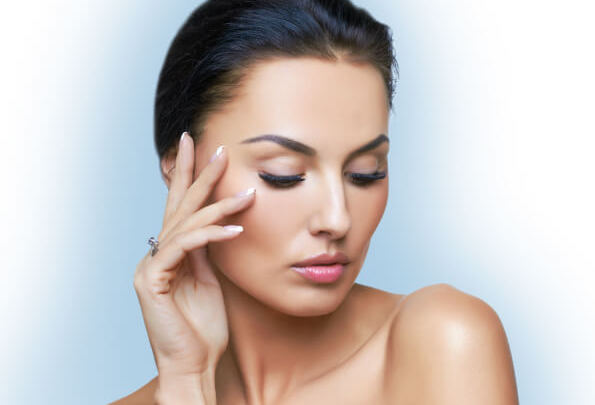 Dysport is the new kid on the block when it comes to neuromodulators. Also FDA-approved, Dysport can keep the space between your brows smooth for up to 5 months.
Dermal Fillers
Wrinkles, sagging skin, deflated lips and cheeks, thinned hands, and even acne scars are no match for dermal fillers. Affectionately referred to as just "fillers," these gel-based substances are injected just under the skin to temporarily plump, firm, and volumize the treatment area. Fillers are available from a number of different brands and are FDA-approved to accomplish a number of different aesthetic goals.
Many dermal fillers are composed of hyaluronic acid – a naturally occurring substance in the body. Hyaluronic acid's job is to keep the skin hydrated as the hyaluronic acid binds with water and retains moisture where it is needed. Hyaluronic acid-based fillers not only fill the skin but also revitalize the surface of the skin to showcase its suppleness.
Juvéderm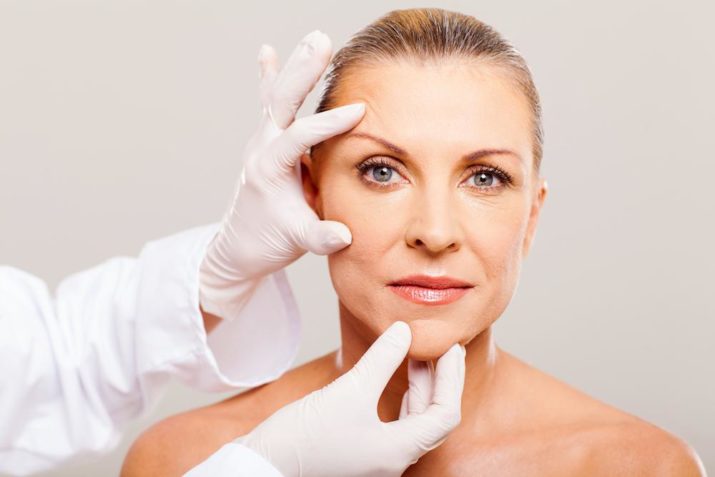 Juvéderm is a comprehensive line of dermal fillers. Used to fill and plump wrinkles on the face, the lips, and the cheeks, each Juvéderm formulation can help you achieve your individualized goals. Depending on the formula used, Juvéderm results may last up to 2 years!
Radiesse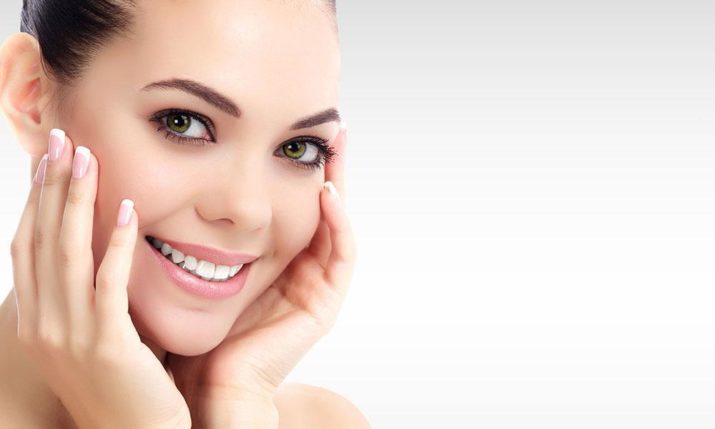 One of these things is not like the others – and that's okay! Radiesse is a calcium-based filler that is approved to treat moderate to severe wrinkles of the lower face and deflated skin on the back of the hands! It helps boost your body's own collagen production helping you maintain your impressive results. Radiesse can last up to a year or more!
Restylane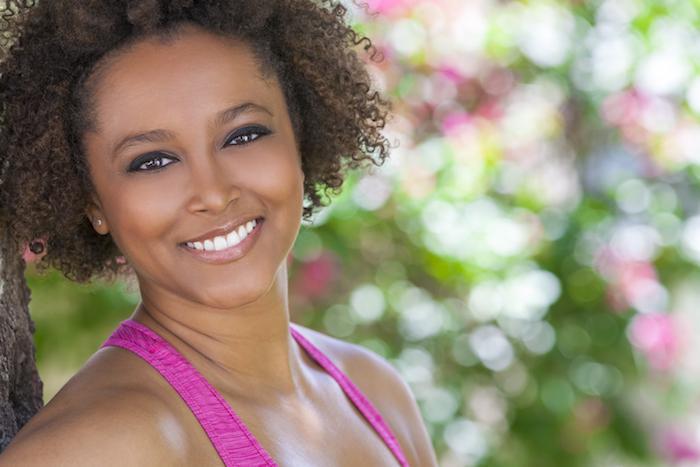 Restylane is an all-encompassing brand of hyaluronic acid-based dermal fillers. Each formulation is unique and intended for a specific purpose. Restylane products can plump the lips, cheeks, facial wrinkles, and the back of the hands! Skin Perfect has added the long-awaited Restylane Kysse lip filler to our comprehensive collection of Restylane offerings. Fuller, smoother, softer lips can be yours with Restylane Kysse. Depending on the formula used and the treatment area, Restylane may produce results that last up to 18 months.
Sculptra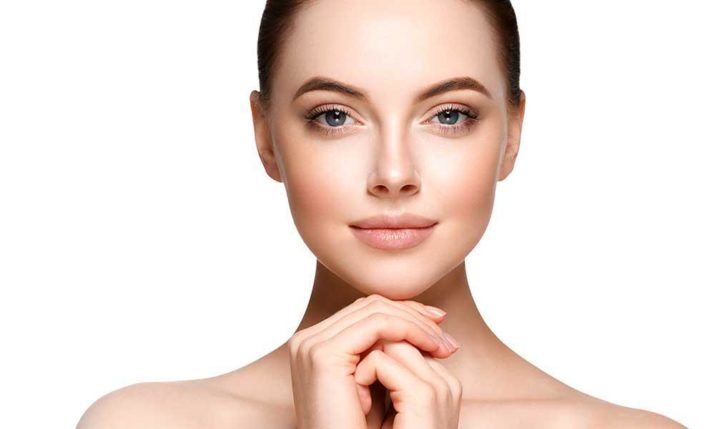 Sculptra is also a unique dermal filler. This poly-L-lactic acid (PLLA) collagen stimulator not only volumizes the skin of the lower face but helps your body produce more of its own collagen. This helps make Sculptra's results long-lasting with 2 years worth of satisfaction!
Fat Reduction Injections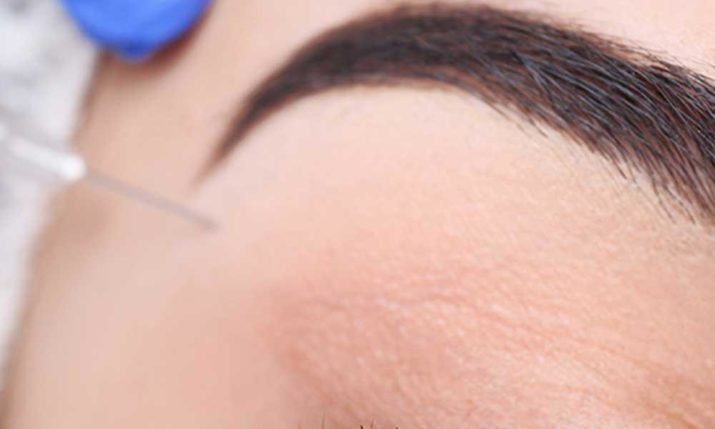 Picture this: a double chin is haunting you and you've tried the whole diet and exercise thing, to no avail. You know you do not desire an invasive procedure to remove the fat, so you learn that Kybella may be the injectable solution for you! Kybella works by distributing synthetic deoxycholic acid to the area under your chin. Deoxycholic acid is naturally produced by the body to help breakdown and absorb fats from the food we eat. Essentially, Kybella melts the unwanted fat below the chin and the body naturally eliminates it through the lymphatic system. The results are beyond long-lasting; the fat will be gone for good!
Are injectables right for me?
The only way to determine your candidacy for any injectable treatment is for you to attend a private consultation with a Skin Perfect Medical Aesthetics professional in Rancho Cucamonga. During this appointment, the professional working with you will assess if injectable treatment is right for you and your needs. From there, a customized treatment plan will be created for you, so you can finally sleep through the night and avoid those infomercials.
Contact Skin Perfect's Rancho Cucamonga office to learn more about our injectables, pricing, and to schedule an appointment!