Ultherapy Rancho Cucamonga
Consultations offered at our seven convenient locations in Brea, Costa Mesa, Glendora, Lancaster, Rancho Cucamonga, Whittier and West Hollywood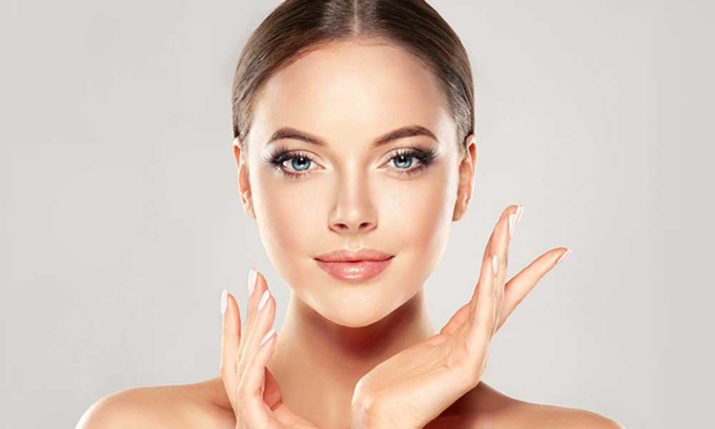 Facelift, neck lift, brow lift, liposuction… It all sounds so… invasive. Who wants to spend days, weeks, and even months recovering from the potential dangers of surgery to lift and tighten the skin when there is a better way? Say hello to Ultherapy.
Aging can leave your skin looser and lined by time. Ultherapy can erase the wrinkles and tighten your skin, leaving it looking firmer and more youthful! Dr. Gideon Kwok and the Skin Perfect Medical Rancho Cucamonga team are available to help you achieve the smooth, glowing skin you've always wanted! From your brows down to the delicate skin of your décollatage, Ultherapy can address your needs. Contact us today to schedule your Ultherapy consultation.
What is Ultherapy?
Ultherapy is a non-invasive, FDA-cleared technology that lifts and tightens the skin on the brows, chin, neck, and upper chest. As we age, collagen production slows and gives way to lax, wrinkle-prone skin. Ultherapy utilizes ultrasound waves and specially targeted heat to induce collagen production below the surface of the skin. While Ultherapy may not produce surgical results, Ultherapy patients can expect to see natural-looking and dramatic improvement in their skin's appearance after treatment. 
Am I a candidate for Ultherapy treatment?
Ideal Ultherapy patients are adults who may be experiencing some laxity in their skin, including lines and folds on the neck and chest. These individuals may not desire to undergo more extensive means of tightening and smoothing the skin at this time. In addition, those seeking Ultherapy treatment have good skin quality at the treatment site.
If you have additional questions specific to your candidacy for Ultherapy, schedule a private consultation at the Skin Perfect Rancho Cucamonga office. We will be happy to assist you with your Ultherapy treatment!
How long does Ultherapy last?
Ultherapy is a relatively quick procedure, taking about 60 minutes. After your appointment, your body's own collagen production will increase and work to support your skin as it tightens around the contours of your chin, brow, and chest. From there, your full results should make themselves apparent after about 2 months. You will be able to enjoy your taut, more youthful appearance for up to 12 months as your skin continues to build its collagen structure!
What can I expect during Ultherapy sessions?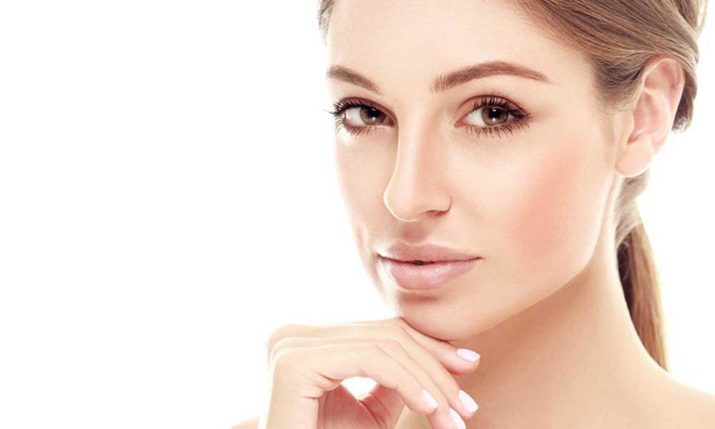 Your Skin Perfect skincare professional will work with you to create a customized treatment plan that speaks to your individual needs. In the treatment session, they will clean your skin and apply a layer of ultrasound gel. A handheld device will be placed against your face, neck, or chest and will begin dispersing the ultrasound energy. You may feel some discomfort during your procedure in the form of heat and/or tingling, but these sensations should be very well-tolerated.
After about an hour, you will be all set! Your skin will begin producing and shaping the collagen below your skin to give you a glowing look!
What is recovery like?
Ultherapy is non-invasive, which has an added benefit of no downtime after your procedure! Once your treatment is complete, you will be free to resume your normal activities. Your skin may be slightly red and you may experience some mild swelling or tenderness in the treatment area, but these should subside within a few hours.
How much does Ultherapy cost in Rancho Cucamonga?
Ultherapy treatment is a very customized procedure. Since the process will be based on your needs, a private consultation with one of our Skin Perfect professionals will be necessary prior to your appointment. This meeting will include providing you with a final cost for your Ultherapy session.
We frequently have special pricing for select procedures, so be sure to visit our Skin Perfect Rancho Cucamonga promotions page often to learn how you can save on Ultherapy! If you have any questions about our pricing or payment options, do not hesitate to reach out to our wonderful Rancho Cucamonga staff by calling or texting us at (909) 281-9020!