Restylane Rancho Cucamonga
Consultations offered at our seven convenient locations in Brea, Costa Mesa, Glendora, Lancaster, Rancho Cucamonga, Whittier and West Hollywood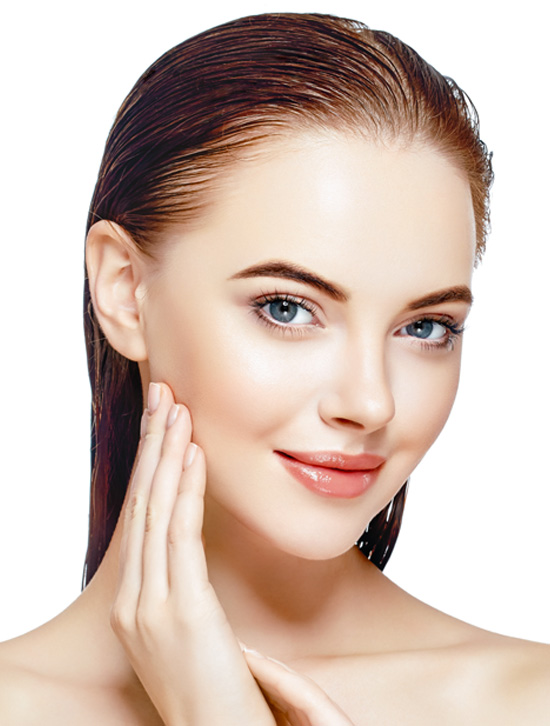 Looking good shouldn't have to take drastic measures. Being able to enhance your look can quickly and easily produce amazing results. This is where the magic of Restylane dermal fillers comes in!
Dr. Gideon Kwok and the Skin Perfect Rancho Cucamonga medical team are ready to help you achieve the youthful, glowing look you desire. By utilizing the comprehensive line of Restylane dermal fillers like Defyne, Kysse, Lyft, Refyne, and Silk, Dr. Kwok and his team can help you smooth lines and wrinkles, volumize your lips, contour your nose and cheeks, and fill the backs of your hands. 
If you want to look and feel your best, contact Skin Perfect in Rancho Cucamonga today for your Restylane consultation!
What is Restylane?
Restylane is an FDA-approved, comprehensive brand of dermal fillers used to address gaps under the skin and lack of volume that may be a result of aging, weight loss, or genetics. Restylane products contain hyaluronic acid, a naturally occurring substance in the body, to help the skin remain hydrated and supple. Restylane fillers are injected just under the surface to restore lost volume to sagging, lined skin. 
How does it work?
Some Restylane products like Restylane Refyne and Restylane Defyne are effective through each formula's specialized crosslinking within its XpresHAn TechnologyTM. This technology provides a precise amount of support needed for each formula. This allows for your natural expression to shine through. Gone are the days of your face looking stiff and immobile after receiving injectable treatment! With Restylane, you will be able to smile, frown, and even have a selfie photoshoot full of fun duck lips in a flawless, natural manner!
To learn more about how Restylane can help you achieve your aesthetic goals, contact Skin Perfect's Rancho Cucamonga office to schedule a consultation!
In addition to Restylane's XpresHAn Technology, the line also utilizes NASHA© Technology. This state of the art addition to Restylane's gel formulas makes each product appropriate for treating specific areas and addressing specific concerns. All in all, one product in the Restylane line may not be like the other, but they all have one goal: to help you look and feel your best!
What can I treat with Restylane?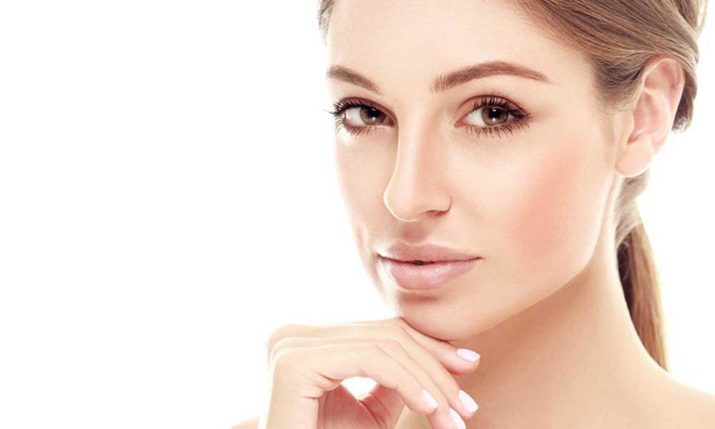 The Restylane line of hyaluronic acid-based products generally fills the areas where elastin, collagen, and fat are plentiful in our youth. As we age, elastin and collagen production slows and fat may begin to reduce or shift in certain areas of our face and hands. This causes the skin to become lax and more prone to wrinkling due to the loss of support. Restylane products aim to restore your skin's foundation, while giving you a healthy glow by increasing the moisture in the treatment areas.
Restylane & Restylane-L
Restylane is the original dermal filler from this brand that is used to smooth lines and wrinkles on the face and plump the lips. Restylane-L includes the anesthetic lidocaine to reduce discomfort from the tiny injections into the skin. The impressive results from Restylane treatment can generally last up to 6 months.
Restylane Defyne
Restylane Defyne smooths laugh lines that run from the outside of the nose, down towards the corners of the mouth. Restylane Defyne has been shown to maintain results for up to 12 months at a time!
Restylane Kysse
This dermal filler is the new kid on the Restylane block! Restylane Kysse is used to volumize the lips and erase lines and wrinkles around the upper lip. This formula provides you with a soft result, giving you a kissable pout!
Restylane Lyft
Restylane Lyft is used to fill your cheeks, midface, and the back of your hands! This Restylane product is the first hyaluronic acid dermal filler that is FDA-approved to treat both the face and hands. When used for facial wrinkles and laxity in the backs of the hands, Restylane Lyft may last up to 6 months. When used for plumping the cheeks, Restylane Lyft may provide fullness for up to 12 months! 
Restylane Refyne
Moderate to severe nasolabial and marionette lines are no match for Restylane Refyne. Its supple gel formula smooths the skin and minimizes the appearance of these wrinkles. A more youthful appearance is yours to have for up to 12 months after treatment with Restylane Refyne.
Restylane Silk
Restylane Silk can enhance your lips and smooth lines and wrinkles around your mouth. Shaping and contouring your lips has never been easier! Your ideal kisser can last up to 6 months with Restylane Silk treatment.
Restylane is an all-encompassing line of dermal fillers that can have you looking more rejuvenated in as little as 15 to 30 minutes! If you are ready to reap the benefits of Restylane products for yourself, call or text our Rancho Cucamonga office today at (909) 281-9020 to book a time to meet with our skilled and knowledgeable team!