Skin Tightening Rancho Cucamonga
Consultations offered at our seven convenient locations in Brea, Costa Mesa, Glendora, Lancaster, Rancho Cucamonga, Whittier and West Hollywood
Stay Firm and Youthful in the Inland Empire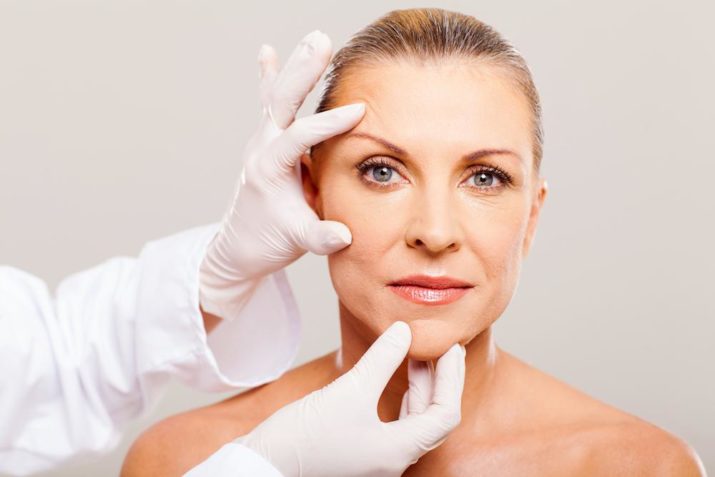 Skin tightening in Rancho Cucamonga is how you can retain your budding, buoyant appearance well into the autumn of your years. You'll stay firm and youthful in the Inland Empire with the help of Dr. Gideon Kwok and the rest of his creative crew at Skin Perfect Medical Aesthetics. 
We want to help you look your most lustrous in the brilliant Southern California sun. Our thriving blog is a hub of beauty news and tips for the community. Contact us to learn more. Call or text (909) 281-9020 to schedule a consultation. 
Ultrasound Skin Tightening Treatments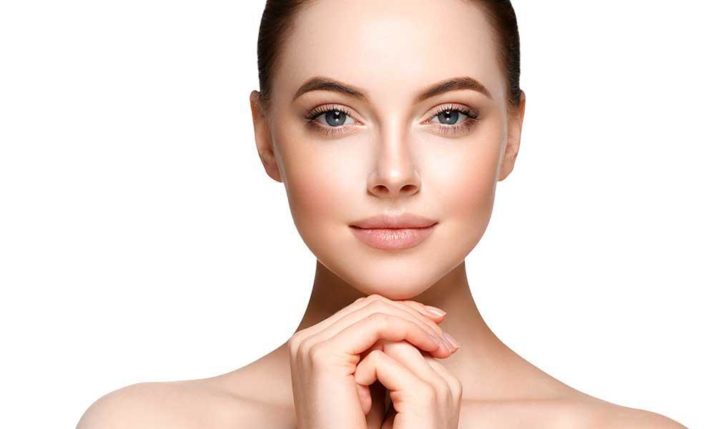 Energy-based Ultrasound Treatments are our secret for no-touch skin and body rejuvenation! The amazing rays pass harmlessly through the skin's top layers so that their revivifying effects can work deep within the dermal layers.[1]  
Ultherapy
Ultherapy harnesses the power of ultrasound waves to bring back your skin's innate glow. [1]  Ultrasound operates beyond the range of our human ability to hear it. But you will certainly see the results of the soundwaves after they wash over your skin. The sound energy is tuned to trigger regenerative collagen at the treatment site. Elastic struts of collagen are one of the major connective tissues in your body. Collagen holds young skin tightly in place.
Radiofrequency Treatments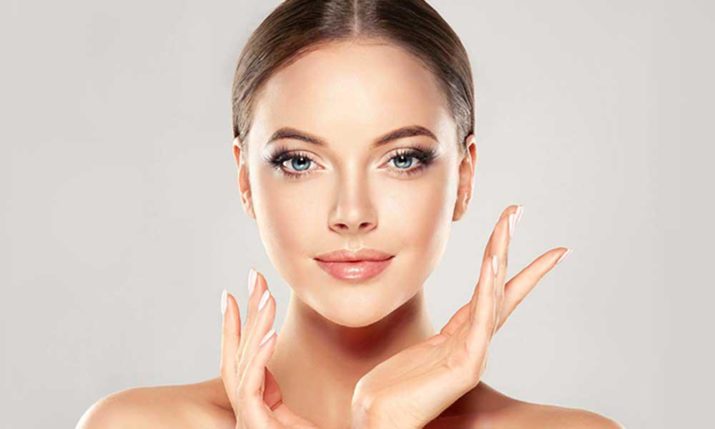 Video will never kill this radio star! Radiofrequency (RF) Treatments will restore your skin's intrinsic springiness. You will look like you have a bounce in your step once more when our RF frequencies reduce the wrinkles and skin laxity that can accumulate with age. 
Exilis Ultra Femme
Exilis Ultra Femme's gentle radio waves are Skin Perfect's RF answer to feminine laxity. Our compassionate team knows that getting older isn't easy. Rest assured that we will put you at ease. Just as simple as waving a magic wand, we can tighten your private area and enhance sexual enjoyment. Helping our Rancho Cucamonga community live their best life is the driving desire behind all that we do. The Exilis Ultra Femme also treats vaginal dryness and incontinence. 
Vivace Facial Rejuvenation
Vivace combines radiofrequency and microneedling techniques to effectively double its age-defying results. The years will fade from your face because Vivace's array of hair-thin microneedles are enhanced by electromagnetism. The potent pair of both physical and energy-based treatments can mimic the effects of a facelift. Vivace arouses your body's healing processes to smooth skin, erase scars and eliminate the sagging signs of age.   
Laser Skin Tightening Treatments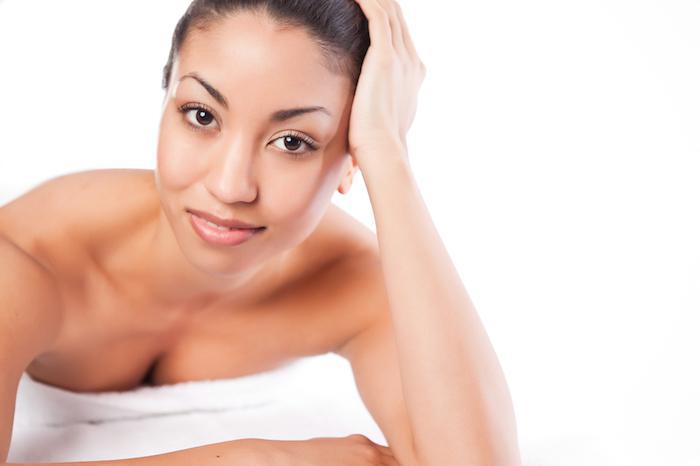 Skin Perfect's Laser Treatments will shine a light on your aging layers of skin. These remarkable skin tightening procedures are non-surgical and non-invasive. They harness the incredible properties of optics to help your skin bounce back from years of damage.  
MiXto CO2
The MiXto CO2 fractional laser will resurface your skin to a smooth and youthful finish. Its semi-ablative beams are intended to vaporize dead cells while leaving some of them intact to grow and thrive. [2] Thus aroused by the MiXto CO2 microbeams, your natural healing process will reclaim loose skin long ago conceded to the unyielding attrition of age.   
Facial Treatments
Skin Perfect's Facial Treatments mute the signs of aging where they are most visible.  
Microneedling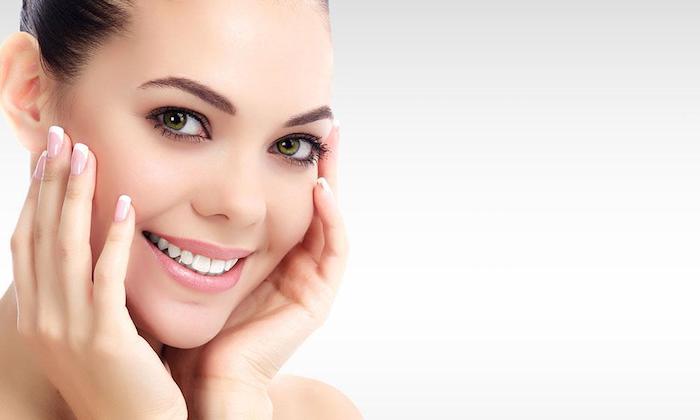 Dermapen Microneedling employs a motorized pen-like device. Microneedling has the same effect on the skin as our RF or ultrasound devices. The super-slim Dermapen probe slides past the upper dermal layers and stimulates collagen production deep within.   
How Much Does Skin-Tightening Cost in Rancho Cucamonga?
Can you put a price on youth? At Skin Perfect, our customized aesthetic improvement plans are unique to the individual, so costs can vary depending on the patient and their course of treatment. Also, all of our non-invasive skin tightening techniques are certainly more affordable than surgery.
Financing options are available for those who qualify. Check our specials page for frequent opportunities to save.  
Never Lose Your Youthful Vigor!
Stay firm and youthful in the Inland Empire thanks to our wide and varied line of skin tightening treatments in Rancho Cucamonga. At Skin Perfect, Dr. Gideon Kwok and his expert team will help you sidestep your years, even as they come barreling down upon you. Our non-surgical options mean you can eliminate loose skin without the costs and downtime of an involved, excisional surgery.
References
US20070078290A1 – Ultrasound-based treatment methods for therapeutic treatment of skin and subcutaneous tissues. (n.d.). Retrieved March 12, 2020, from https://patents.google.com/patent/US20070078290A1/en  
Neaman, K. C., Baca, M. E., Piazza, R. C., Vanderwoude, D. L., & Renucci, J. D. (2010). Outcomes of Fractional CO2 Laser Application in Aesthetic Surgery: A Retrospective Review. Aesthetic Surgery Journal, 30(6), 845–852. doi: 10.1177/1090820×10386930